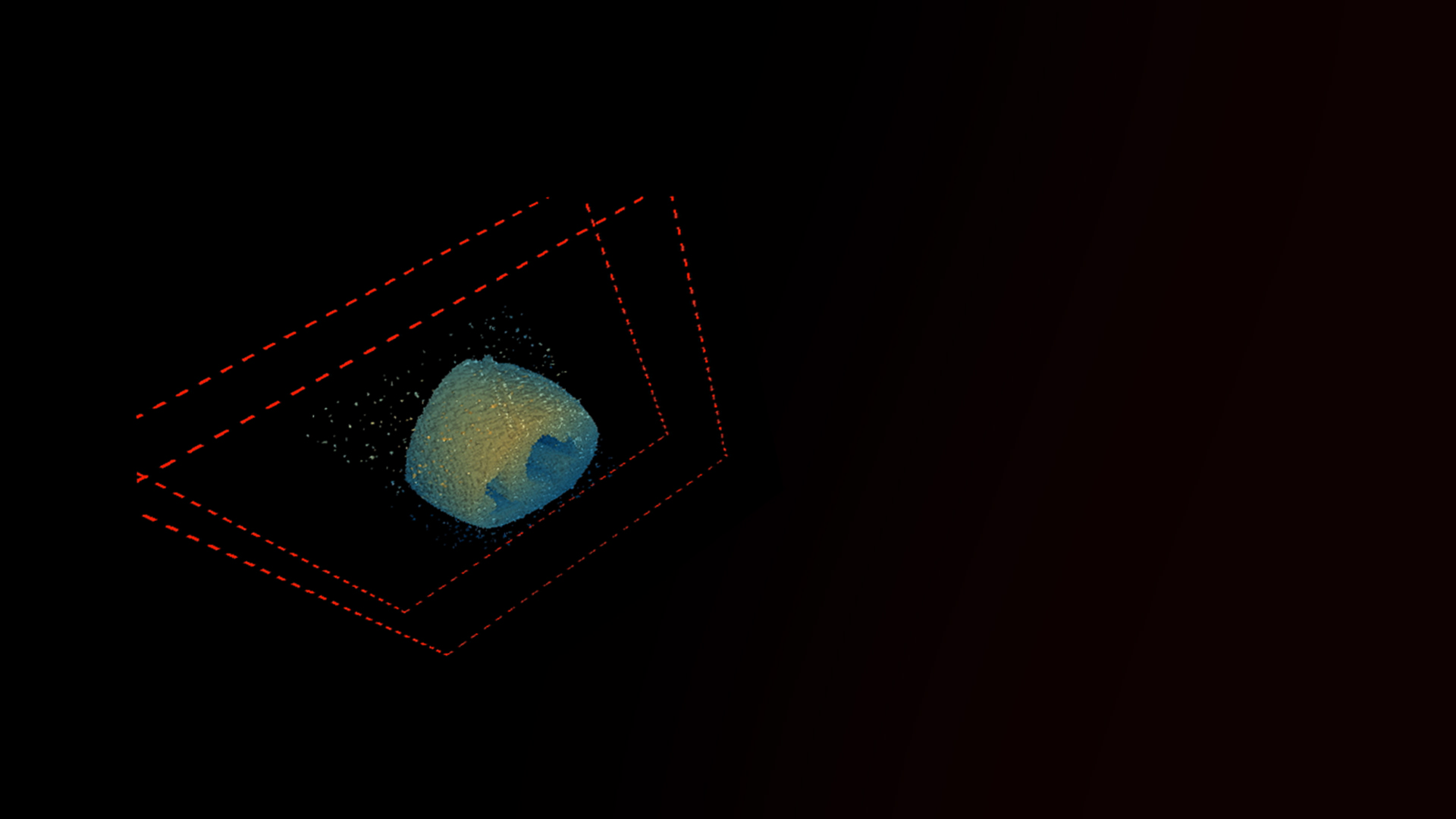 Explore complex cardiac anatomy using live 3D volume captures with the new 3D Echo Module, coming to HeartWorks in 2022,
Explore complex cardiac anatomy with live 3D volume captures.
3D echocardiography allows clinicians to understand complex cardiac anatomy, guiding procedures such as cardiac surgery and structural interventional procedures in the cardiac catheter labs. However, learning how to acquire 3D datasets is both difficult and time-consuming.
Introducing the HeartWorks 3D Echo module. Become confident in 3D cardiac image acquisition and manipulation techniques, using the world-renowned HeartWorks cardiac simulator – available with all heart models and both TTE and TEE modes.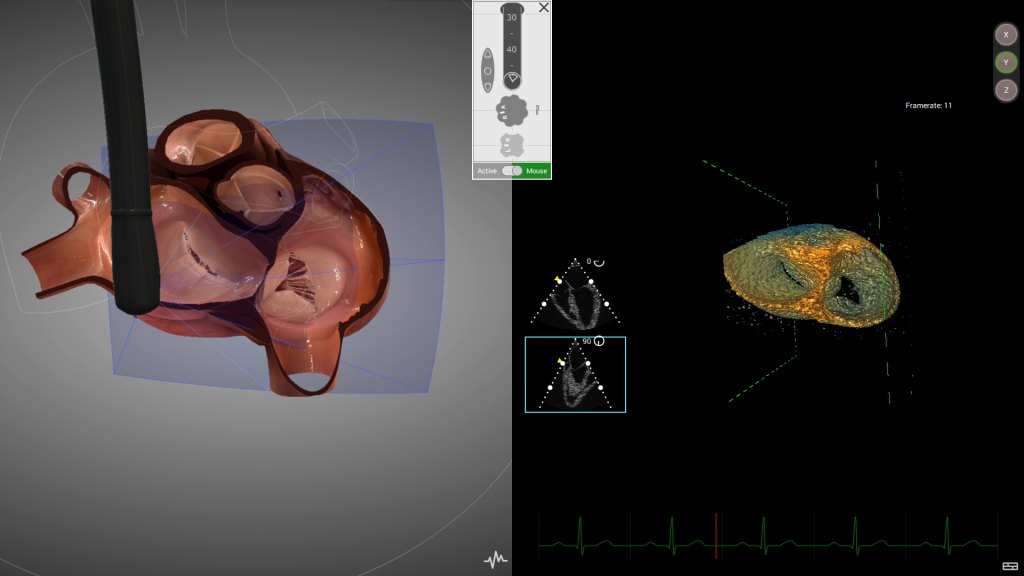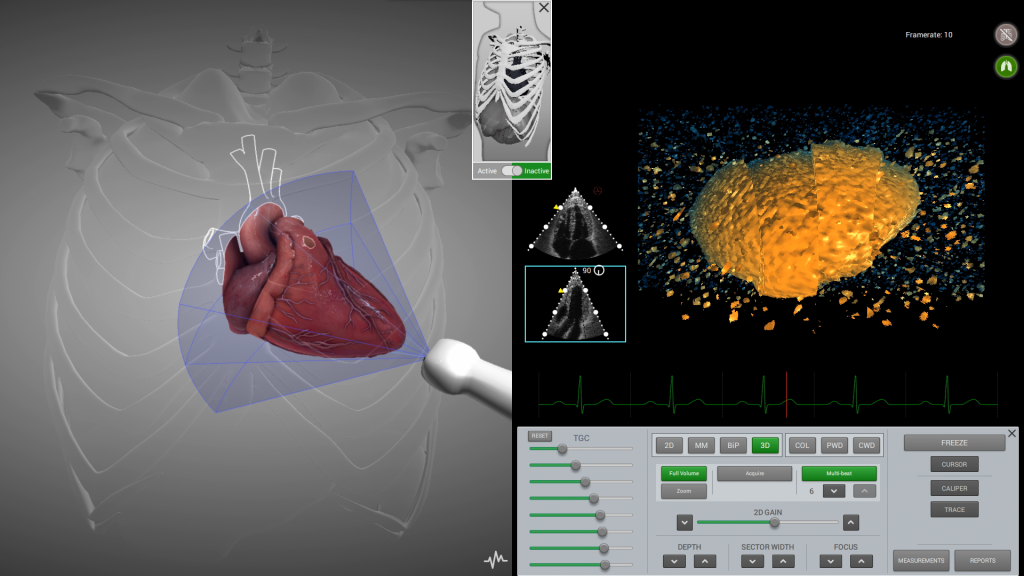 3D cardiac image acquisition made simple.
The simulator will take the student through the steps of data acquisition, offering choices with respect to breath-hold and multi-beat acquisition. The simulated datasets will allow detailed anatomical inspection of cardiac anatomy and function, as in real life.
Get in touch now to find out more and prebook your demo.