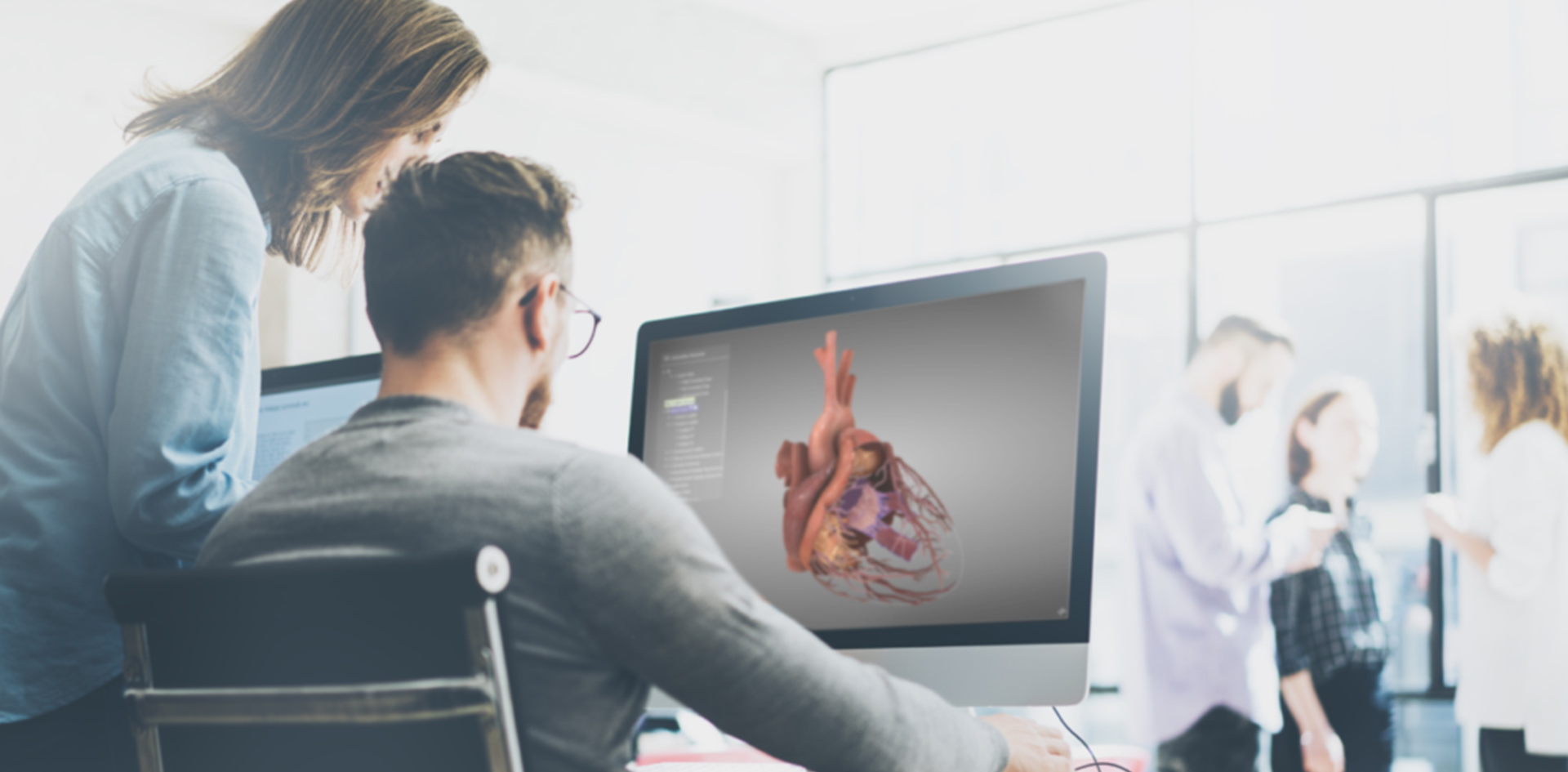 Work with us
We are a young company that's always looking for people who want to make a difference. Yes, we need certain skills, but we are not restricted by this and enjoy meeting bright minds who can challenge our status quo.

We aim to attract, recruit and retain staff from the widest possible talent pool. We are an equal opportunities employer and positively encourage applications from suitably qualified and eligible candidates regardless of sex, race, disability, age, sexual orientation, gender reassignment, religion or belief, marital status, or pregnancy and maternity.

We believe we are changing the potential of ultrasound around the world. If you think you can help us reach that goal, please send your CV to recruitment@intelligentultrasound.com
---
Data Engineer
Use your skills to make the world a better place. You must be a passionate and creative individual with proven experience in data engineering. The aim of this role is to improve the efficiency of machine learning processes by aligning data systems with business goals.
Your role will involve:
Prepare datasets to support the production, testing, and validation of machine learning models
Build data systems and pipelines to enhance data quality and reliability
Maintain and extend processes and systems to manage, curate and process medical image data.
Develop, support, and enhance internal tools and services
Produce and maintain project documentation
Use tracking sheets, process documents, issue trackers and other systems for the organisation of the above tasks as directed by your managers and the Quality Management System
Liaise with other members of the Intelligent Ultrasound development and medical teams where appropriate to support the above activities.
The requirements for this role are:
Qualification in a technical discipline or relevant field
2+ years practical data engineering experience
Strong Python programming skills
Experience of designing, building, and maintaining efficient and robust data architectures, and ETL pipelines
Great numerical and analytical skills
Excellent organisational skills and attention to detail
Excellent verbal and written communication skills.
Proactive team player, able to work well in a small team
Working in a Trusted Research Environment would be desirable
If you think this is you, please send your CV to recruitment@intelligentultrasound.com