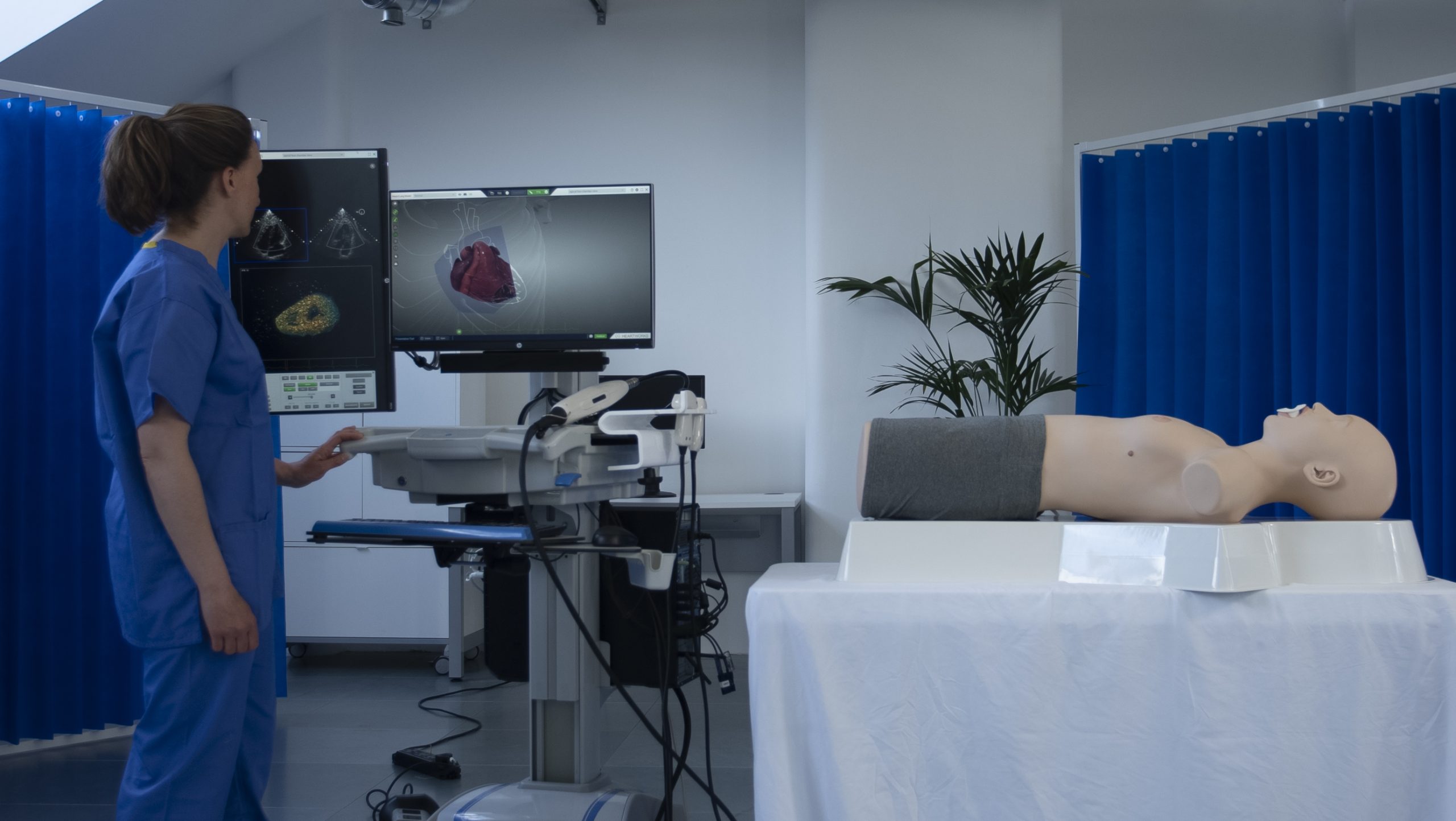 Simulation Centers
Safe, supported education in ultrasound
With ultrasound imaging increasing in demand outside of established radiology settings, medical education programs around the world are learning to adapt.
High-fidelity ultrasound simulation is a key part of the learning pathway, providing risk-free but highly realistic training in clinical ultrasound, as well as the ability for self-directed practise and access to train on pathologies rarely seen in clinical practice.
Why Intelligent Ultrasound?
Unlike some simulation companies, we focus 100% on ultrasound. We work with experts in the field to ensure we provide the best scanning experience. This is our specialty, and we do it well.
We understand the importance of a fully-formed educational pathway in ultrasound. We work with simulation and education centers to develop a bespoke learning pathway which meets the educational needs of multiple clinical specialties, whilst providing return-on-investment for the learning center.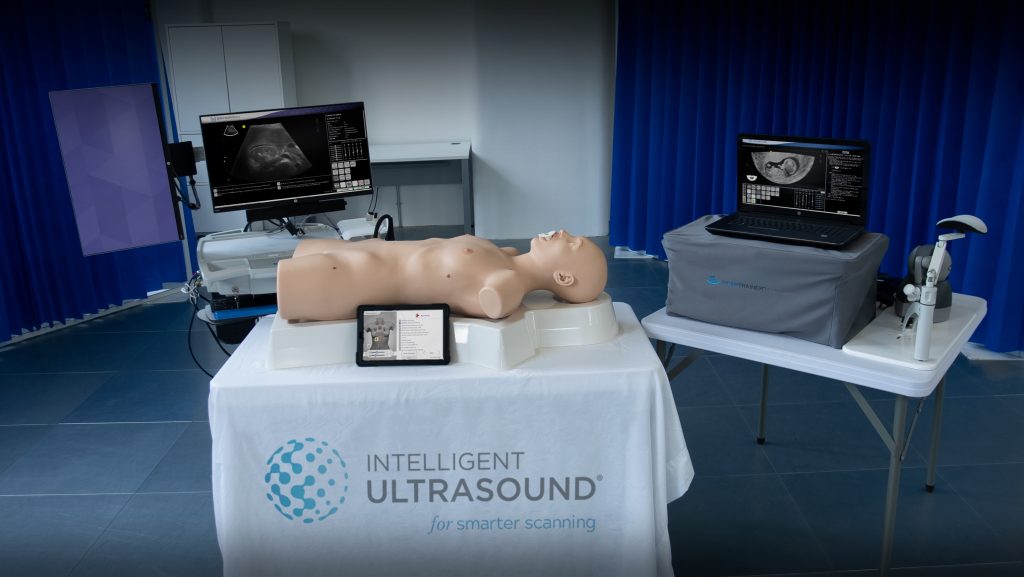 Products
A comprehensive learning curriculum in Transvaginal (TV) and Transabdominal (TA) Ultrasound across OBGYN and emergency medicine.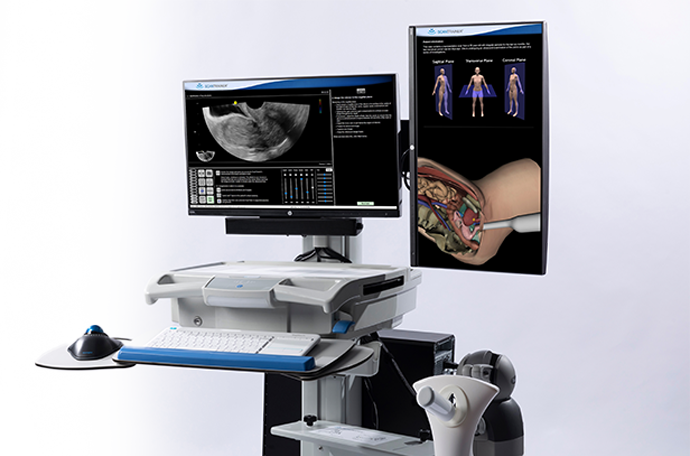 Hi-fidelity ultrasound simulators for Point-of-Care Ultrasound (PoCUS) used in critical care, intensive care and emergency medicine.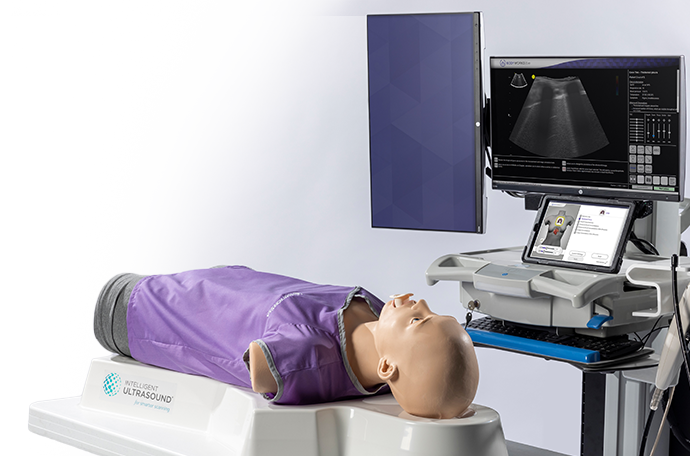 Safe and effective training tool for pediatric and neonatal ultrasound.
Simulation in Cardiac Anatomy, Echocardiography and Lung Ultrasound.
Hands-on, Safe, Trainer for Advanced Bronchoscopy Skills.
An all-in-one training solution to teach ultrasound-guided needling safely and effectively, using non-invasive needle insertion during real-time scanning on a real subject.