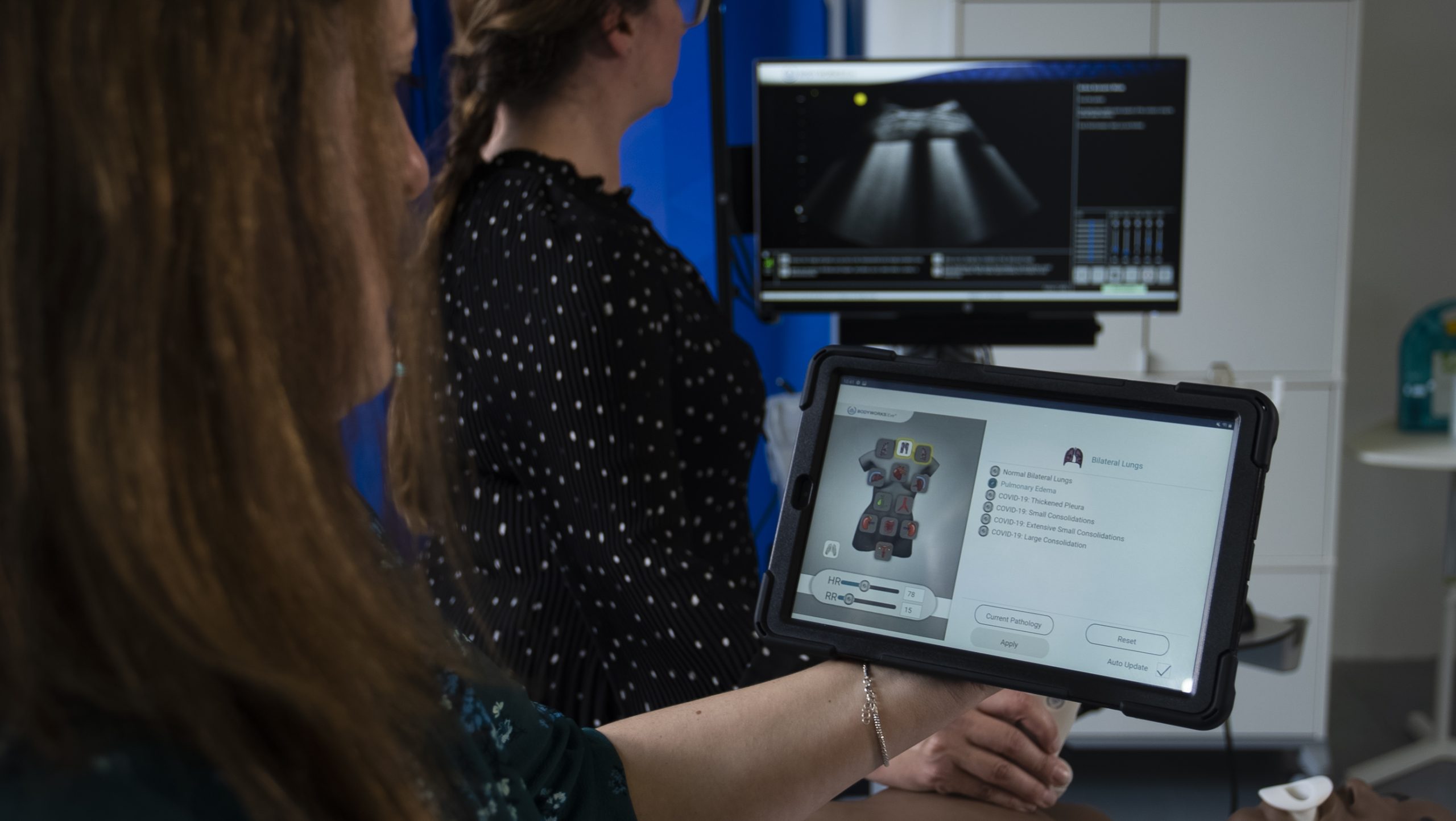 World-Class Simulation
We specialize in ultrasound. Our focus is 100% ultrasound which is why we do it so well.
We pride ourselves on our innovative approach to technology. We work closely with experts around the world to ensure we're at the forefront of technological advances and providing the best educational experience for ultrasound, with a highly realistic scanning experience, in a safe, supported learning environment.
Hi-fidelity ultrasound simulators for Point-of-Care Ultrasound (PoCUS) used in critical care, intensive care and emergency medicine.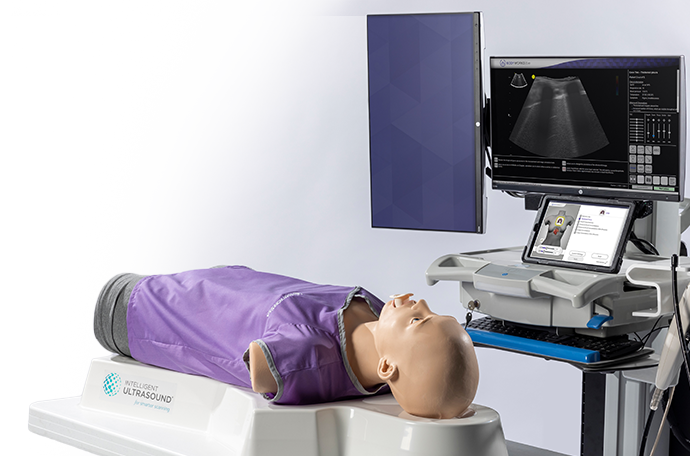 Safe and effective training tool for pediatric and neonatal ultrasound.
Simulation in Cardiac Anatomy, Echocardiography and Lung Ultrasound.
Simulation in Transvaginal
& Transabdominal Ultrasound.
An all-in-one training solution to teach ultrasound-guided needling safely and effectively, using non-invasive needle insertion during real-time scanning on a real subject.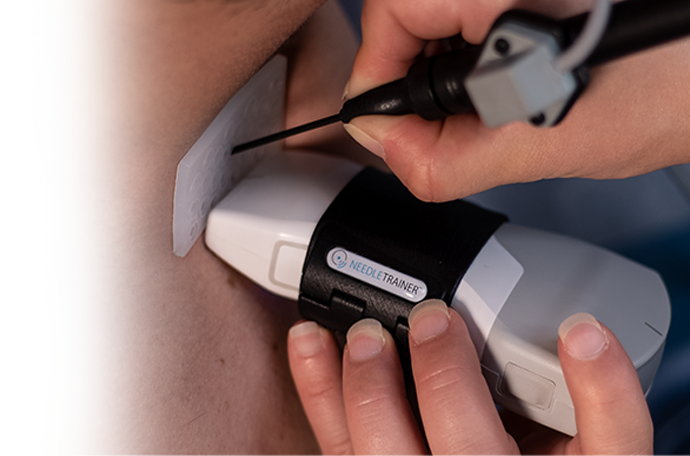 Hands-on, Safe, Trainer for Advanced Bronchoscopy Skills.
Learn cardiac anatomy and echocardiography on a portable tablet.
Over 100,000* students have been taught on Intelligent Ultrasound simulators, in over 700 medical institutions around the world.
Ultrasound is a fast, non-invasive, and cost-effective diagnostic tool, and is expanding as a diagnostic tool across multiple departments and specialties – but it's a difficult skill to learn. Our vision is to make clinical diagnostic ultrasound easier to learn and simpler to use so that one-day ultrasound will be accessible to all:
*Estimate based on ScanTrainer Cloud users since 2018 and extrapolated over the range of IU simulator systems.