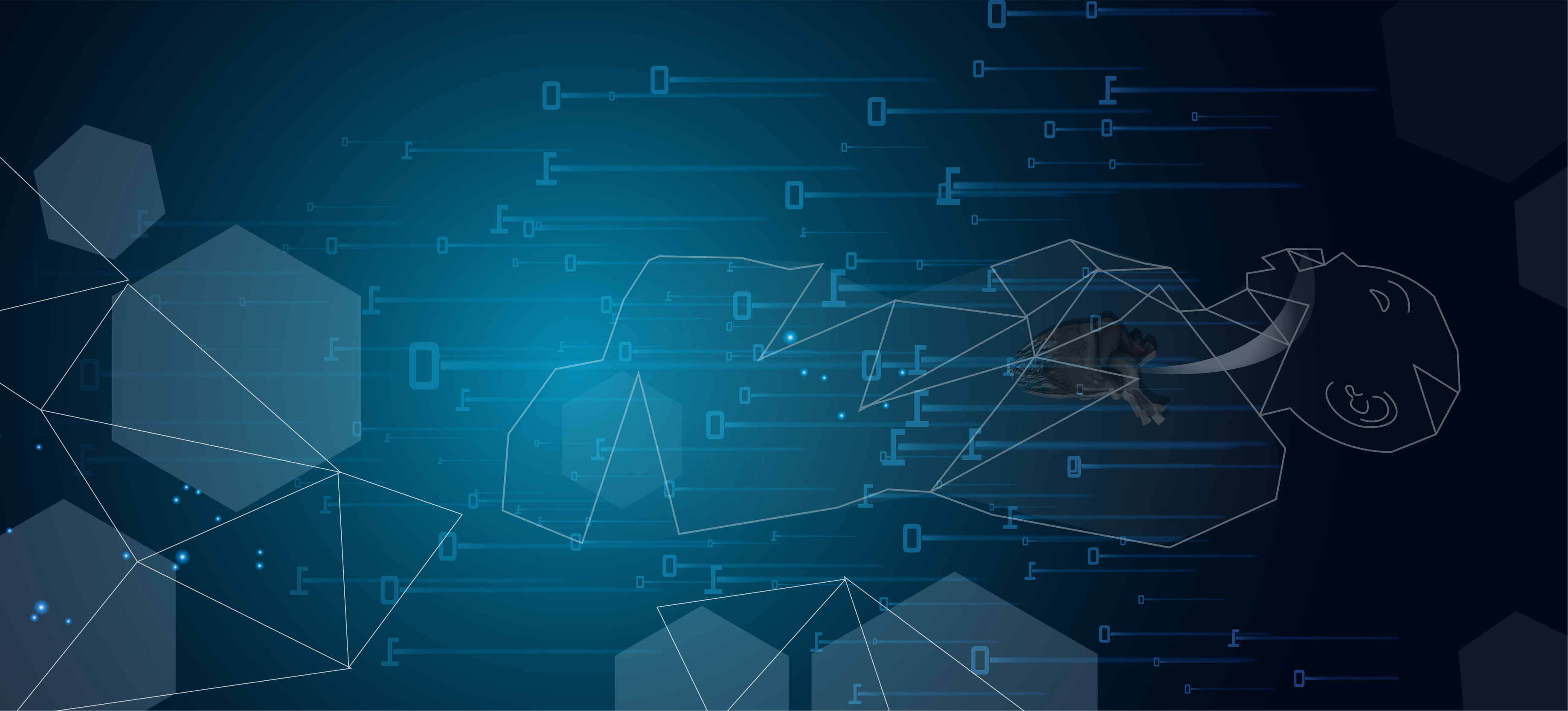 Unlocking Ultrasound
Making ultrasound accessible to all medical professionals
Our vision is to make clinical diagnostic ultrasound easier to learn and simpler to use
We provide clinicians with real-time support from the classroom to the clinic with world-class high-fidelity simulators to train clinicians in the classroom, and state-of-the-art AI image analysis software to support and guide them in the clinic.
This classroom-to-clinic approach reflects our belief that by supporting, guiding and speeding up ultrasound scanning we can make ultrasound more accessible to all medical professionals.
From the classroom…
World-class,
high-fidelity
ultrasound simulation
Making ultrasound simpler to use, and easier to learn
…to the clinic.
Next generation
AI-powered image
analysis software
Providing real-time support during clinical scanning
We pride ourselves on our innovative approach to technology. We work closely with leading medical manufacturers, institutions and clinical advisors around the world to ensure we're at the forefront of technological advances. By continuing to innovate we hope that one day we can unlock ultrasound for everyone.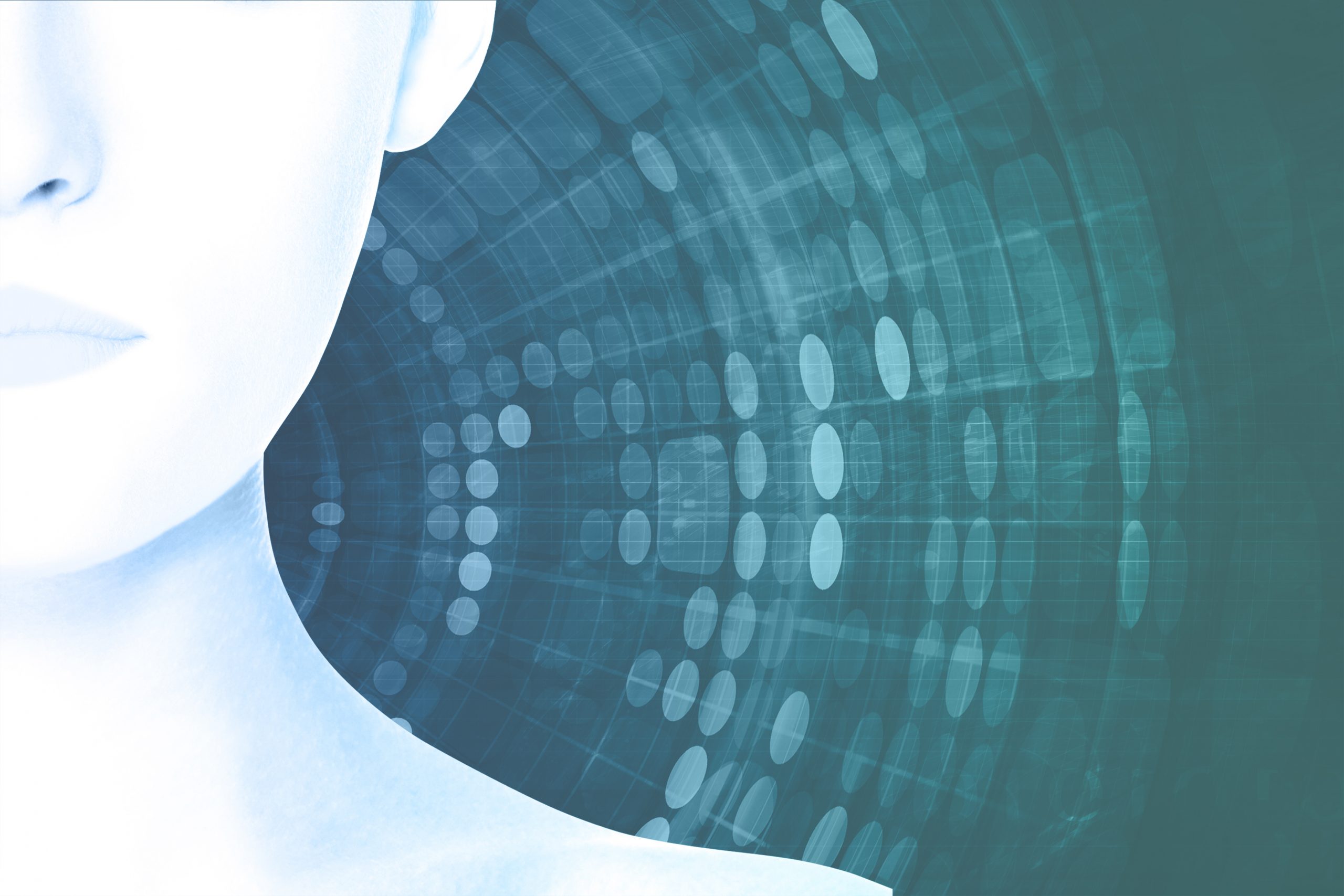 Releasing Potential
We aspire to be a global force for good, empowering people to have access to one of the world's leading imaging modalities
We pride ourselves on being a business focused on making a positive impact with our customers, employees and communities. We understand that for our business to be successful we need to recognize, understand and manage the environmental, social and governance (ESG) issues relating to our business. That's why in 2021 we formalized our ESG strategy, to fulfill our aim to build a successful, sustainable business that delivers our vision of enabling ultrasound for everyone.
Explore our products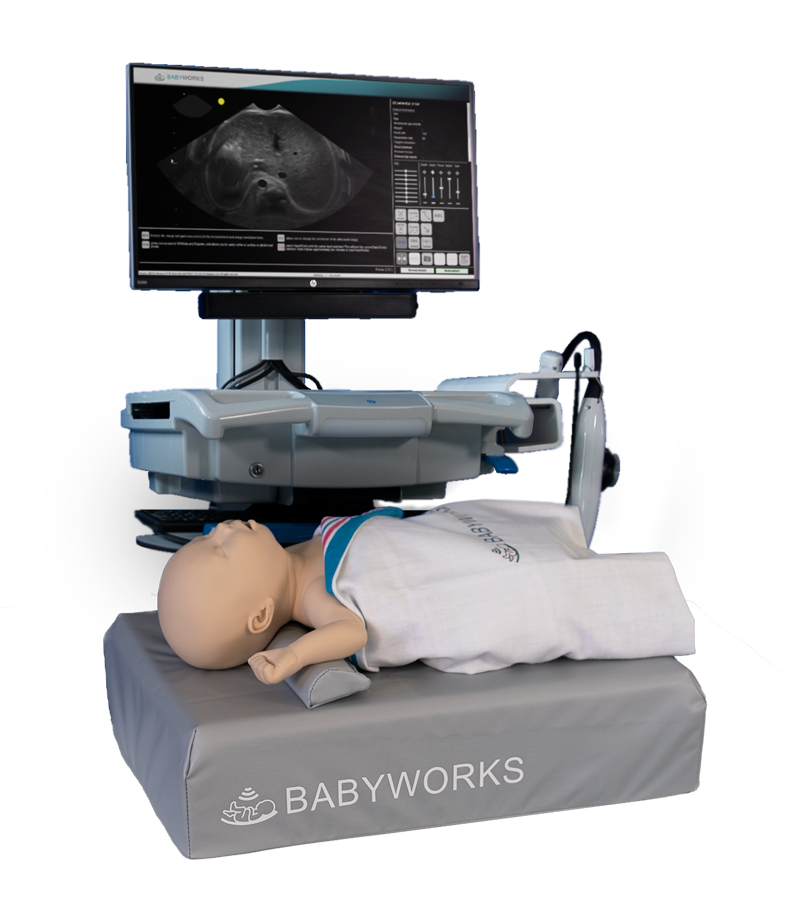 Hi-fidelity ultrasound simulators for Point-of-Care Ultrasound (PoCUS), Transesophageal and Transthoracic Echocardiography (TTE & TEE) in pediatric and neonatal care.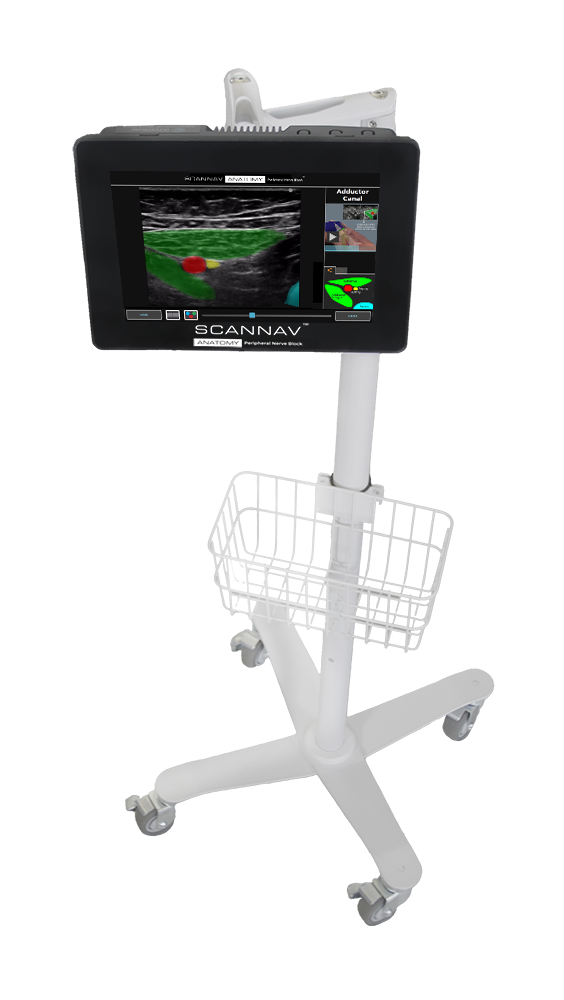 AI-based real-time highlighting of anatomy for anesthetists carrying out peripheral nerve blocks.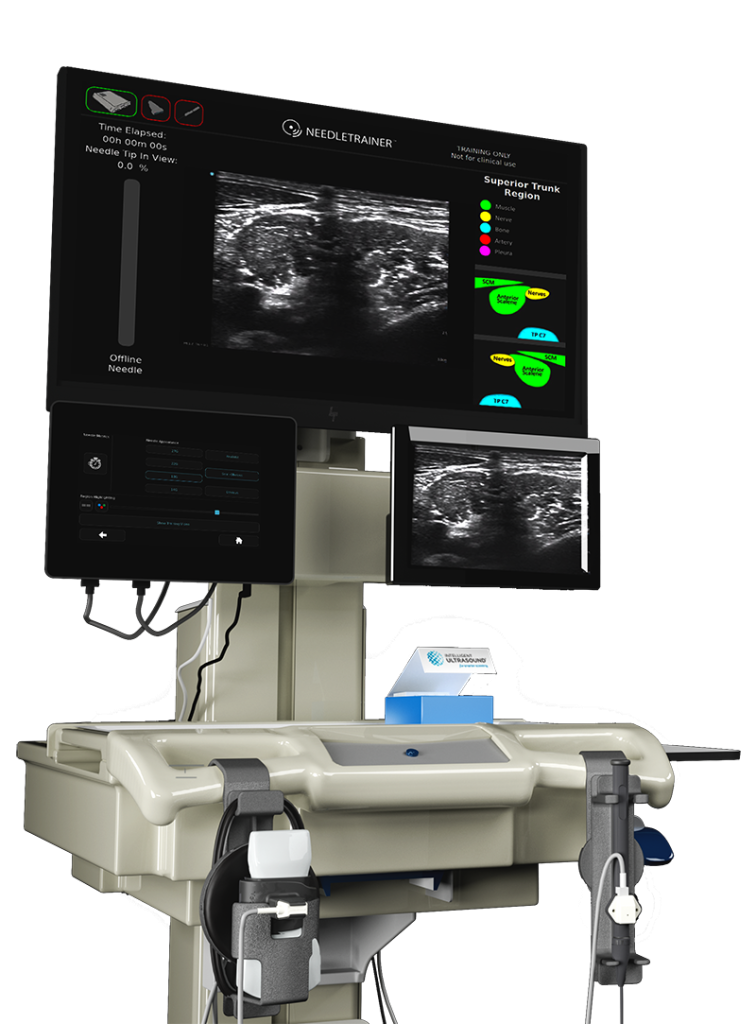 An all-in-one training solution to teach ultrasound-guided needling safely and effectively, using non-invasive needle insertion during real-time scanning on a real subject.