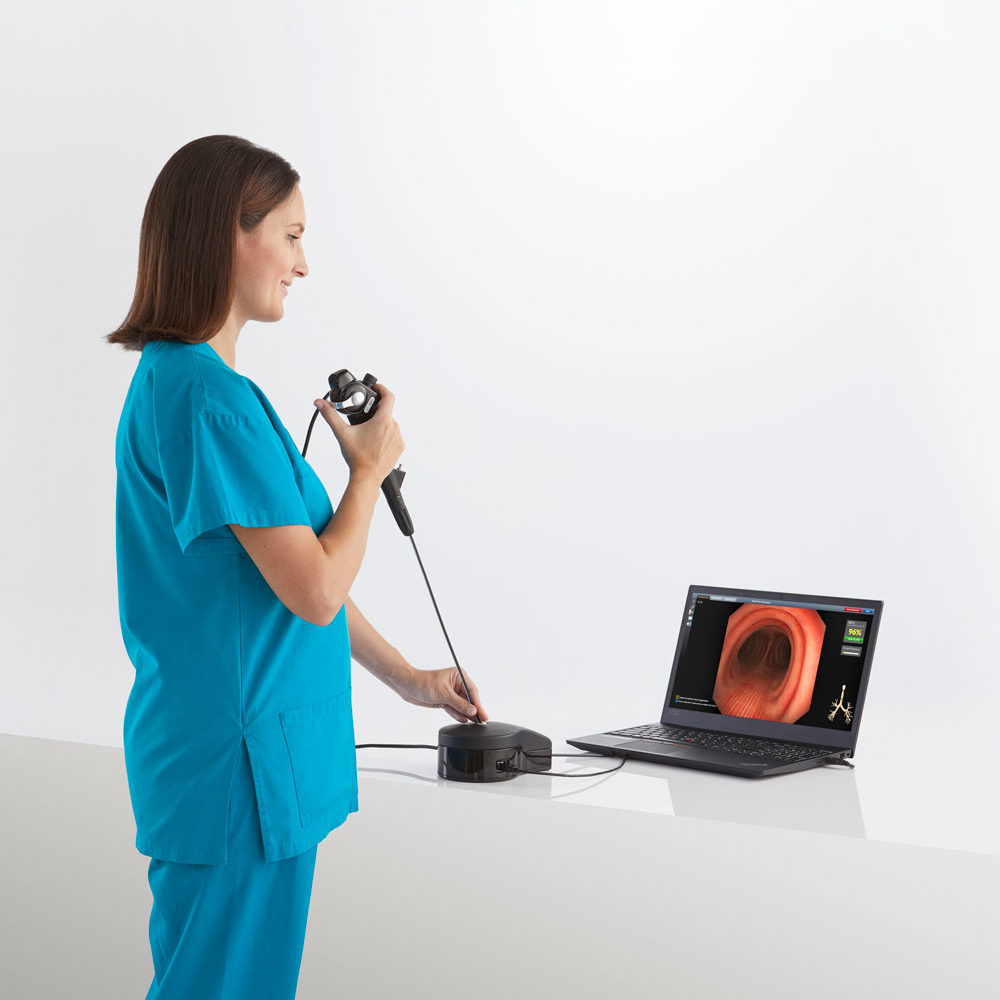 The ORSIM is an innovative simulator designed to teach advanced bronchoscopy skills in a virtual environment. Specializing in difficult airways, the ORSIM lets practitioners prepare for airway management in real life situations.
Intelligent Ultrasound is the authorised reseller in the UK and North America for the ORSIM Bronchoscopy Simulator, manufactured by Airway Simulation Limited.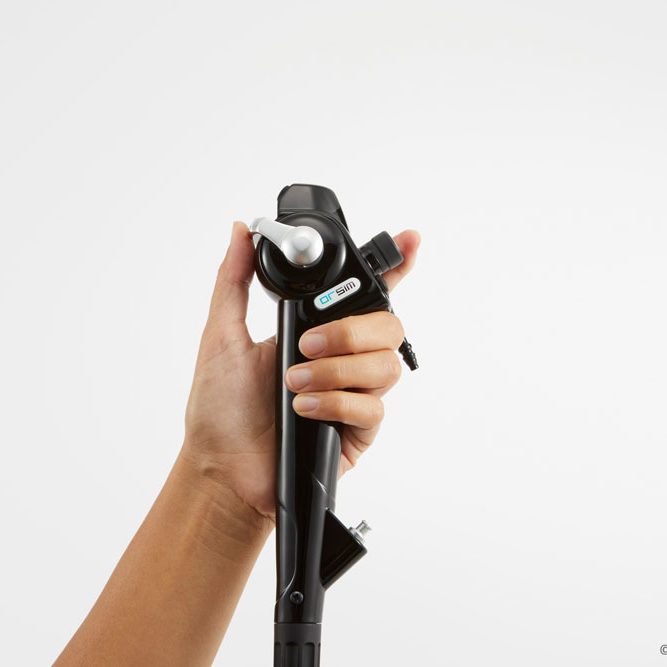 ---
---
Find out more
Orsim Bronchoscopy Simulator
---
The list goes on
Realistic graphics
The ORSIM Bronchoscopy Simulator is an innovative product designed to improve bronchoscope dexterity through hands-on training. High definition virtual modelling of a range of anatomy and pathology scenarios facilitates bronchoscope dexterity as well as building experience and knowledge.
Multiple scenarios
The user can progress through a range of upper and lower airway scenarios receiving instant feedback as well as scoring metrics, recording and play-back. Virtual format enables part task training and promotes skill development and dexterity with a fully functional bronchoscope as well as providing an economical and safe solution to training.
Economical
A robust training tool, it enables self-directed, patient free and tutor free learning. The result is significant cost savings in terms of training time and training resources. Based on its size, simplicity and economy, the ORSIM is suitable for large training organizations as well as individual practices.
Portable
Due to its small scale and laptop compatibility, it can be stored near the OR for regular use and easily transported to classrooms, training facilities and conferences.