We are harnessing the power of the new generation of AI algorithms to make ultrasound simpler to use, and easier to learn by providing guidance and support to medical professionals, whilst they are scanning
Our AI technology is built around the original work of Professor Alison Noble FRS OBE, and Professor Aris Papageorghiou from The University of Oxford. Alison and Aris still work with us today, keeping us informed of the latest advances in the field, to ensure that the products we develop meet a real clinical need.
These products are focused on moving AI into the clinic to give real-time support to clinicians whilst they are scanning. Eventually, we want to make it so easy to carry out an ultrasound scan, that people will be able to have an Intelligent Ultrasound scanner in their medicine cabinet at home.
We have a well-curated, growing database of over 4 million images that our in-house team of image segmenters and machine learning specialists have used to develop our range of ScanNav image analysis software.
For obstetricians, our ScanNav technology is embedded into the GE Voluson SWIFT to enhance workflow and reduce variability between operators for improved consistency. Acting like a personal scanning assistant, it compares the image or view acquired to specific criteria on standard views within a fetal scan, to ensure they contain the required anatomy for the imaging plane.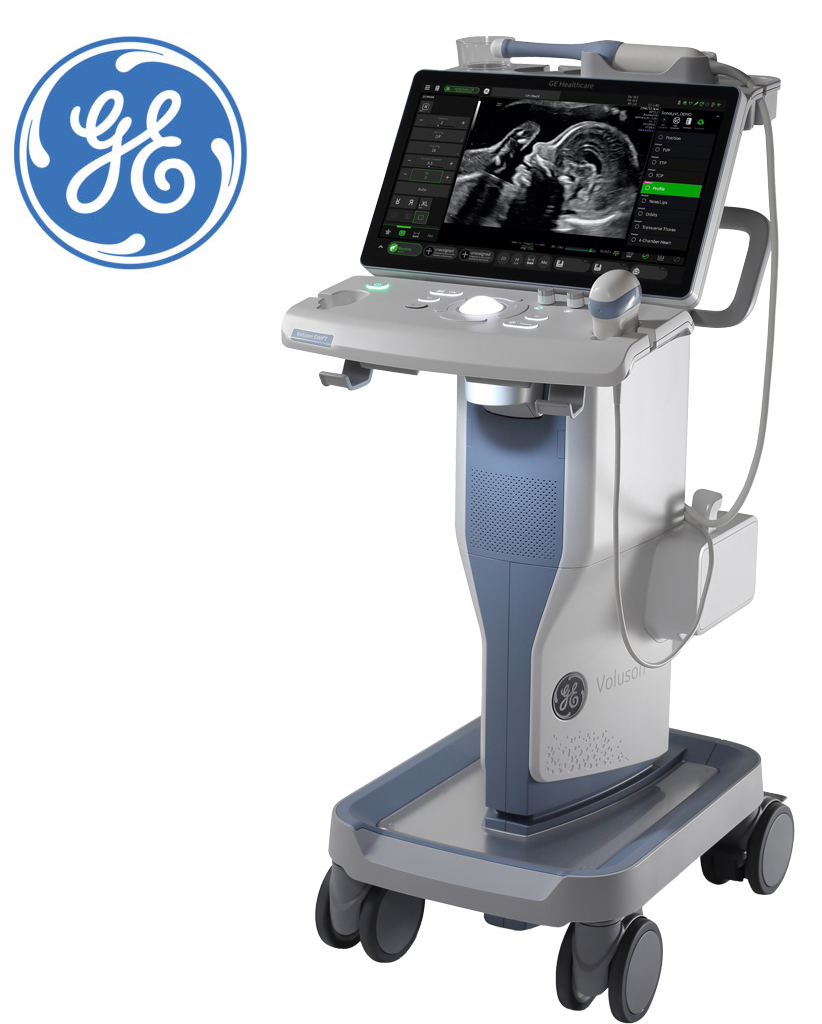 ---
ScanNav Anatomy Peripheral Nerve Block (PNB) enhances the accuracy and standardisation of ultrasound image interpretation. Powered by Artificial Intelligence, ScanNav Anatomy PNB is designed to support Ultrasound-Guided Regional Anaesthesia (UGRA) by providing a real-time color overlay of key sono-anatomical structures.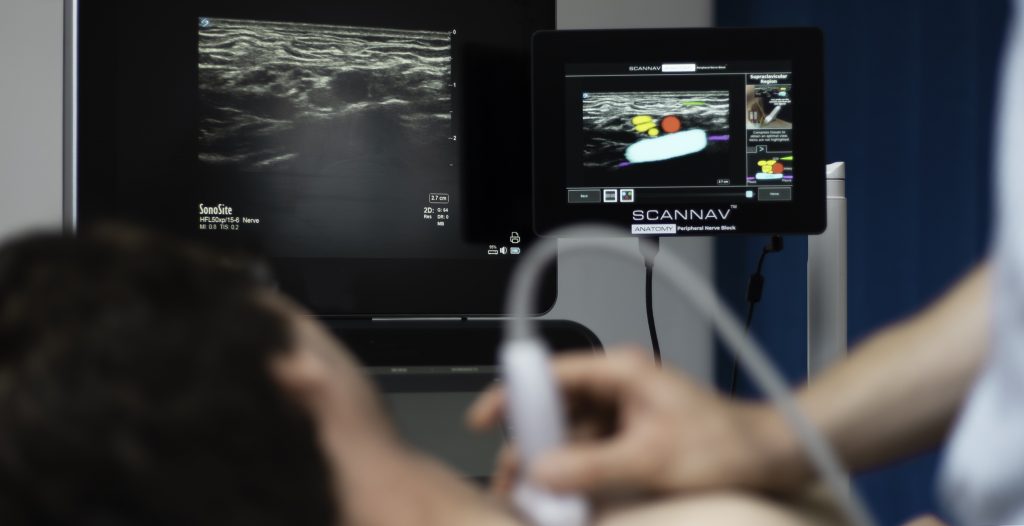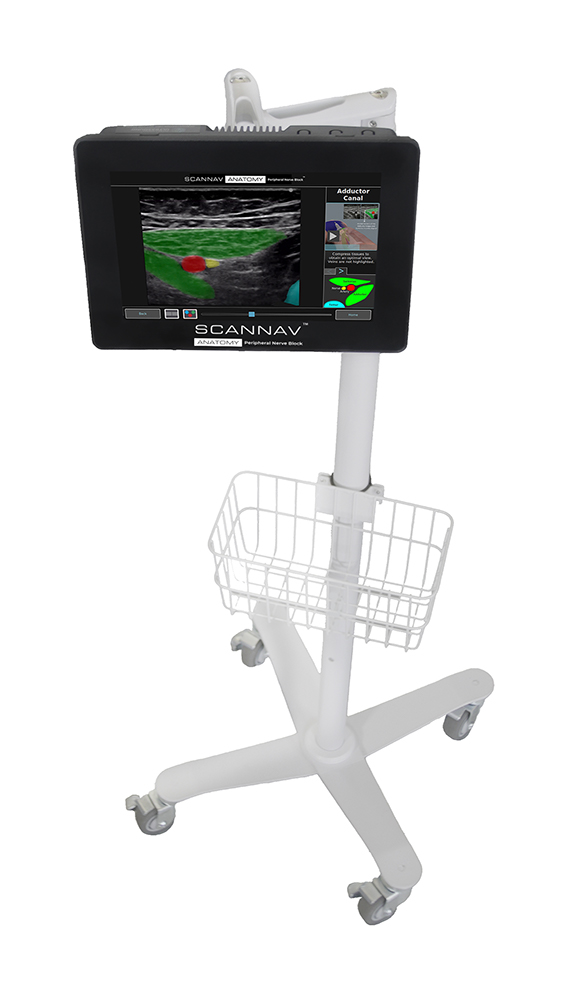 ---
AI products

Automated anatomy highlighting
for ultrasound guided needling.