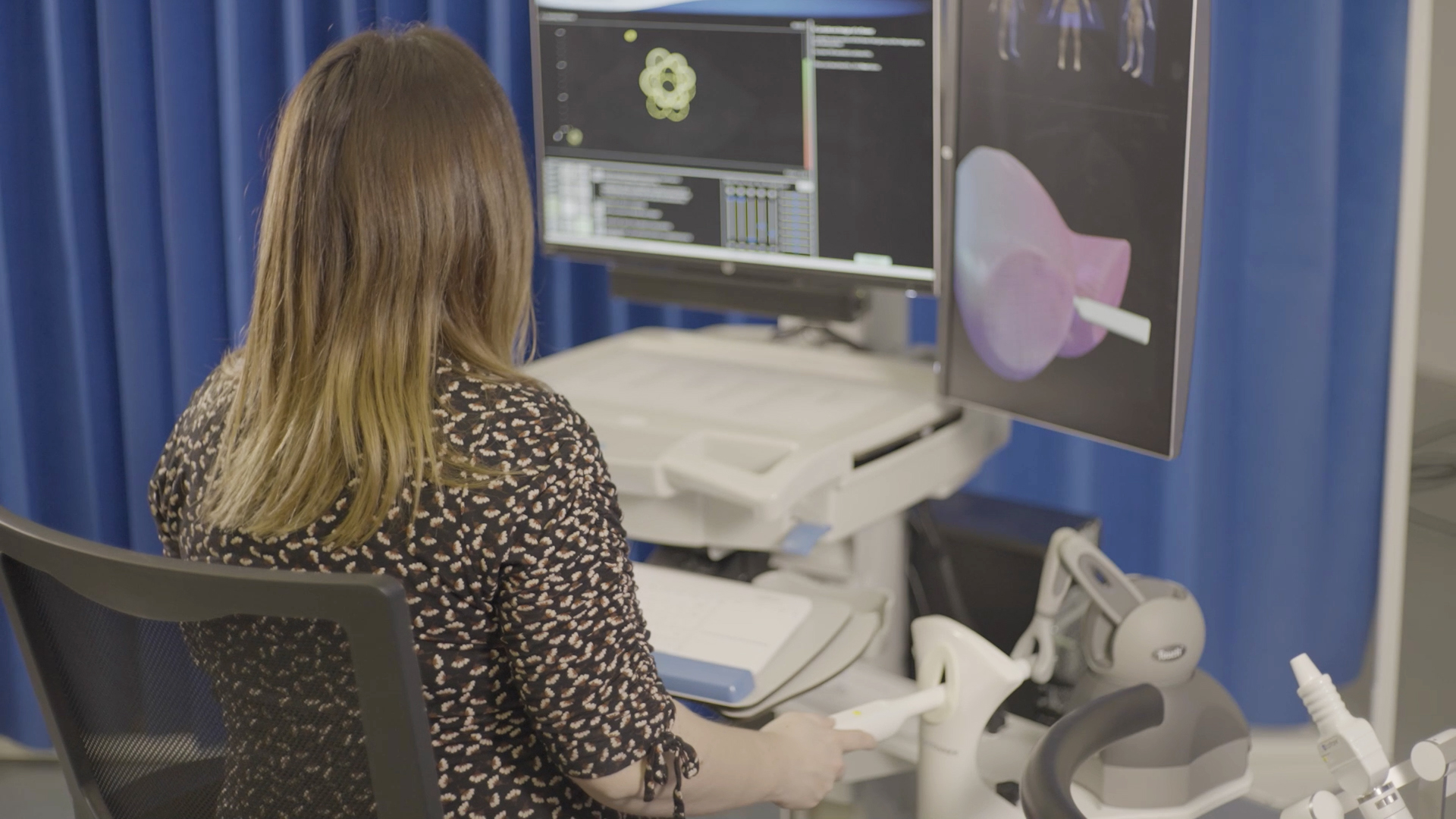 Unlock the potential of your ScanTrainer
Advanced Obstetrics Module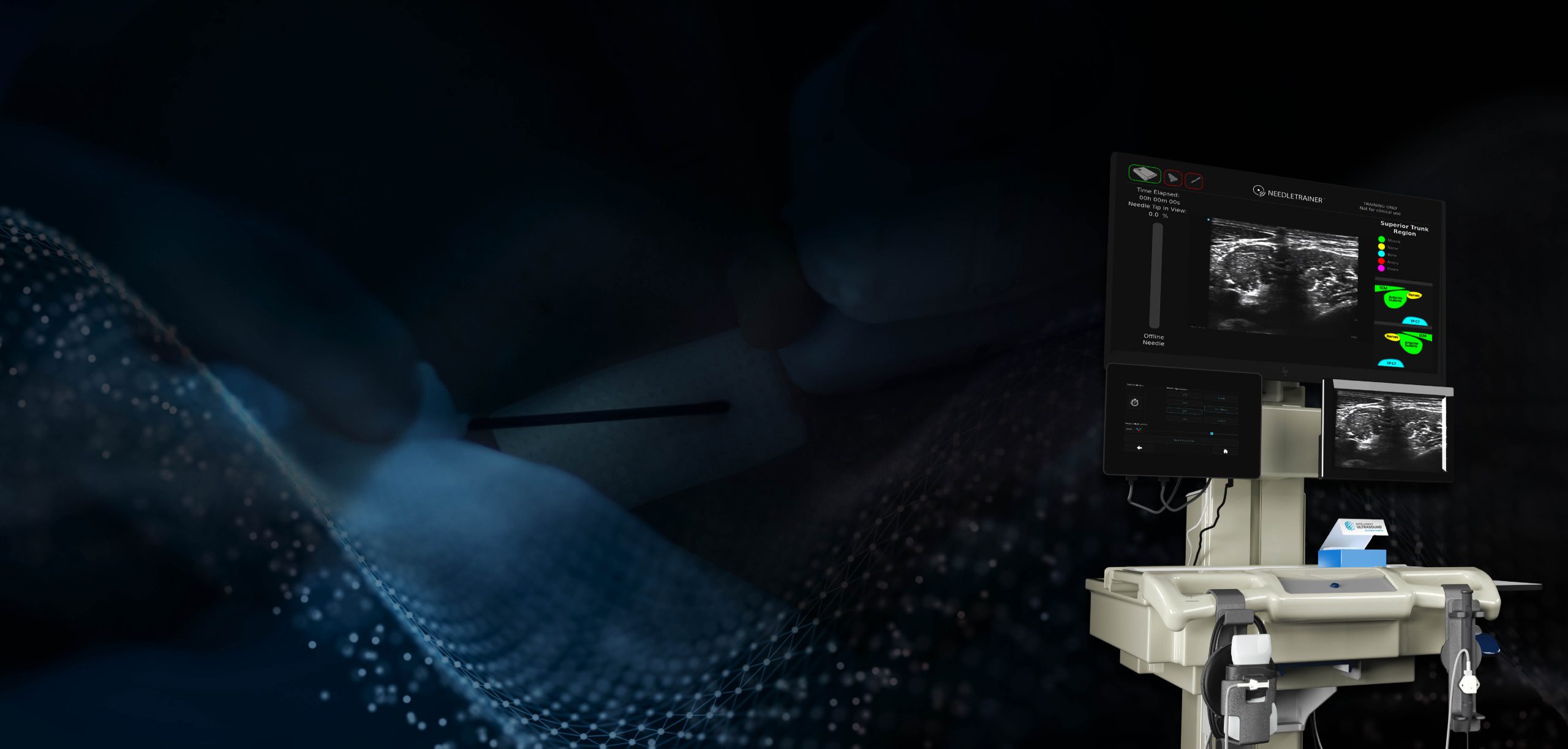 Webinar
Realistic, safe and effective training in ultrasound-guided needling
Dr. David Burckett-St. Laurent, FRCA, MBBS, Consultant Anesthetist
Olivia Gwynn, Intelligent Ultrasound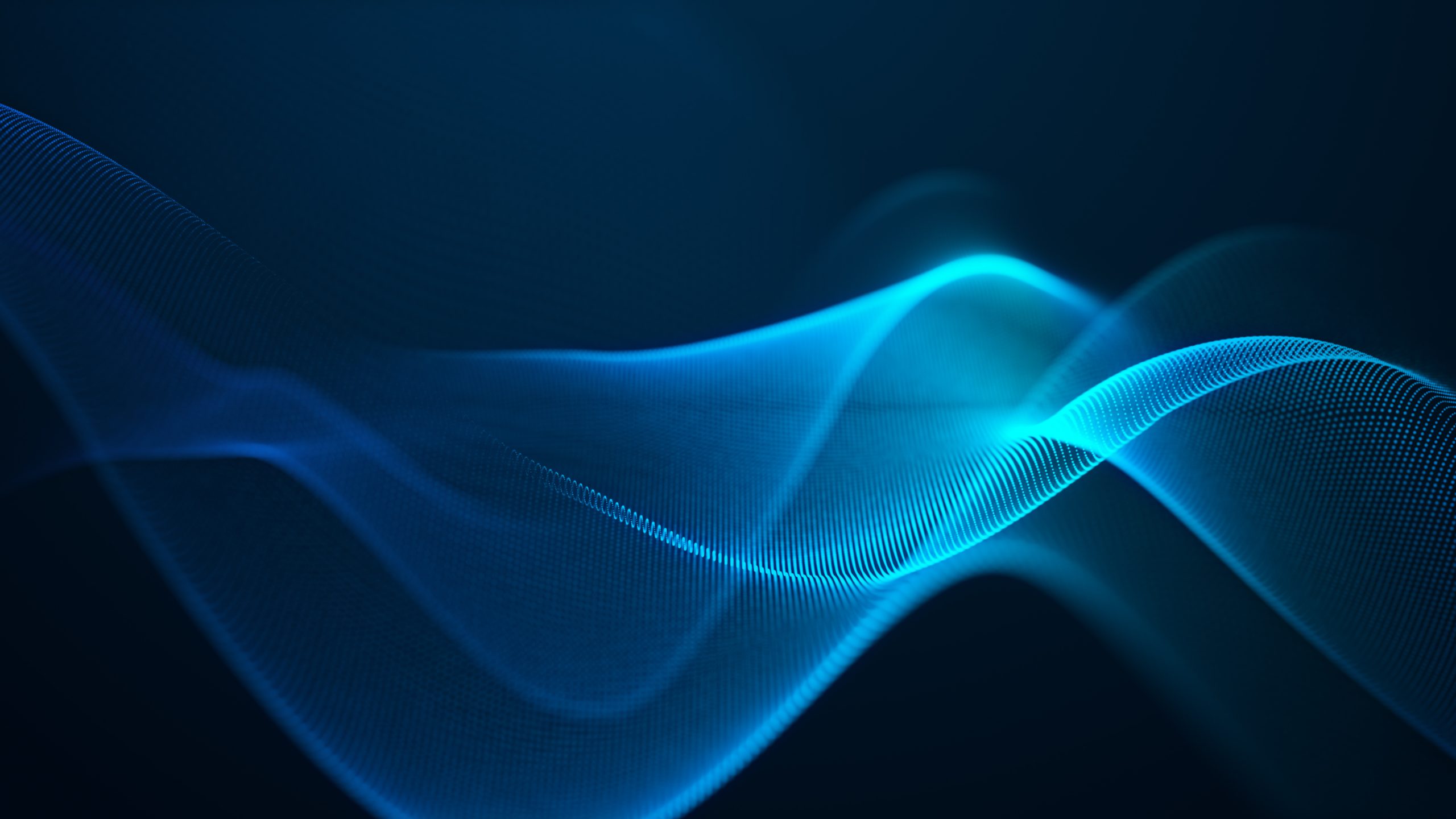 The SonoGram
Quarterly Ultrasound News
Sign-up to our newsletter to keep up-to-date with industry insights, product tips, and the latest news from Intelligent Ultrasound.
We provide clinicians with real-time support from the
classroom to the clinic
Intelligent Ultrasound is unlocking ultrasound for everyone through the provision of products that train clinicians in the classroom, and then support and guide them in the clinic, with real-time artificial intelligence image analysis software.
This classroom to clinic approach reflects our belief that by supporting, guiding and speeding up ultrasound scanning we can make ultrasound more accessible to all medical professionals.
---
Providing real-time ultrasound education and training through hi-fidelity simulation.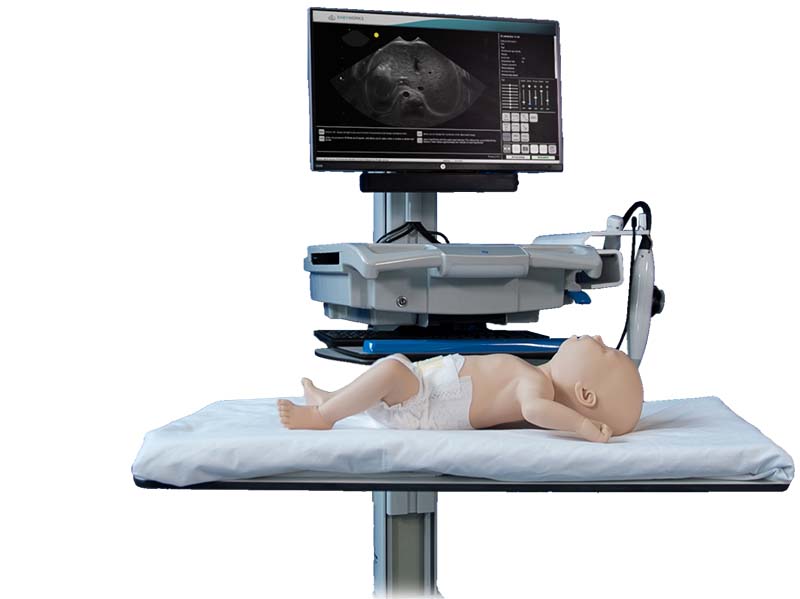 Hi-fidelity ultrasound simulators for Point-of-Care Ultrasound (PoCUS), Transesophageal and Transthoracic Echocardiography (TTE & TEE) in pediatric and neonatal care.
---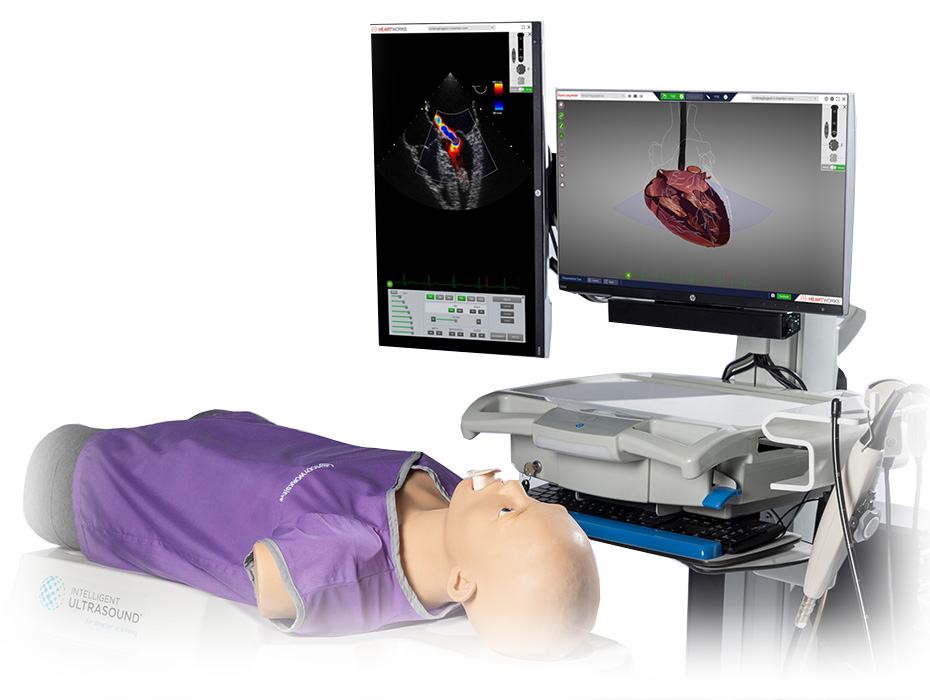 ---
---
---
Our deep-learning-based algorithms improve real-time ultrasound image analysis and make ultrasound machines smarter and more accessible to all medical professionals.
---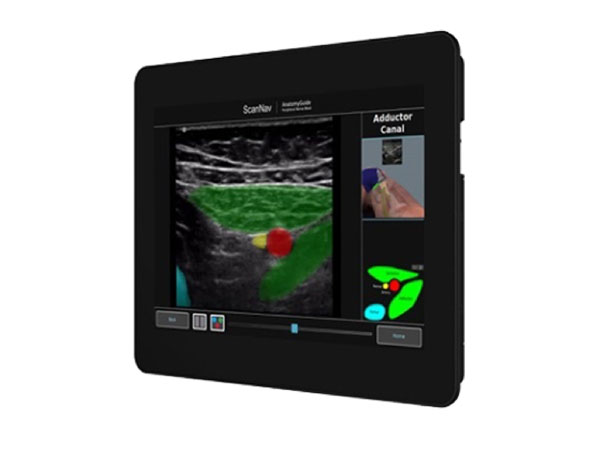 AI-based real-time highlighting of anatomy for anesthetists carrying out peripheral nerve blocks.
---
---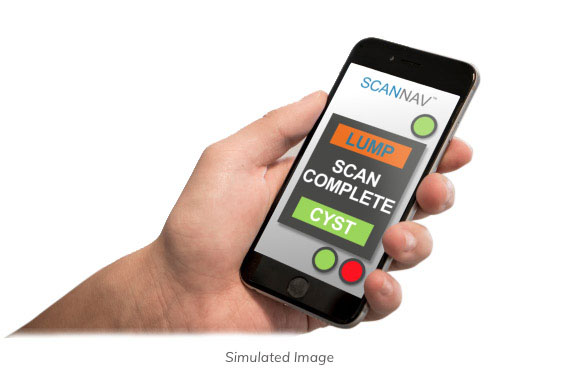 ScanNav HealthCheck aims to develop the current ScanNav technology to enable consumers to perform ultrasound treatments on themselves.