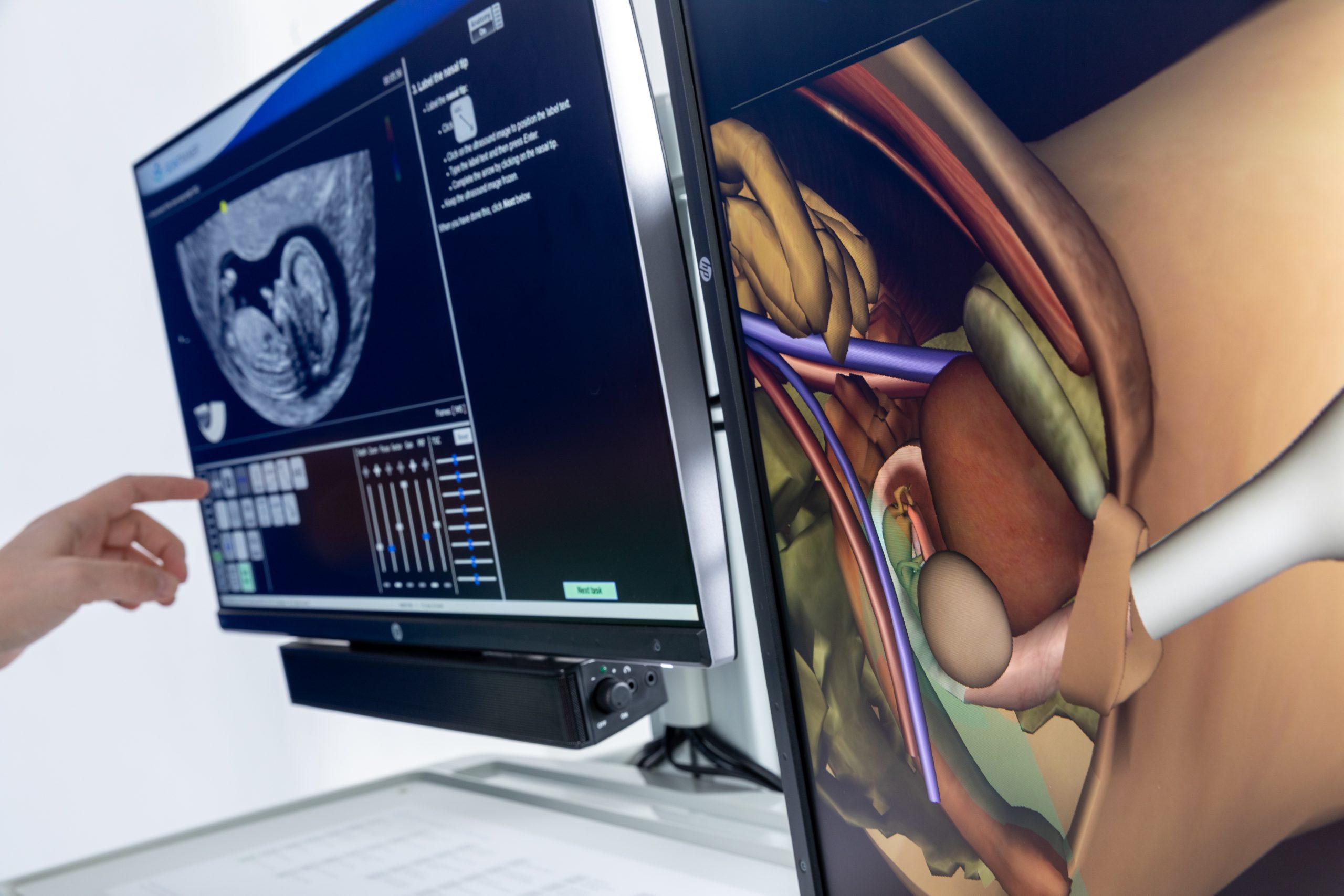 Radiology & OBGYN
Innovative solutions for sonography education
Ultrasound is generally considered safe, but lack of operator skills may lead to prolonged, uncomfortable procedures, or diagnostic errors with a direct impact on patient care.
Ultrasound was traditionally taught using apprentice-style, on-patient learning. However, with workloads within radiology increasing, there is less time available for real-time practical ultrasound experience. In addition, on-patient learning provides limited access to self-directed practise, and patient cases are limited by those presented in the real-world clinic.
Safe, supportive, measurable learning
A comprehensive curriculum in Transvaginal and Transabdominal Ultrasound, with the built-in 'scantutor' providing expert support.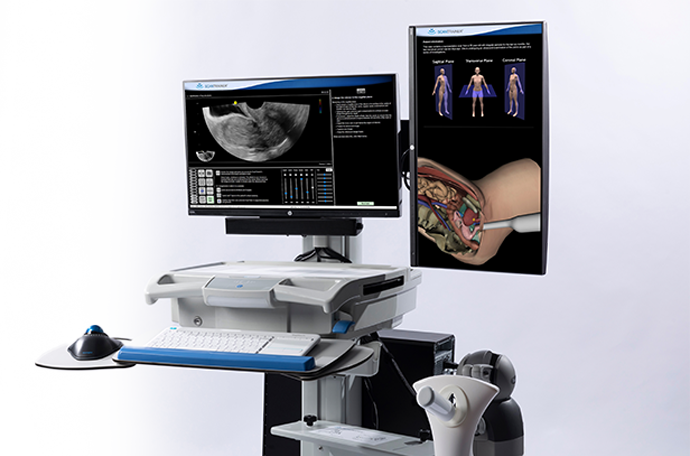 Guided eLearning to support healthcare professionals learning ultrasound.

Highly realistic female manikin, scan in real-time from the clavicle to the pelvis with over 10,000 pathology variations.
An all-in-one training solution to teach ultrasound-guided needling safely and effectively, using non-invasive needle insertion during real-time scanning on a real subject.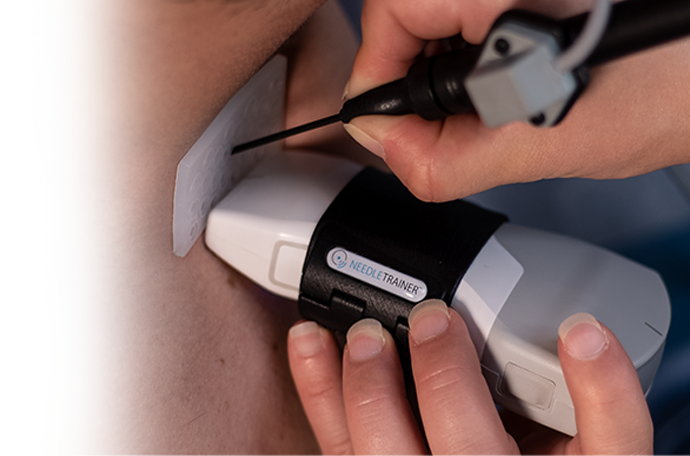 Clinical AI Assistance
AI-based real-time image analysis software is incorporated into GE Healthcare's VolusonTM SWIFT ultrasound machines to support sonographers during OBGYN scans.