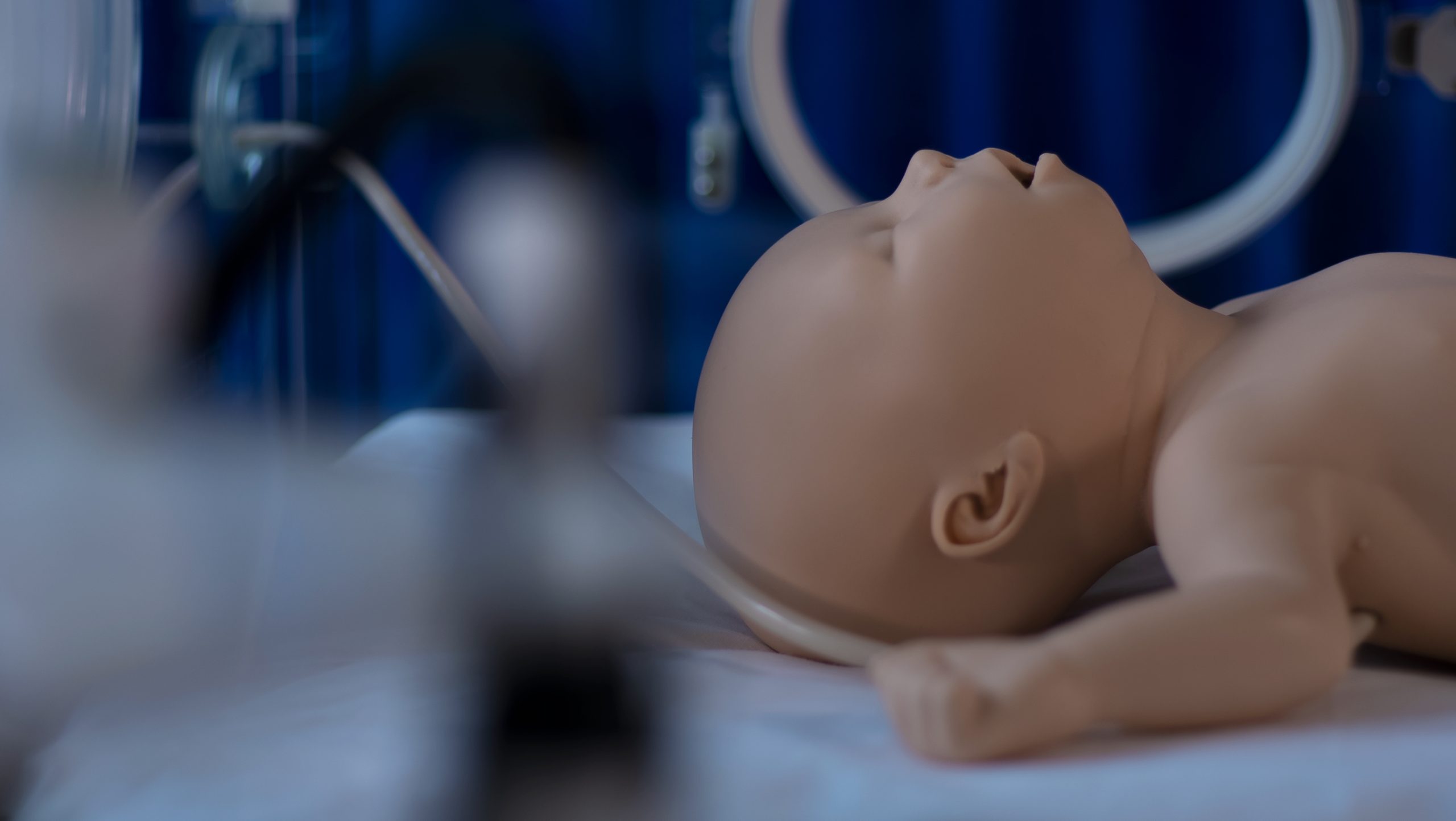 Pediatrics and Neonatology
Risk-free education for pediatric and neonatal ultrasound
Learning sometimes means making mistakes. Make your mistakes here, in a safe, supportive learning environment for pediatrics and neonatology ultrasound.
In a high-stake clinical environment, patient safety will always be paramount. Realistic simulation provides a safe means of training from early probe manipulation skills to advanced pathology recognition in pediatric and neonatal care; in the NICU, PICU, emergency medicine, and point-of-care.
Safe, supportive learning in ultrasound
Hi-fidelity ultrasound simulation for Point-of-Care Ultrasound (PoCUS), Transesophageal and Transthoracic Echocardiography (TTE & TEE) in pediatric and neonatal care.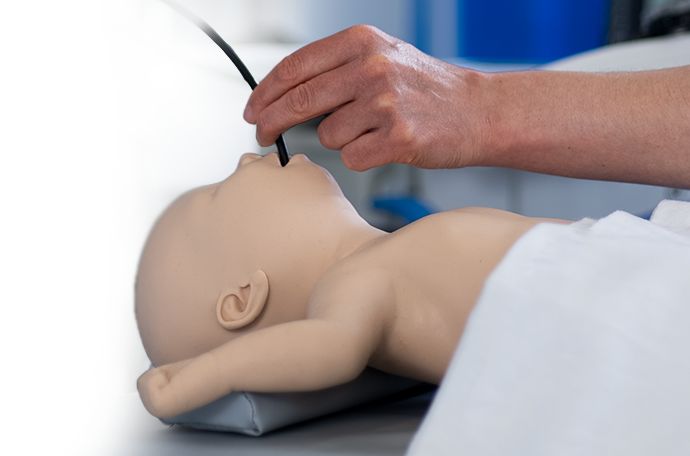 Hands-on, Safe, Flexible Bronchoscopy Trainer. ORSIM Pediatrics lets users develop confidence and skill for managing the pediatric airway, which is smaller and more reactive than the adult airway.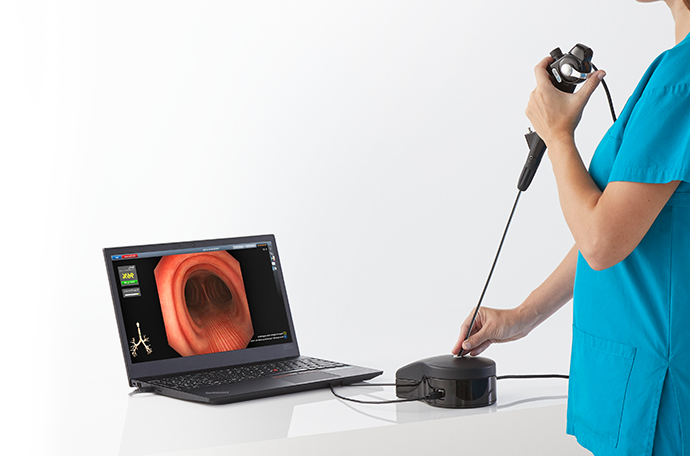 An all-in-one training solution to teach ultrasound-guided needling safely and effectively, using non-invasive needle insertion during real-time scanning on a real subject.