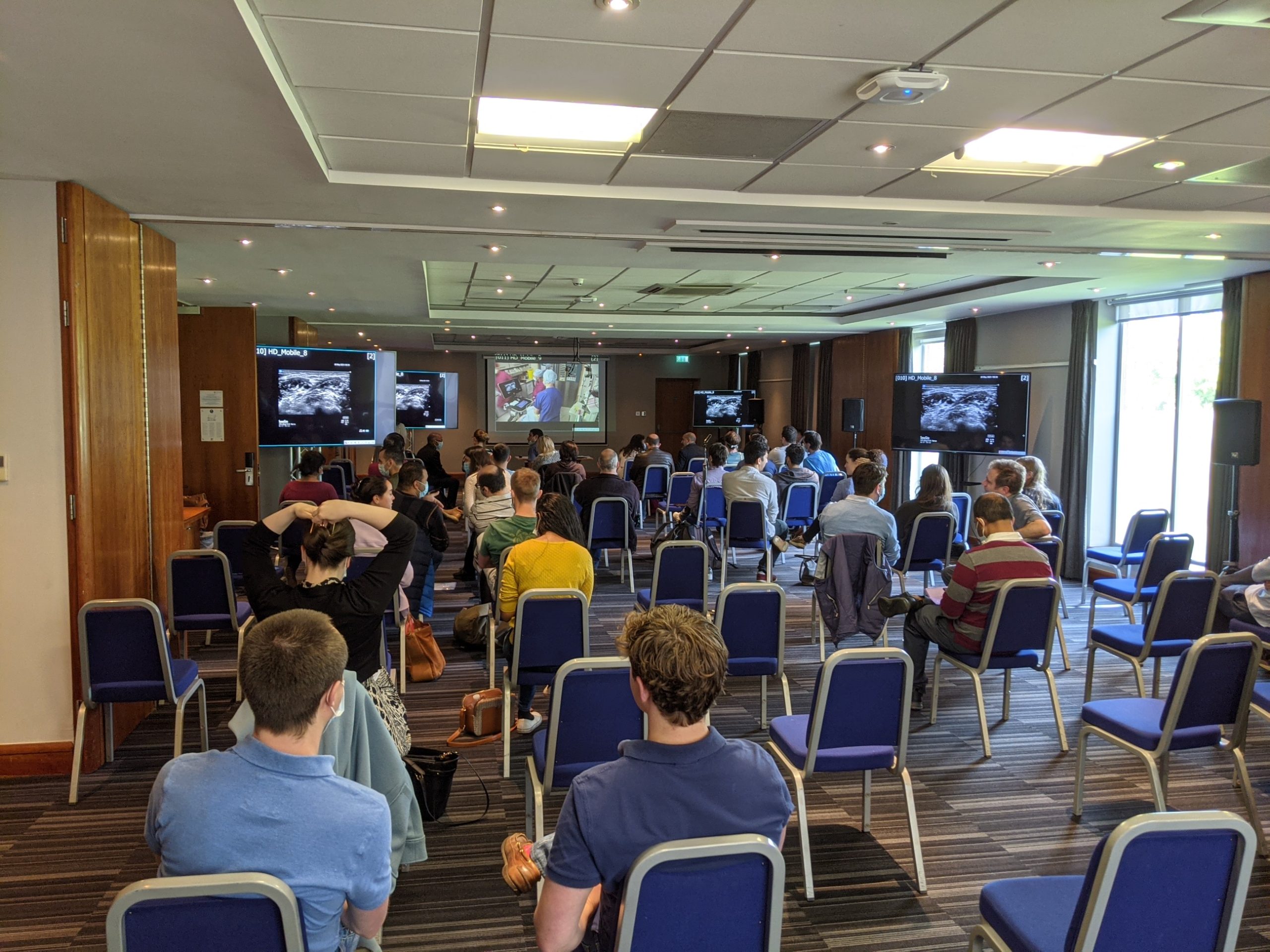 Events
Coming up in our calendar:
SonoUK 22: A festival of Point of Care Ultrasound Courses
Set once again in the iconic BALTIC Centre for Contemporary Arts on the River Tyne, SonoUK will again be a truly world-class event.
There will be a jamboree of contemporary, clinically essential one-day ultrasound courses running during the event; each with a designated, experienced course director and expert faculty. In addition, we will never have more than four delegates to one machine/instructor to ensure that everyone gets plenty of hands-on scanning time.
19th – 20th May 2022

Gateshead, UK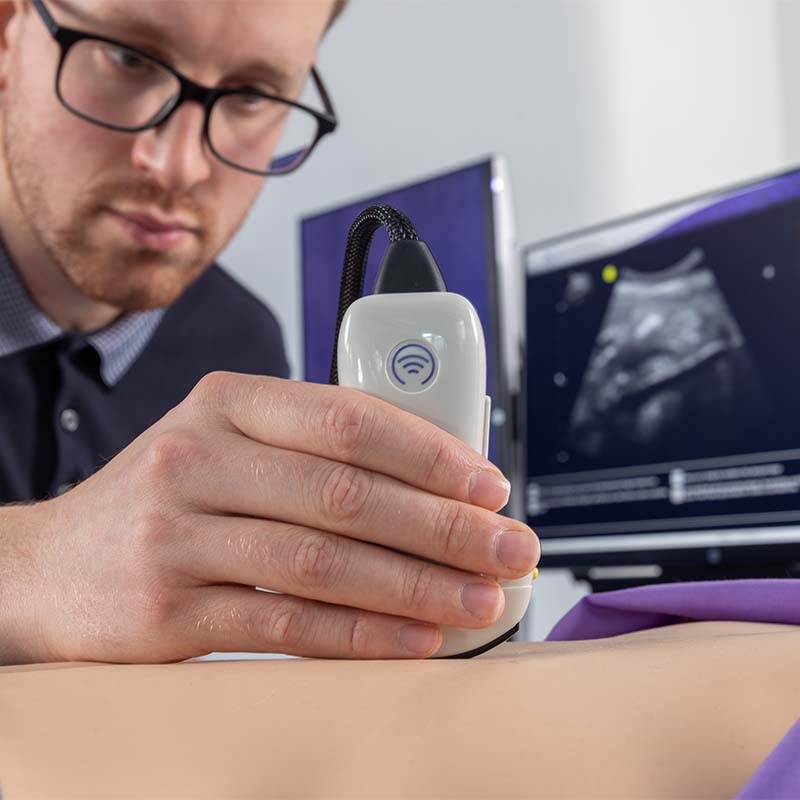 British Cardiovascular Society (BCS) Annual Conference
The British Cardiovascular Society Annual Conference is the UK's leading and largest cardiovascular event. Attracting over 2,500 healthcare professional attendees, who are predominantly cardiologists and also including basic and translational scientists, nurses, cardiac physiologists and scientists, and primary care staff. In 2022 our flagship event returns to the Manchester Central venue for a face to face conference!
6th – 8th June 2022

Manchester, UK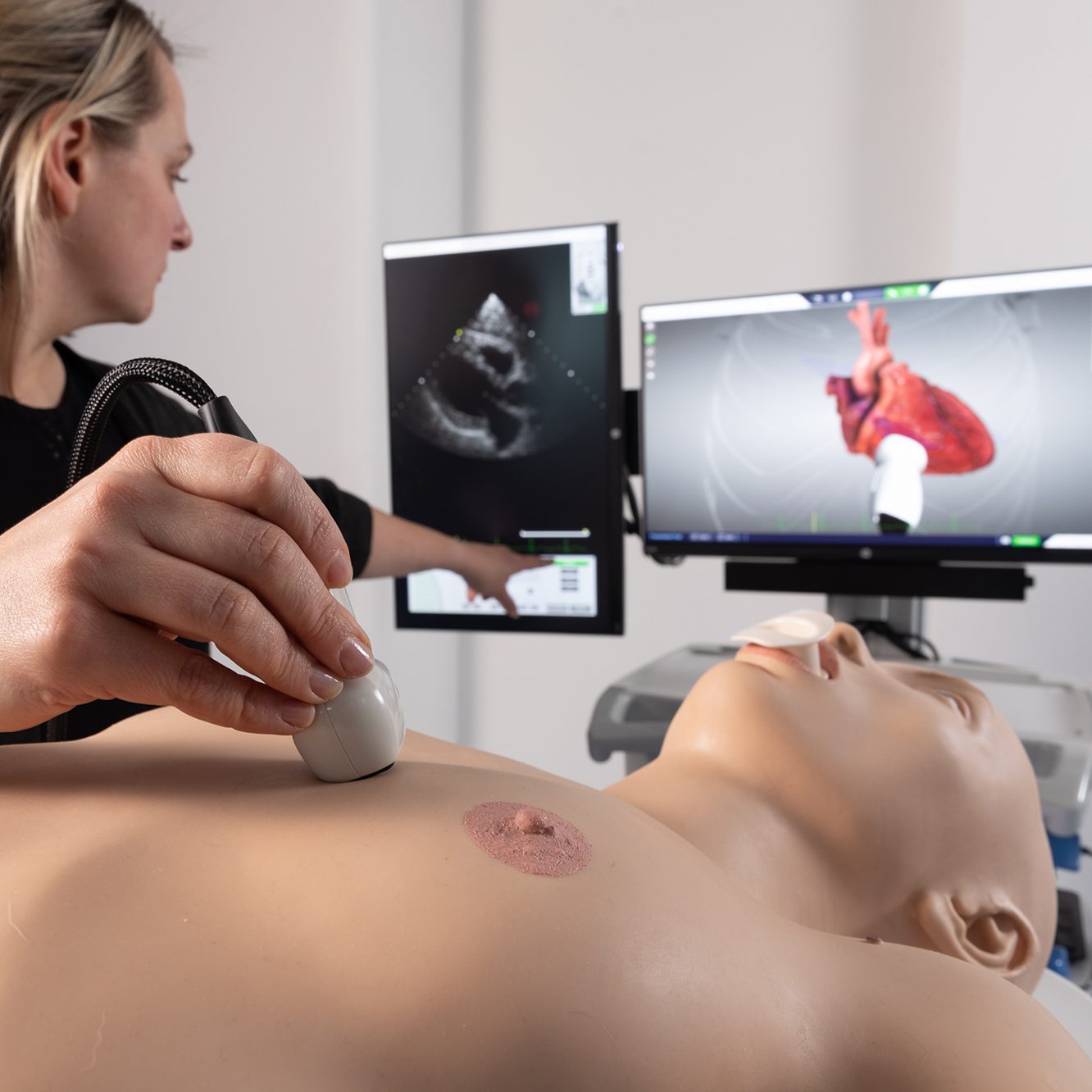 Society for Simulation in Europe Annual Meeting (SESAM)
The SESAM 2022 Annual Meeting will offer a variety of engaging keynote lectures and state-of-the-art sessions, along with educational workshops and panel discussions. We are delighted to be able to bring SIM Uni to you live once again this year as well as new initiatives around mentoring.
15th – 17th June 2022

Seville, Spain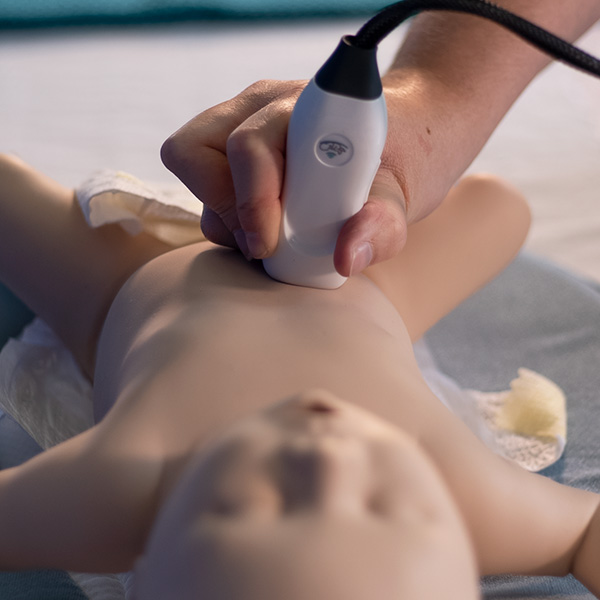 European Society of Regional Anaesthesia and Pain Therapy Annual Congress (ESRA)
The ESRA Annual Congress is considered one of the largest world-class platforms for clinicians and scientists within the rapidly evolving Anaesthesiology and Pain Therapy Communities. Following ESRA tradition, an exceptional scientific programme has been developed, for both young and experienced delegates. It will be focused on state-of-the-art presentations in our field, as well as on new insights, ranging from basic science to clinical research and therapeutic interventions, with contemporary developments being presented and the latest evidence debated. Areas that will be covered include fields of interest in the application and daily practice of regional anaesthesia/ analgesia, patients' perioperative care, Point of Care Ultrasound, as well as acute and chronic pain management topics of special interest for anaesthesiologists and pain therapy specialists.
22nd – 25th June 2022

Thessaloniki, Greece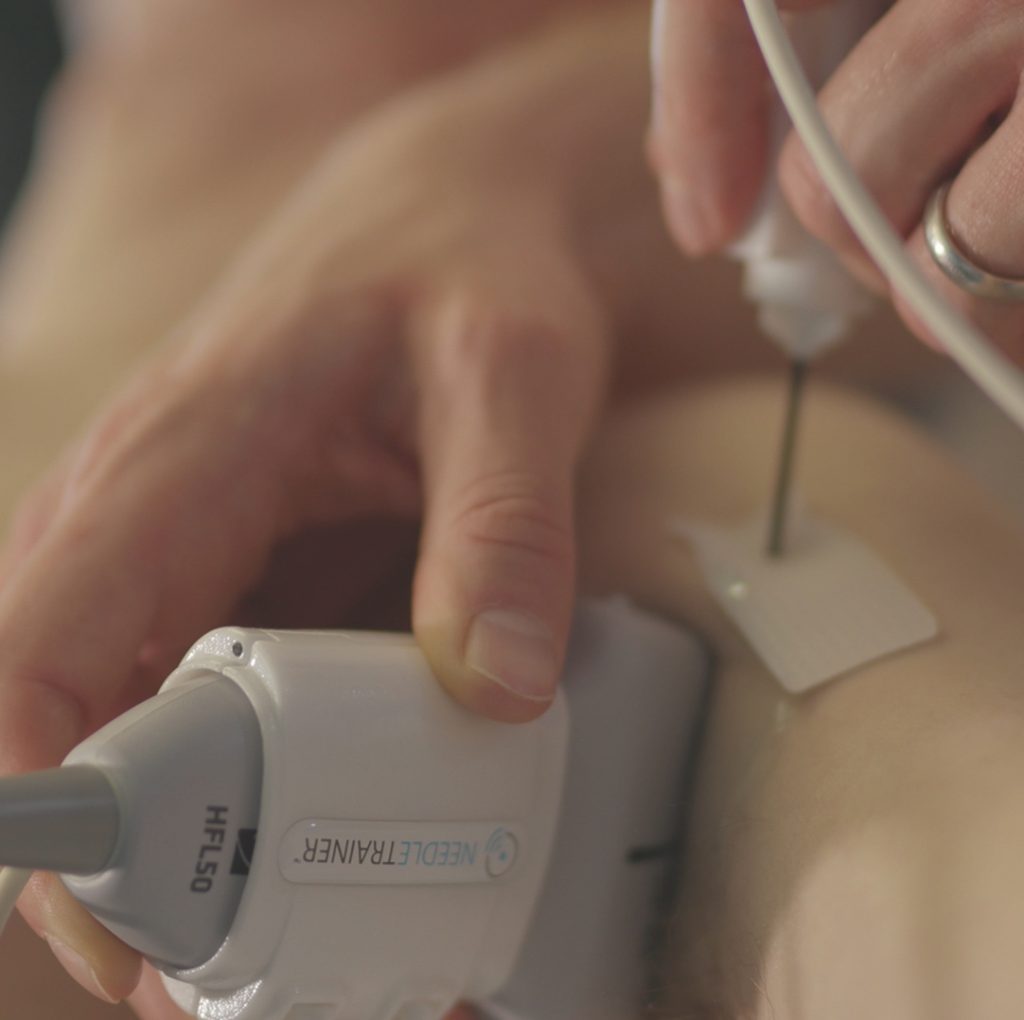 Intensive Care Society (SOA) Congress
Join us at the ICC Belfast for a 3 day in person congress featuring 100+ speakers, informing and inspiring you with the latest news and views from Critical Care.
28th June – 1st July 2022
Belfast, Northern Ireland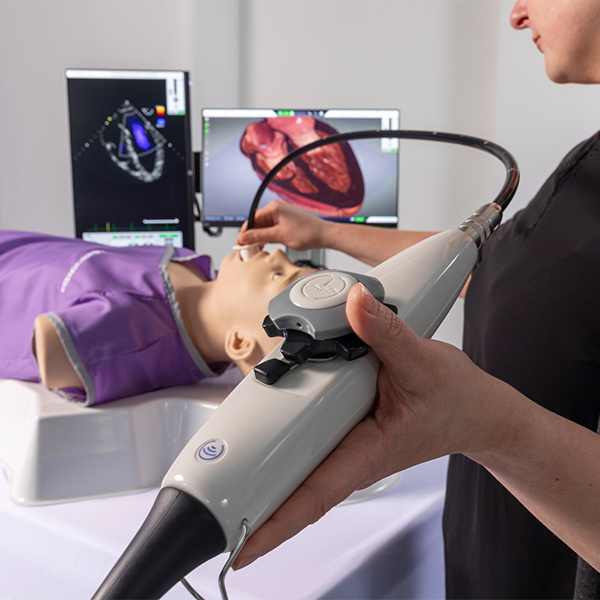 Royal College of Paediatrics and Child Health (RCPCH) Conference
From neonatal and maternal safety to health inequalities, from lessons from the pandemic to your wellbeing, this year's RCPCH Conference will explore these vital themes and more.
28th – 30th June 2022

Liverpool

, UK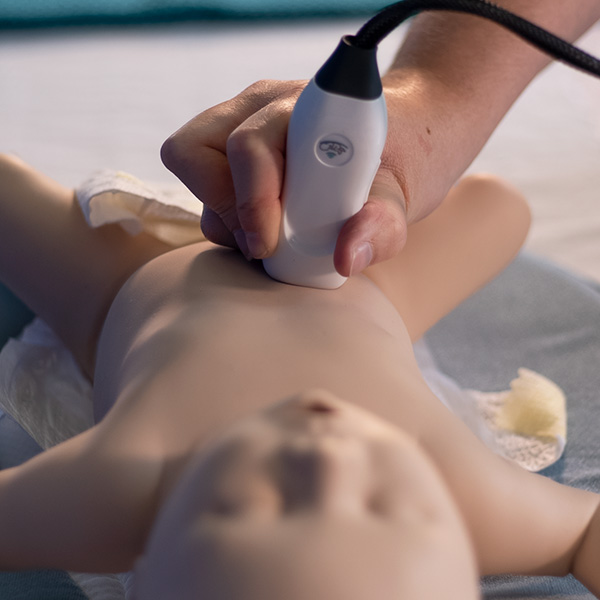 American Association of Nurse Anesthesiology (AANA) Annual Congress
Join us in Chicago, or online, for the largest networking and education event in nurse anesthesia. Refresh your passion for your profession at AANA 2022.
12th – 16th August 2022

Chicago

, IL, USA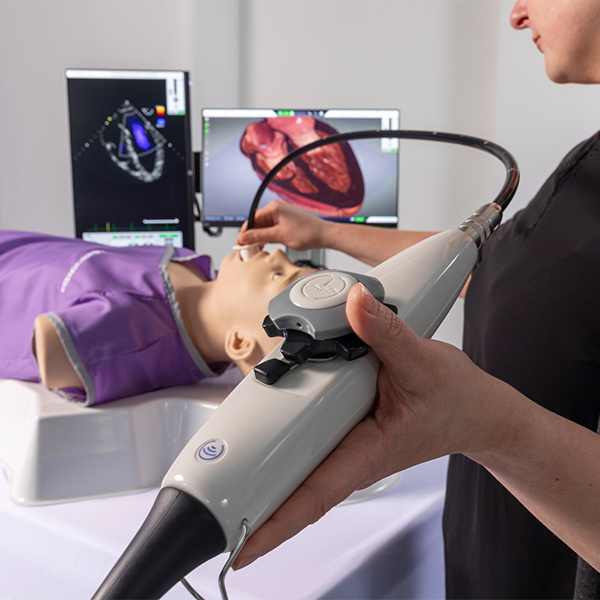 ISUOG World Congress on Ultrasound in Obstetrics and Gynecology
ISUOG's World Congress is the leading event in ultrasound in obstetrics and gynecology. With the latest scientific research and clinical best practice in ultrasound in obstectrics and gynecology and an opportunity to network with delegates from 130+ countries.
16th -18th September 2022

London

, UK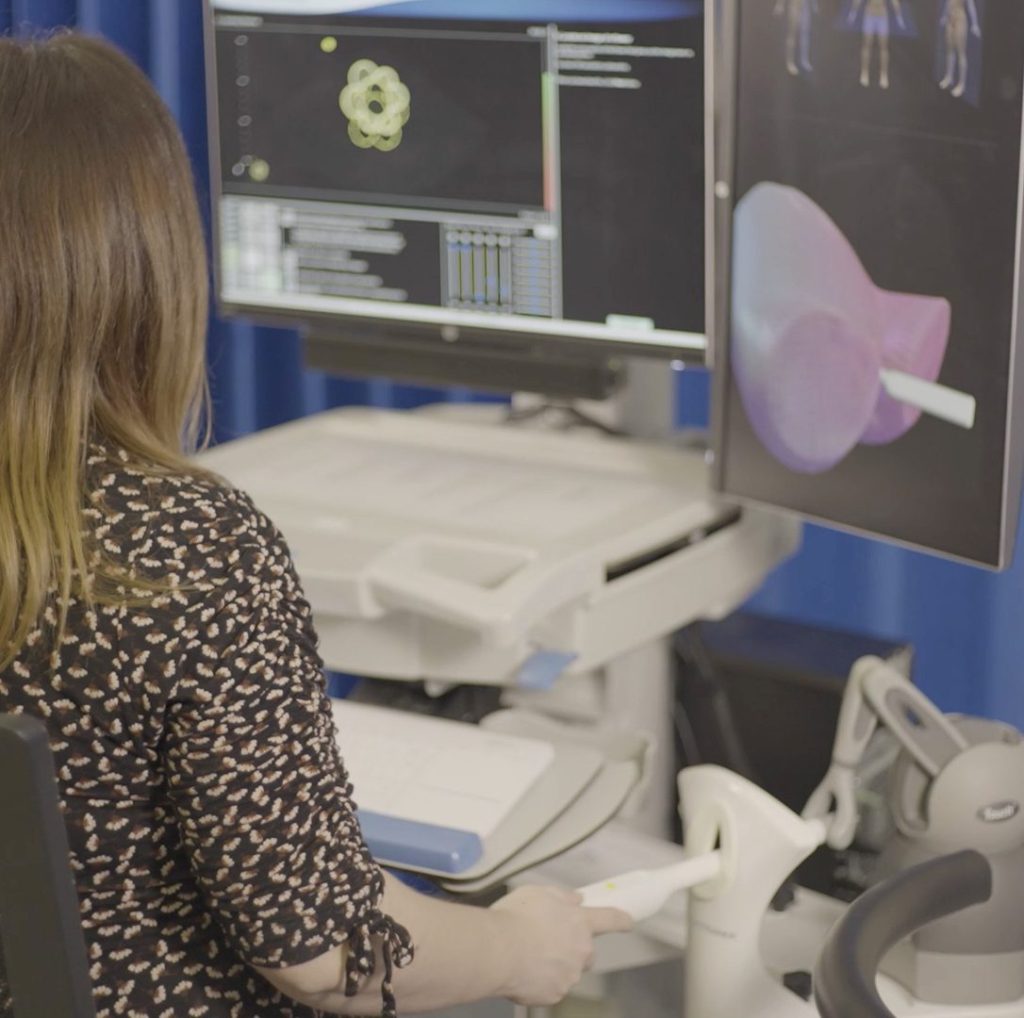 Society of Diagnostic Medical Sonography (SDMS) Annual Conference
The SDMS Annual Conference is designed for sonographers, sonography students, and physicians who use sonography in their practice setting. Held in the fall, the SDMS Annual Conference is designed to foster connections and learning and includes multiple opportunities to network and visit the exhibit hall. Attendees will earn SDMS CME credits while learning about new sonographic techniques, diagnostic accuracy, enhancements of sonographic instrumentation, and practice management strategies.
September 29 – October 1, 2022

Atlanta, GA, USA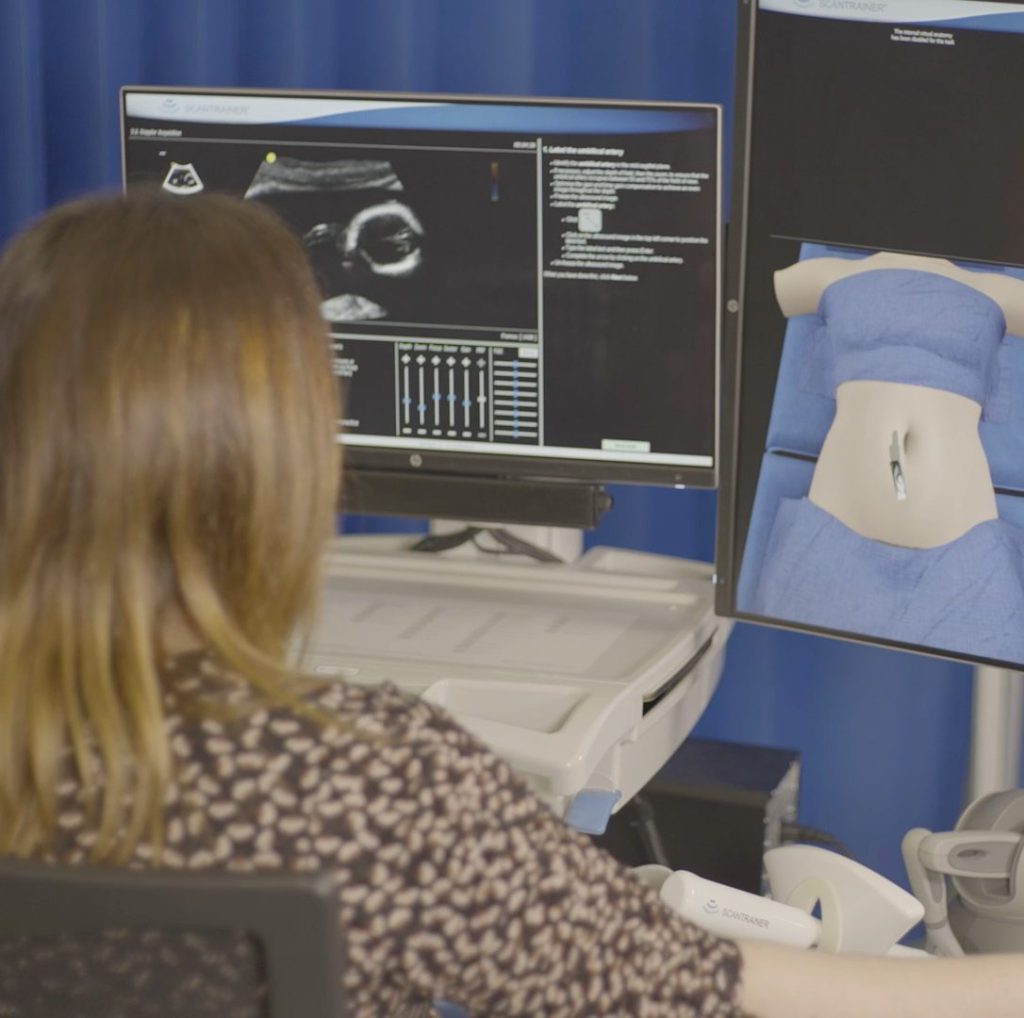 American College of Emergency Physicians (ACEP) Annual Conference
Learn important clinical updates from your colleagues. Explore new tools and devices to help make your practice easier. And lift your heart as we collectively take the time to celebrate emergency medicine's achievements at next year's annual meeting.
This immersive, interactive experience stretches the boundaries of what typical medical conferences offer. ACEP22 is the place to gain the knowledge that you can immediately put into practice.
1st – 4th October 2022

San Francisco, CA, USA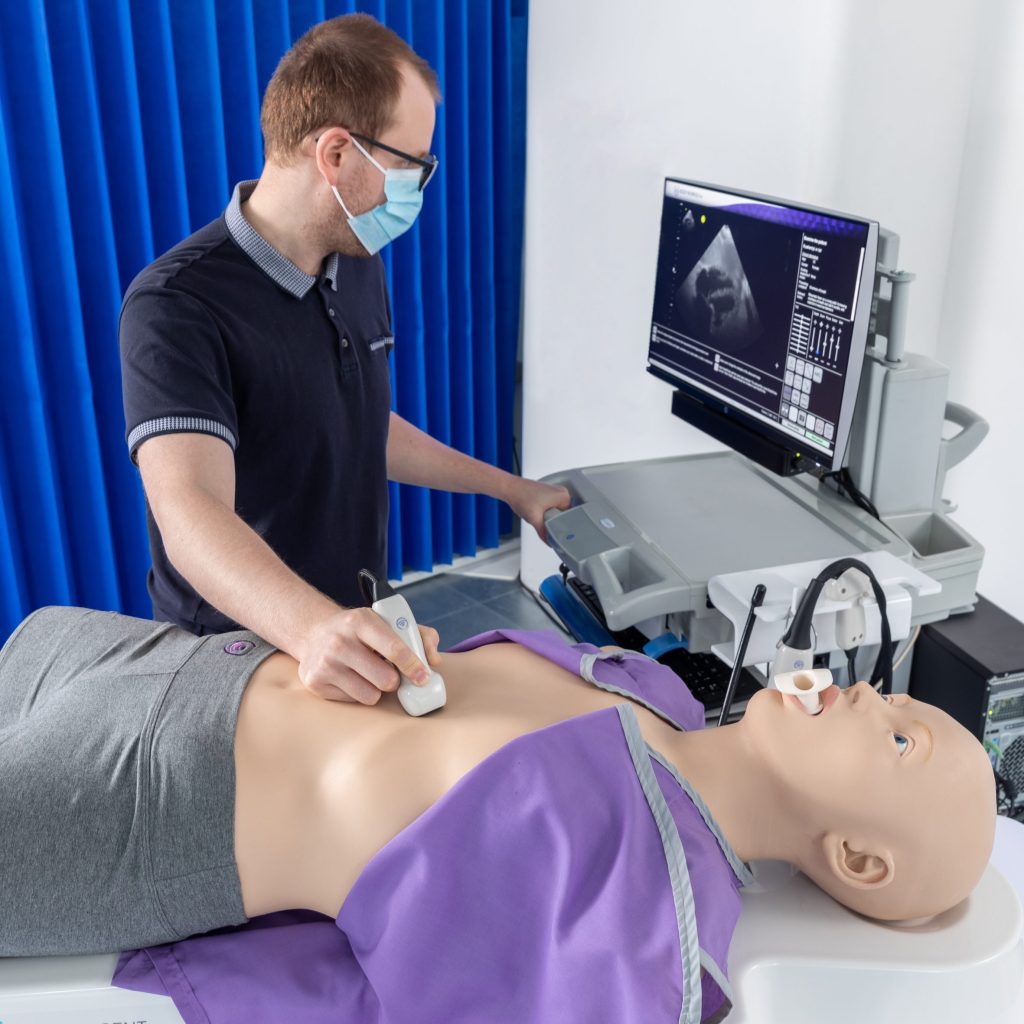 British Society of Echocardiography (BSEcho)
Join us at this year's BSEcho, taking place at the Queen Elizabeth II Centre in London.
14th – 15th October 2022

London, UK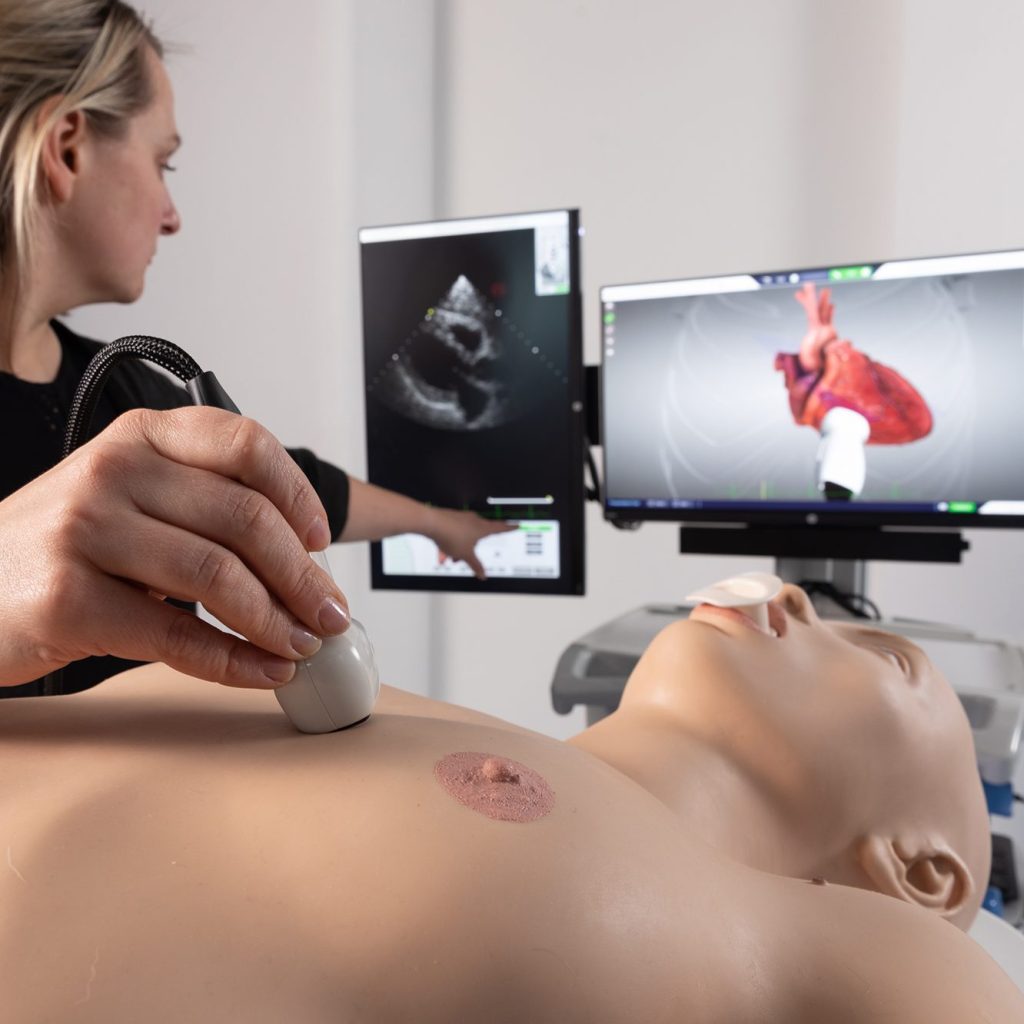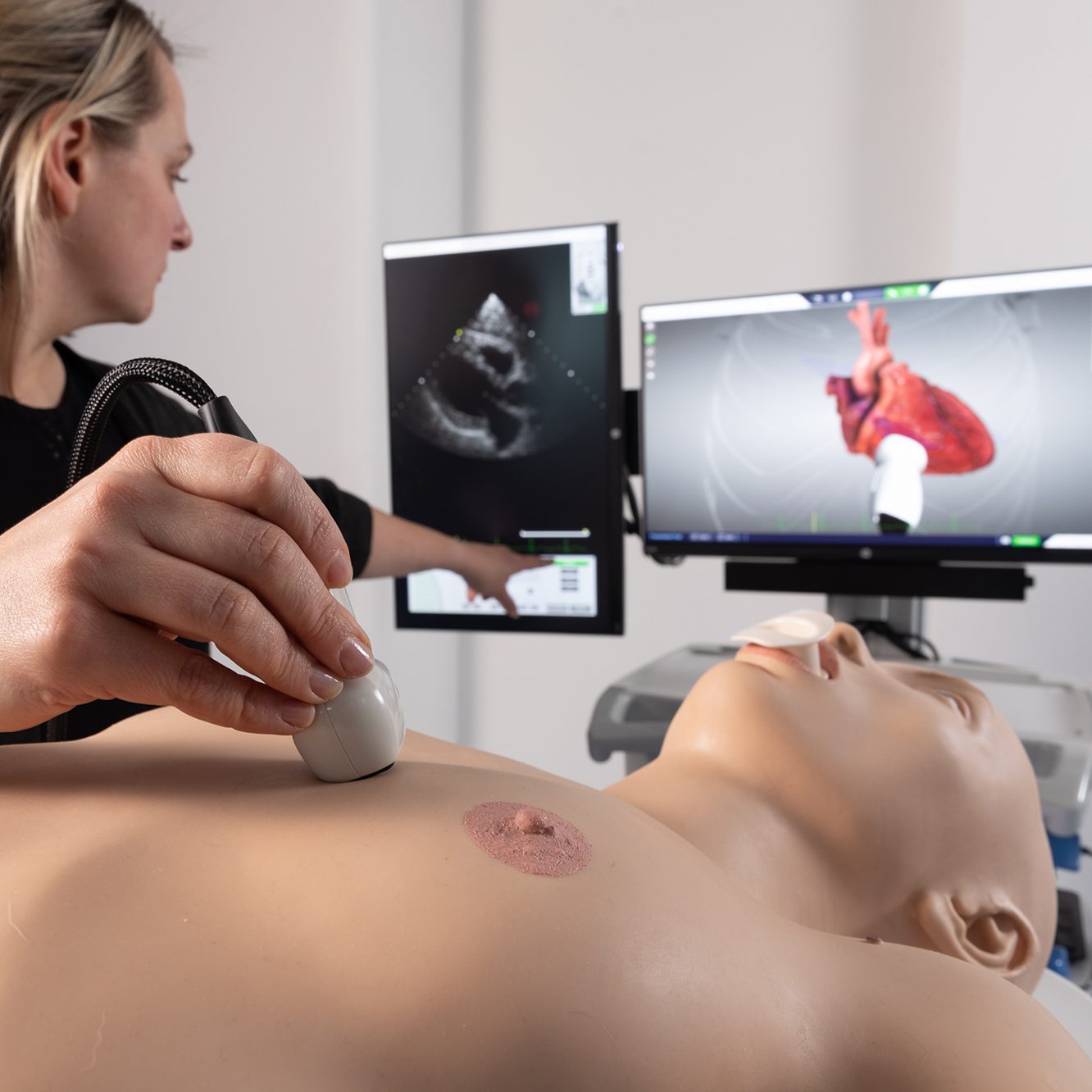 The European Emergency Medicine (EUSEM) Congress
The European Emergency Medicine Congress (EUSEM 2022) is an annual congress for healthcare professionals working in emergency medicine. The congress attracts over 3000 Emergency Medicine specialists from around the world. There are opportunities to learn about the new developments in emergency medicine, share best practices and network with like minded people.
15th – 19th October 2022

Berlin, Germany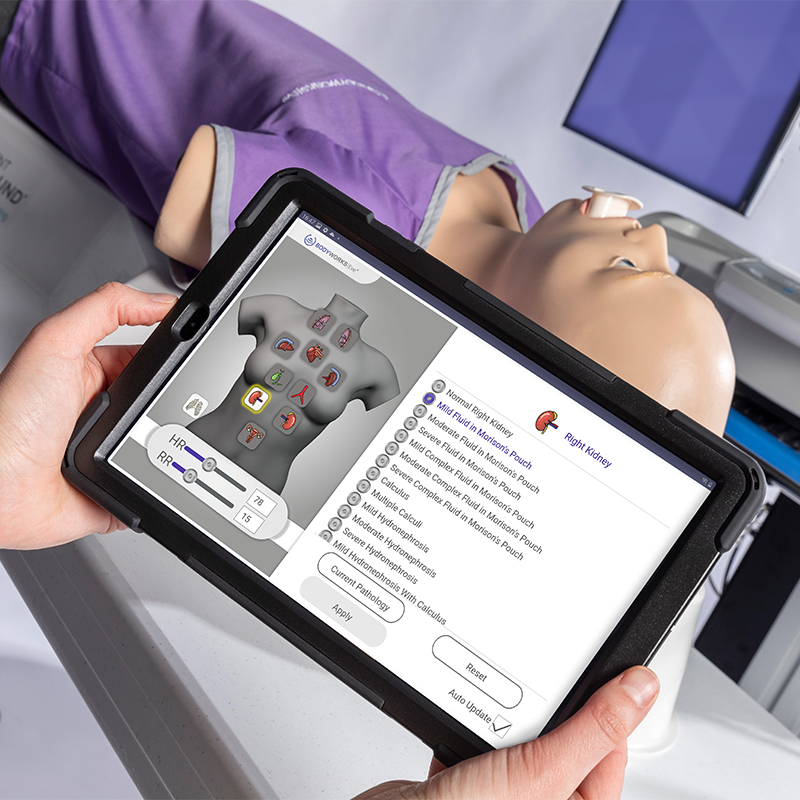 American Society of Anesthesiologists (ASA) Annual meeting
Interact with global leaders in the specialty and learn the latest directly from the experts.
22nd – 25th October 2022

New Orleans, LA

, USA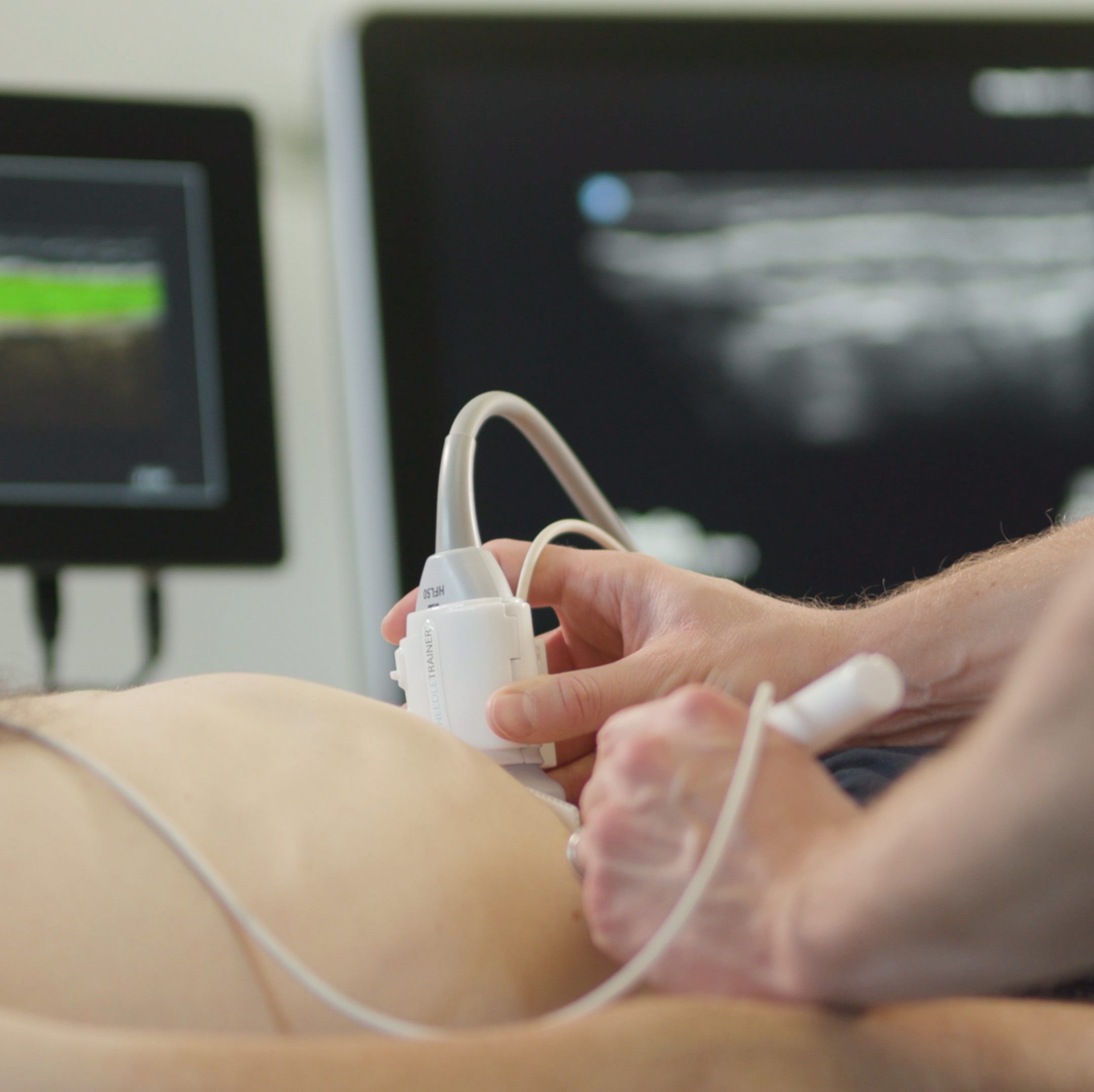 The British Medical Ultrasound Society (BMUS) Annual Scientific Meeting
Join us for our 53rd Annual Scientific Meeting, ULTRASOUND 2022 which will be held at Cardiff City Hall, Cardiff on Tuesday 6th – Thursday 8th December 2022.
The Outline Programme and Call for Papers will be published in May 2022, the Abstract submission portal will open for submissions also in May.
6th – 8th December 2022

Cardiff, UK