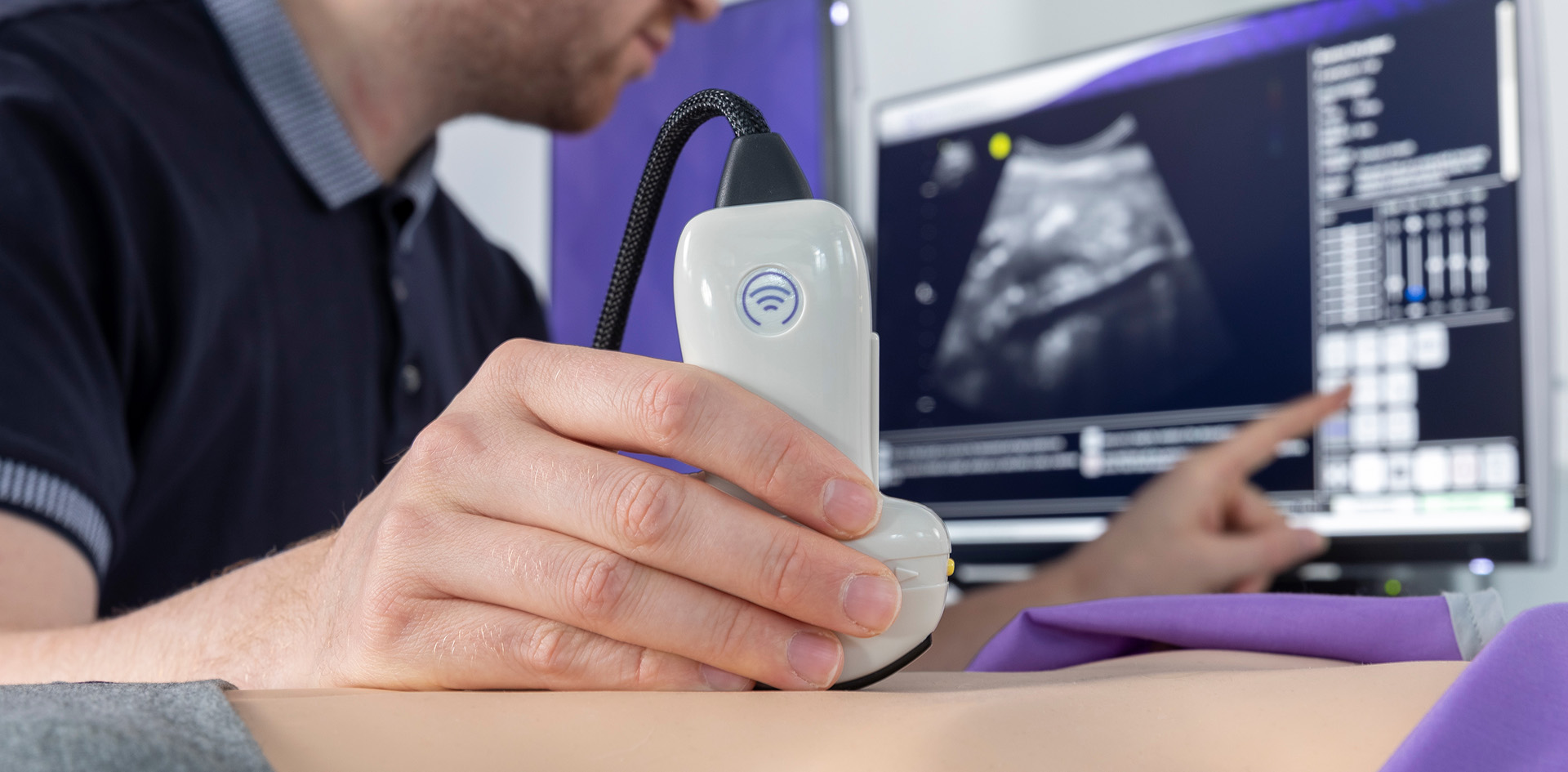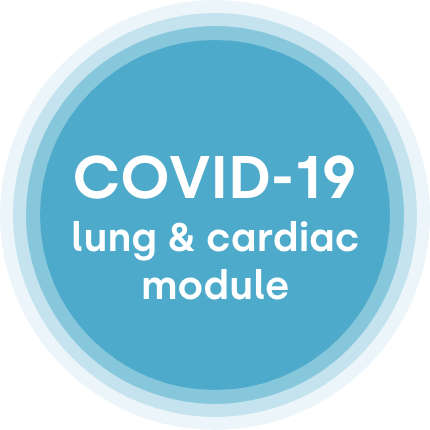 BodyWorks Eve is an ultra-realistic female patient simulator designed for interactive Point of Care Ultrasound (PoCUS) scenario training.
Eve comes with over 100 cases using real patient scans, and over 10,000 pathology variations across cardiac, lung, transabdominal and pelvic ultrasound.
BodyWorks Eve is designed to meet the training needs of healthcare professionals who wish to practise PoCUS in Emergency Medicine and Critical Care.
A comprehensive COVID-19 training module is included.
---
To help in the fight against this virus our front line doctors and software development team have worked around the clock to develop and release a COVID-19 version of our BodyWorks training simulator. This is now being used by clinicians around the world to rapidly acquire and practice lung ultrasound skills.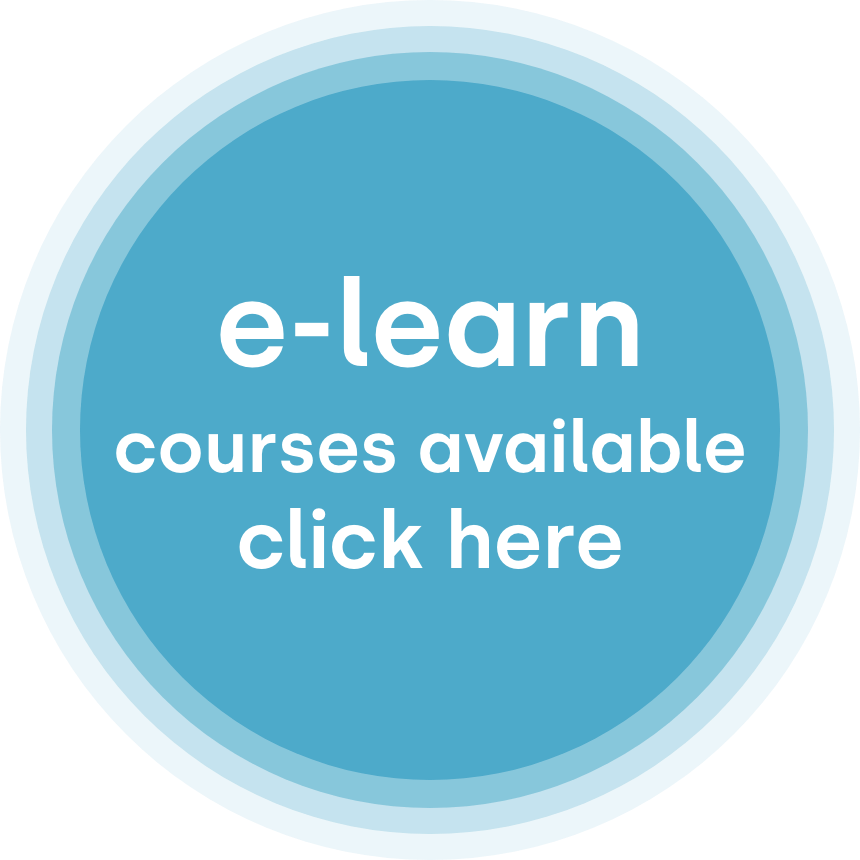 BodyWorks Eve
Introducing BodyWorks Eve Point of Care Ultrasound Simulation
---
COVID-19 ultrasound training for front line clinicians
John Shields, CRNA, professor at Middle Tennessee School of Anaesthesia has graciously produced a training video on lung ultrasound for those front-line clinicians fighting the COVID-19 virus. Using the BodyWorks Eve ultrasound simulation platform with the new COVID-19 lung training module, this video provides a base for understanding how lung ultrasound can be used as a front-line tool to access patients at the earliest stage.
COVID-19 Ultrasound Considerations
---
The list goes on
Flexible teaching supported learning
BodyWorks Eve provides access to real patient-based training where doctors can work through cases independently and at their own pace. Over 100 patient cases using real patient scans will develop diagnostic skills and recognition of common abnormalities in emergency medicine to guide evaluation and decision making for patient referral or discharge.
Extend learning of complex diagnoses through scenarios
The Instructor Tablet enables the tutor to run scenarios 'on the fly' and easily change the patient's condition and level of severity to test assessment and decision-making skills. Using the tablet, the tutor can change the pathology, the severity of the pathology, patient's heart rate, and/or respiratory rate instantly on the ultrasound
Perform true-to-life patient examinations
Scan in real-time from the clavicle to the pelvis with seamless transition between cardiac and abdominal probes. Multiple pathology models have been created to facilitate the ultrasound evaluation of patients with structural and functional disturbances.
Customisable patient list
Tutors can create their own patient cases from any of the pathologies on the system and create tailored clinical information. Tutors can also easily access their own customized patients from the tablet, making exams highly variable in content and simple to run.
COVID-19 lung and cardiac module
To help in the fight against this virus our front-line doctors and software development team have developed a COVID-19 training module to help train clinicians to rapidly acquire and practice lung ultrasound skills. This includes a number of examples of lung ultrasound appearances typical of COVID-19 infection.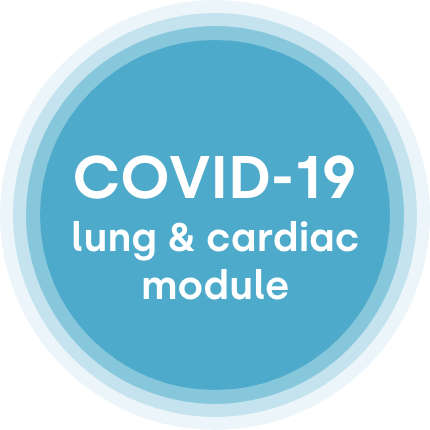 ---
Other simulation products:
BabyWorks is a realistic baby manikin for Point-of-Care Ultrasound (PoCUS), Transthoracic and Transesophageal Echocardiography (TTE & TEE) training in pediatric and neonatal care.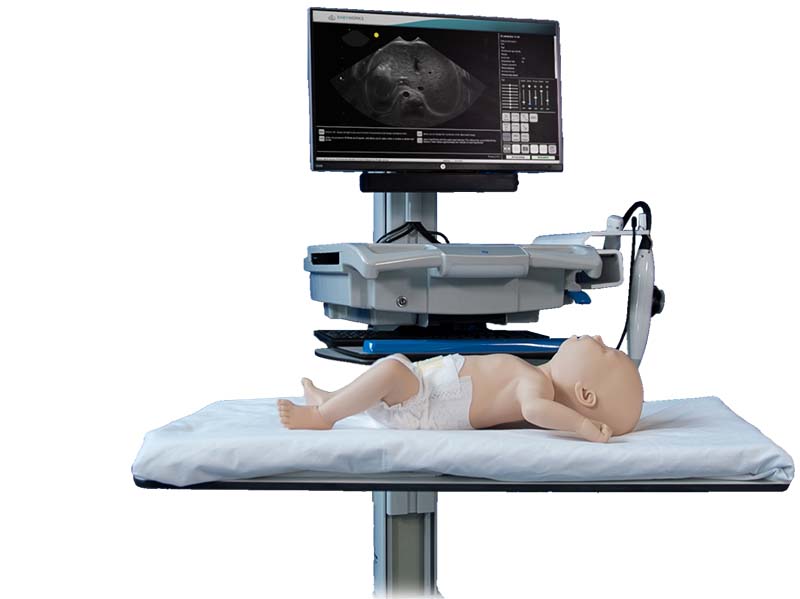 ---