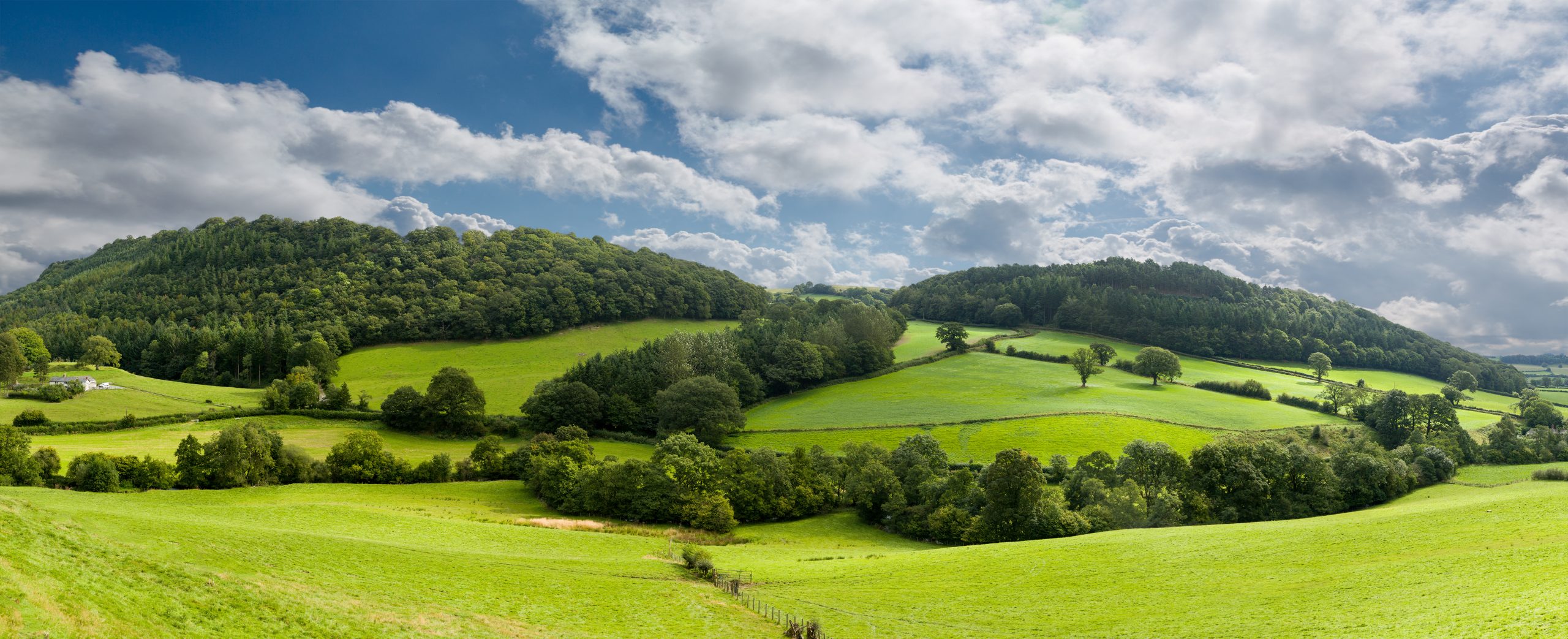 Environmental, Social and Governance (ESG) Strategy
We have always been a business focused on making a positive impact with our customers, employees and communities. We understand that for our business to be successful we need to recognize, understand and manage the environmental, social and governance (ESG) issues that are important to both our stakeholders and our business.
In 2021 we formalized our approach and set up an ESG working group, chaired by the CEO, to:
Develop and implement a formal ESG policy that reflects our goal to build a sustainable and viable, long-term business that will enable ultrasound for everyone
Develop and implement an environmental training/awareness programme for all employees
Minimize the Group's carbon emissions through incentives such as green travel incentives and offset the Group's 2021 carbon emissions
Develop an ESG dashboard that is reviewed annually and reported to stakeholders
ESG has since become a core element of our mission and strategy, and we're delighted that we've experienced such a comprehensive engagement from all of our stakeholders over the years.
In what is only our second full year of ESG reporting, we have made significant improvements at all levels, with more detailed reporting that includes our first year of expanded Scope 3 impact analysis; green travel schemes, flexible working, STEM and local university engagement and major changes to the size and composition of our board, to meet the latest corporate governance standards.
---
Environmental
Acknowledging the Group's role in the low-carbon world
We have offset 100% of the Group's direct 2022 CO2 equivalent greenhouse gas emissions through the following Climate Partner programmes, selected by an employee vote: 20% of the offset will support a clean drinking water programme in Eritrea, 40% of the offset will support a clean oceans programme of plastic removal work in the Philippines, and 40% of the offset will support a forest protection programme in Brazil.
Read more about our carbon neutral status >>

We're proud to use DHL's climate-neutral shipping service, DHL GOGREEN, as part of our commitment to reducing our environmental impact. What is DHL GOGREEN?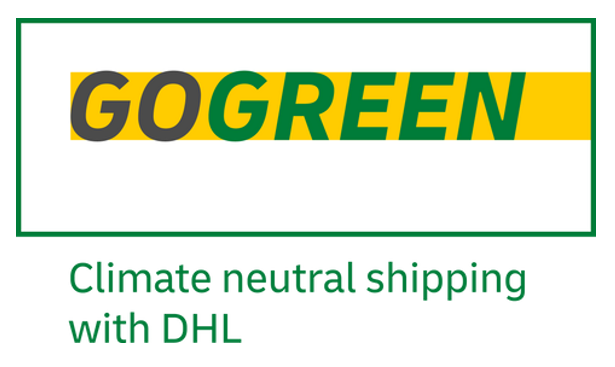 ---
Social
Aligning our people with our purpose
Our success depends upon the quality of our people across a wide range of
disciplines. Many members of our team have joined the Company because they seek to
make a difference in the world, and we want the culture of the Company to build on this. We want a working environment that enables us to attract, engage and retain the best people. Working for us should be both challenging, purposeful and enjoyable.
95%
of staff would recommend
IUG as a great place to work
---
Governance
Honest, transparent and responsible
We seek to conduct all of our operating and business activities in an honest, ethical and
socially responsible manner and these values underpin our business model and strategy.
The Group obtained the IASME Governance certification in 2020 which is renewed
annually to ensure that best practice continues to be followed. IASME Governance is risk-based and includes key aspects of security such as incident
response, staff training, planning and operations.
We are committed to acting professionally, fairly and with integrity with all of our
stakeholders, including commercial partners, customers, suppliers, employees and
investors/shareholders. The ESG working group is chaired by the CEO and reports to the Board.
ESG News
Most Recent
Supporting WFUMB in improving global healthcare

Intelligent Ultrasound will be supporting the World Federation for Ultrasound in Medicine and Biology ("WFUMB") in its mission to bring sustainable ultrasound programmes to the underserved areas of the world to improve global healthcare through collaboration, communication and education.
Read the full 2022 ESG report