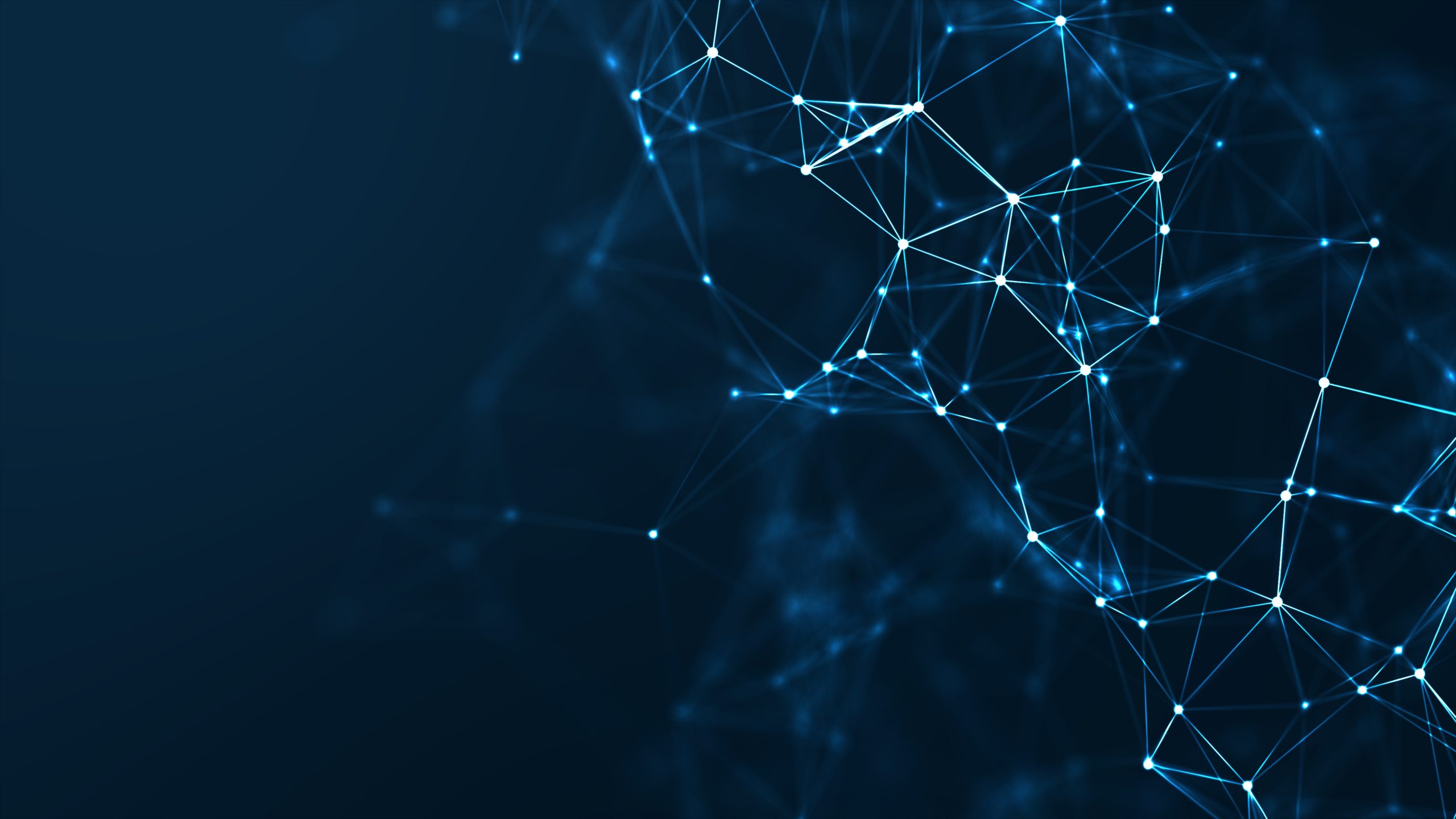 Intelligent Ultrasound plc (AIM: IUG), the 'classroom to clinic' ultrasound company, specialising in artificial intelligence (AI) software and simulation, announces it will be supporting the World Federation for Ultrasound in Medicine and Biology ("WFUMB") in its mission to bring sustainable ultrasound programmes to the underserved areas of the world to improve global healthcare through collaboration, communication and education.
The partnership will see Intelligent Ultrasound donate a number of its world leading ultrasound training simulators to WFUMB to support their ongoing ultrasound education programme.
The simulators include the ScanTrainer Compact obstetrics and gynaecology ultrasound simulator and the new BabyWorks neonate and paediatric training simulator that was launched at the beginning of this year.
Safe and effective training tool for pediatric and neonatal ultrasound.
Simulation in Transvaginal
& Transabdominal Ultrasound.
Intelligent Ultrasound will also provide training for WFUMBs congresses and regional Centre of Education courses using its new web-based training facility in Cardiff.
Two of the key WFUMB events in 2023 will be the education courses that will be held at EUROSON 2023 in Riga, Latvia in May and the WFUMB Congress to be held in Muscat, Oman in November.
Cristina Chammas, President and Jacques Abramowicz, President-Elect of WFUMB said: "This amazing donation of a ScanTrainer and BabyWorks for obstetrics, gynaecology and paediatric ultrasound members and trainees will provide invaluable hands-on experience at our worldwide Centres of Education courses and congresses."
Stuart Gall, CEO of Intelligent Ultrasound added: "We are delighted to be working with WFUMB to support their ongoing mission to bring sustainable ultrasound programmes to the underserved areas of the world. Education is a key part of this programme and the ScanTrainer and BabyWorks simulators are simulation at its best, providing very realistic practice in necessary and potentially lifesaving skills that are otherwise quite difficult to teach at the bedside. We look forward to working with WFUMB and supporting them in their excellent education programmes."
ABOUT WFUMB
Officially formed in 1973, the World Federation for Ultrasound in Medicine and Biology (WFUMB) is dedicated to the advancement of ultrasound by encouraging research, promoting international cooperation, disseminating scientific information, and improving communication and understanding in the world community using ultrasound in medicine and biology. Therefore, the mission of WFUMB is to bring sustainable ultrasound programs to the underserved areas of the world to improve global healthcare through collaboration, communication, and education