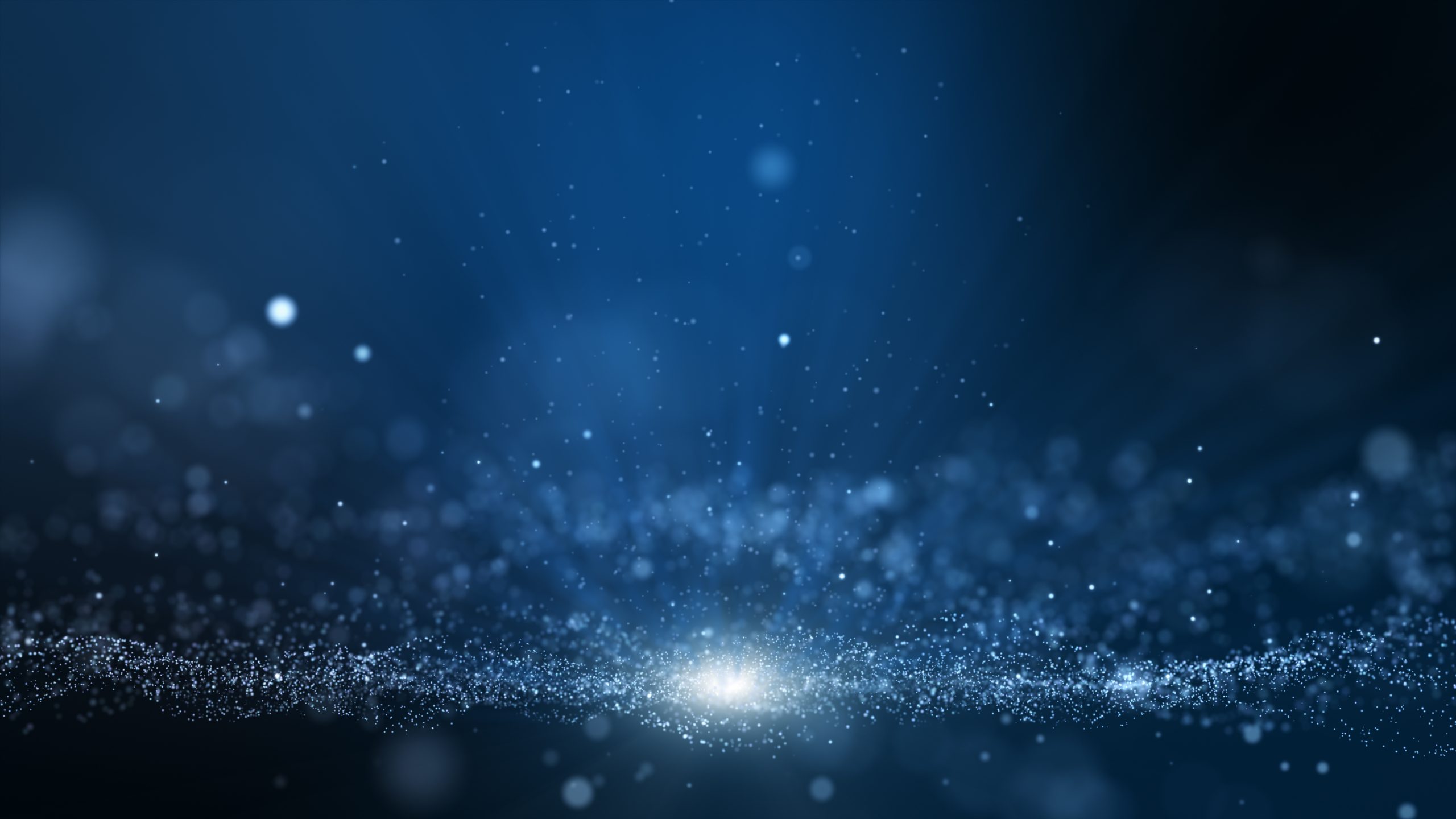 Industry-leaders
We work with experts in their field to enable our vision to unlock ultrasound.
Intelligent Ultrasound was founded out of industry-leading research from three world-class universities – the University of Oxford, Cardiff University and University College London. We pride ourselves on being at the forefront of technological development in the field of ultrasound imaging and our team enable us to do this.
Our Leadership Team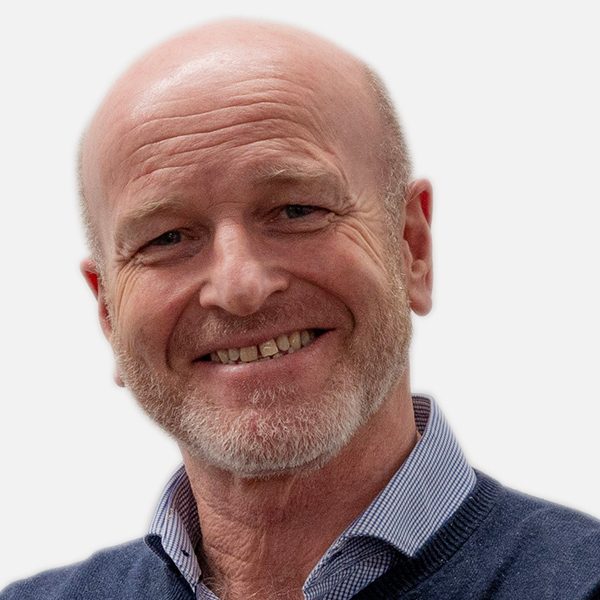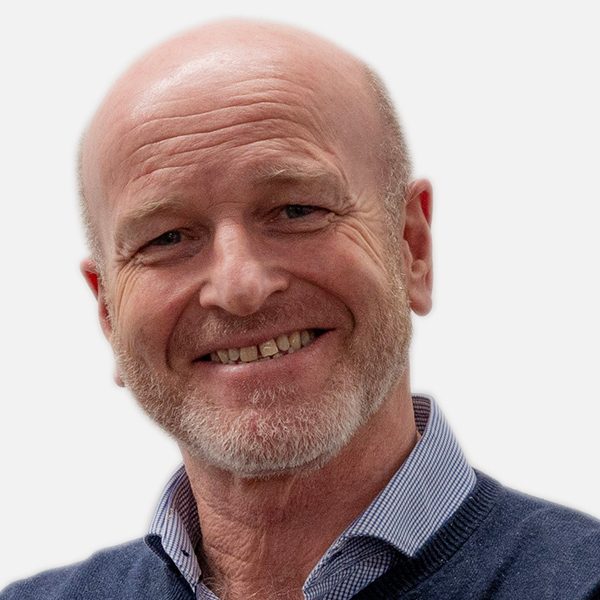 Stuart Gall
Chief Executive Officer
Stuart was a joint founder and executive director of Fusion IP plc, an AIM listed university IP commercialisation company, before its purchase by IP Group plc for £103 million in 2014. Stuart has a sales, marketing and general management background with over 25 years' experience in starting small technology led companies, fund raising for and managing SMEs and acting as an executive director for a number of public companies. Stuart is an engaging and motivational leader with an energetic management style and the drive and enthusiasm to 'tell the Intelligent Ultrasound story'. He also leads an active life outside work, taking part in running and cycling races throughout the year. In addition to Fusion IP, he has previously worked at British Airways plc, The Promotions Partnership Limited, Anvil Limited and Toad Group plc (now 21st Century Technology plc). Stuart attends regular external courses during the year to keeps his skills up to date and relevant.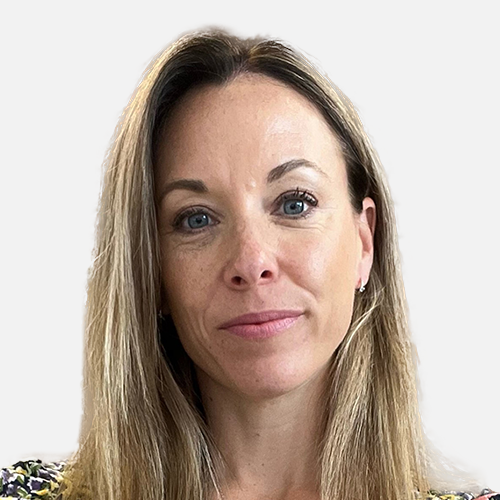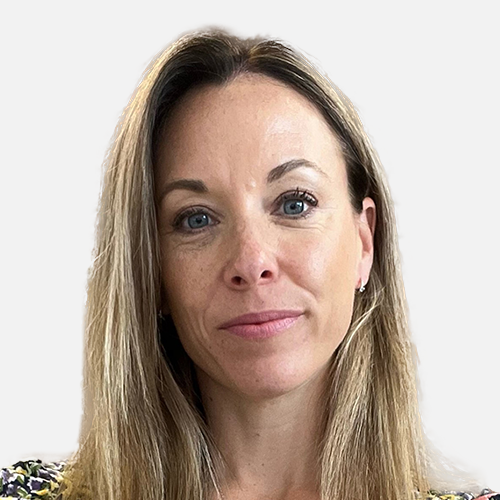 Helen Jones
Chief Financial Officer
Helen qualified as a Chartered Accountant with PwC in 2004 and has a BS(Hons) in French and Spanish. Before joining the Board, Helen was part of the senior finance team at Amerisur Resources plc, an AIM quoted oil and gas company and spent over 10 years in various senior group finance and tax roles within Tata Steel Europe. These roles enabled her to acquire experience in corporate acquisitions, restructurings and disposals as well as debt and equity transactions, IFRS and investor relations. Most recently she was significantly involved in the $350 million acquisition of Amerisur.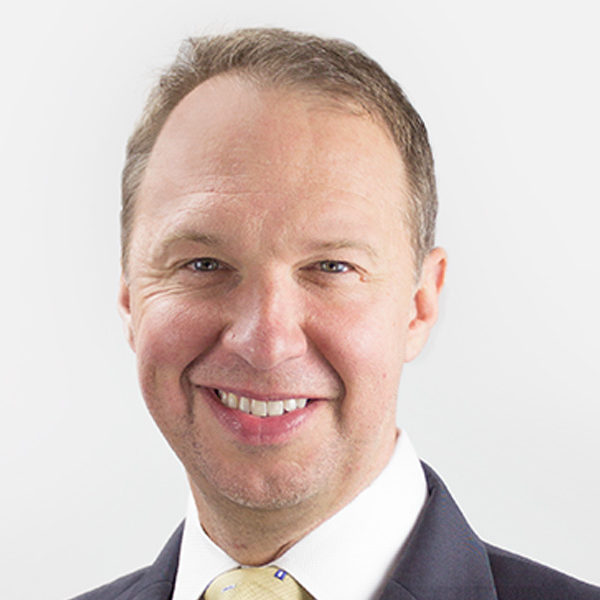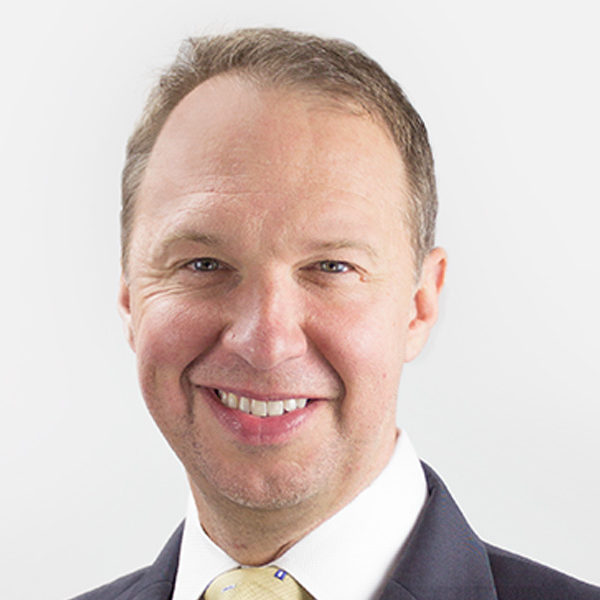 Thomas Brown
VP of Sales, North America
Thomas is responsible for all Intelligent Ultrasound's North American business activity and customer relationships. He has over 17 years clinical experience as a trained cardiac and vascular sonographer and has held sales management positions in a number of blue chip medical companies prior to joining Intelligent Ultrasound.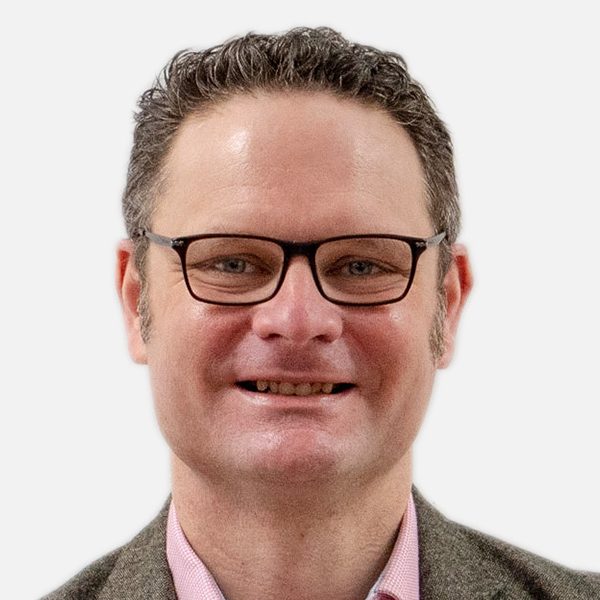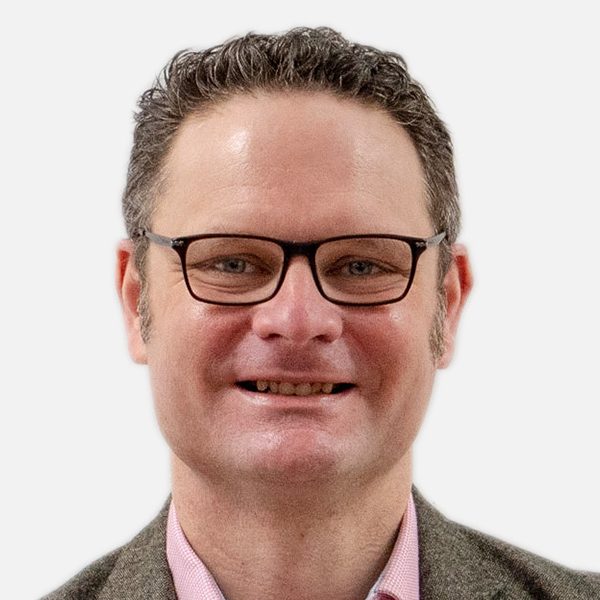 Nick Sleep
Chief Operating Officer
Before joining the Group, Nicholas ran his own consultancy specialising in providing management support to early stage companies. Nicholas is a software engineer by background but has also run companies in areas as diverse as stem cell therapeutics and biofuels. Previous companies include The Technology Partnership Limited, Magnecell Limited, Procognia Limited (where he negotiated out-licensing deals with Qiagen and GE) and The Automation Partnership Limited (where he grew a £0.4m annual turnover business to over £3m in two years). Nicholas has a BscMEng from The University of Manchester and an MBA from Cranfield university school of management. Running the group's Artificial Intelligence division, Nicholas takes an active part in the national debate on both the benefits of machine learning for medical imaging and the roadblocks that need to be removed for this potential to be realised. He keeps his skills current by interaction with colleagues, internal training courses and regular attendance of clinical symposia.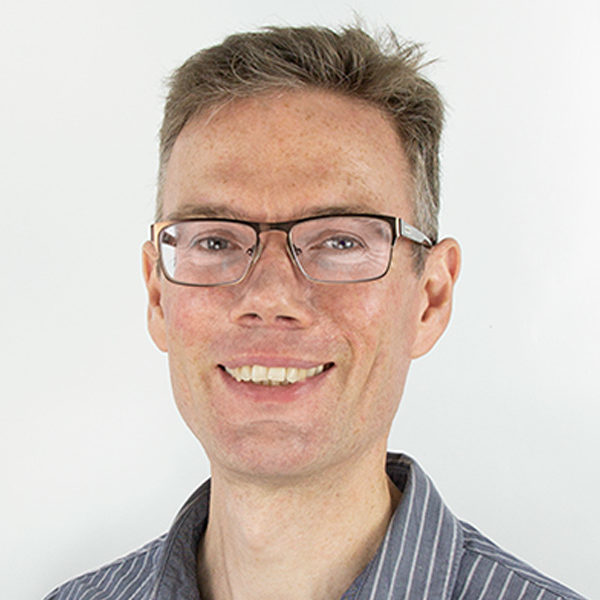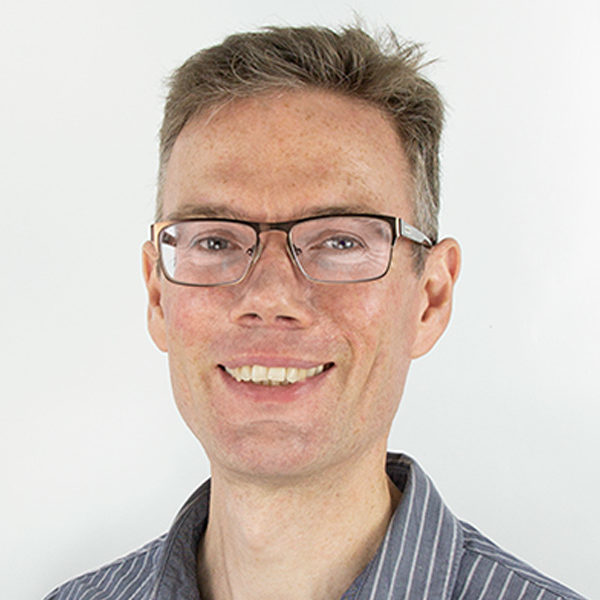 Dr. Steve Margetts
Head of Clinical AI R&D
Dr Margetts joined Intelligent Ultrasound in 2011, and is responsible for the design, implementation and delivery of many of the key innovations used by ScanTrainer. Prior to working at Intelligent Ultrasound, he spent five years as a director and co-founder of Keima Limited, providing software tools to automate key parts of the design process for mobile network operators. He holds a PhD in Computer Science from Cardiff University, where the focus of his research was the application of evolutionary algorithms to combinatorial problems.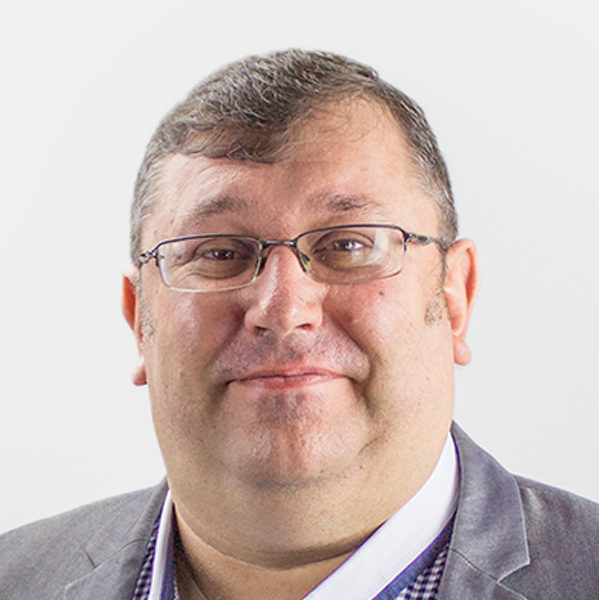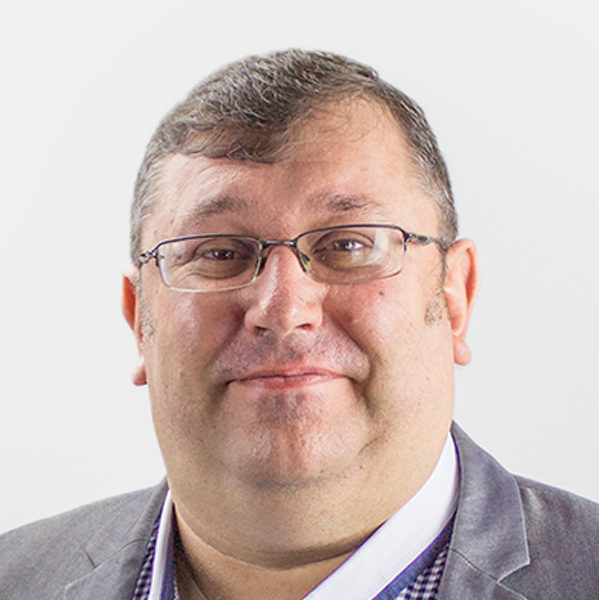 Craig Henshaw
VP of Global Channel Sales
Craig leads the Global Sales activity for Intelligent Ultrasound with specific responsibility for China, Japan, India, Russia, The Middle East and Far East, Africa, South America and our network of resellers.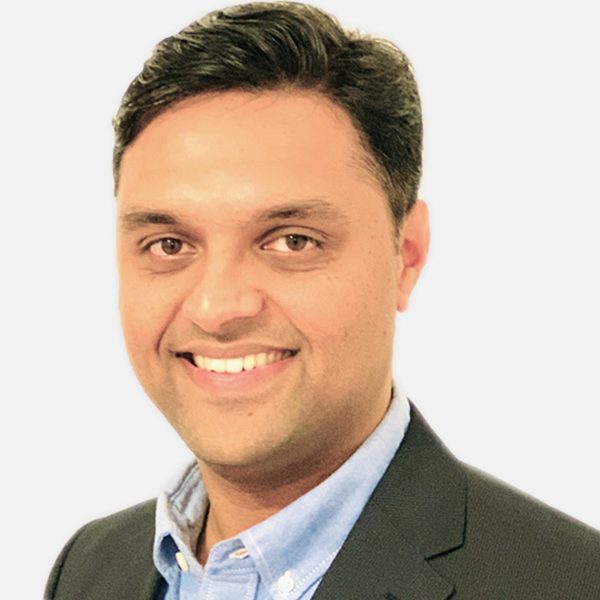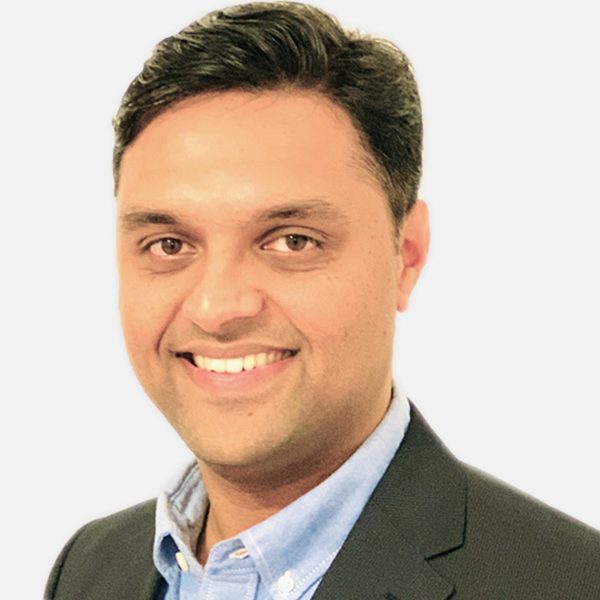 Bhaskar Chikkanna BEng, MSc
Head of Regulatory Affairs
Bhaskar joined us in April 2017 and was responsible for launching our first ever AI product, ScanNav, into the market for pilot study. He is highly process oriented and comes from software development background with a working knowledge of electronics, mechanics and optics. He has over 9 years of experience with applications across various domains such as telemedicine, eye biometry, pharmacokinetics, surface monitoring, tissue engineering and machine vision. He has a degree in medical electronics from India and a master's degree in biomedical engineering from University of Surrey, UK.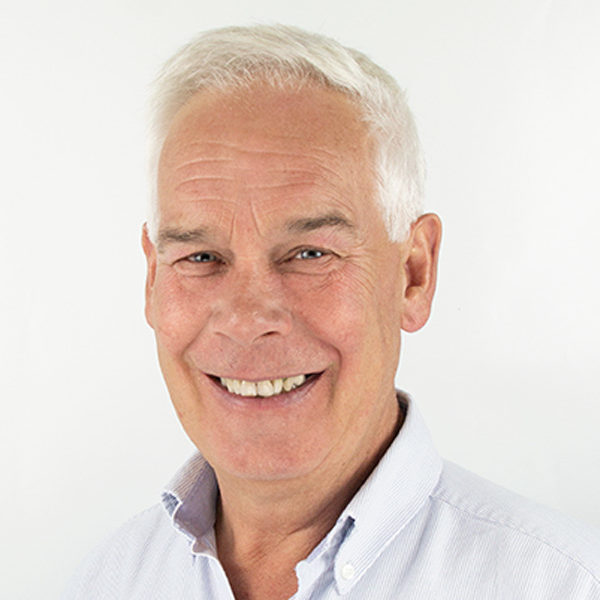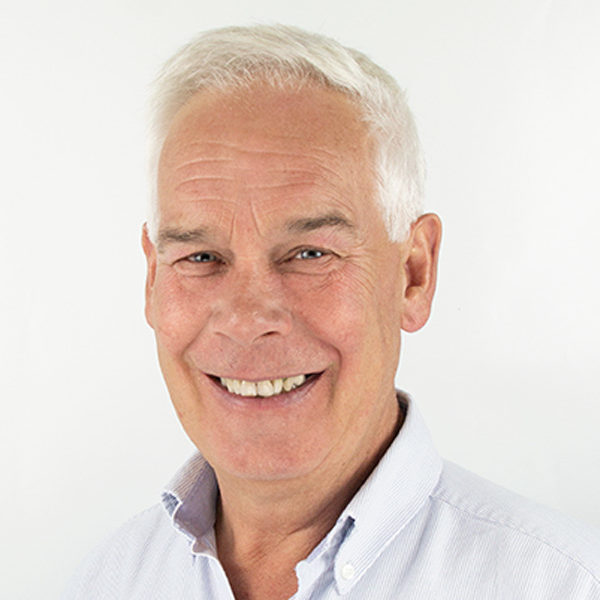 Ian Whittaker
Chief Commercial Officer
Ian was formerly the CEO of Inventive Medical Ltd (IML), the cardio ultrasound simulation company which was acquired by the Company in August 2016. Ian previously held general management roles at Hewlett Packard (HP) in the UK and EMEA, living in Grenoble and Geneva for 5 years. He was appointed to the HP UK Board in 2001, working as Vice President for HP's UK Consumer, Imaging and Printing business, where he was closely involved in the integration of Compaq into the HP group following its acquisition in 2002. Since leaving HP in 2005, Ian worked with blue chip US technology companies and UK start-ups before being appointed CEO of IML in 2010 and COO of the Group in September 2016. As part of a recent restructure, Ian is now Chief Commercial Officer at IU.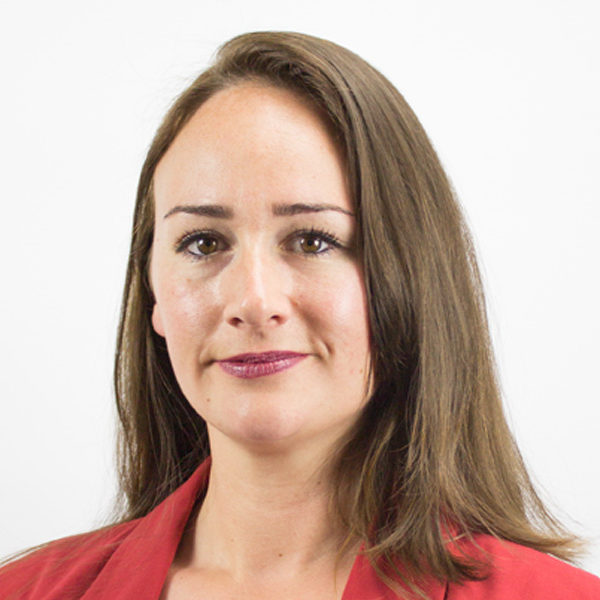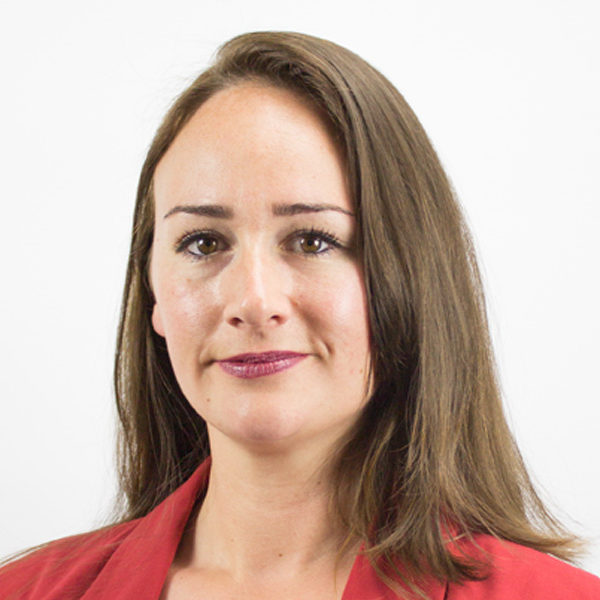 Kathryn Jenner, RDMS, RVT
Head of R&D, Simulation Division
Kathryn qualified as a sonographer in the United States in 2010. Before joining Intelligent Ultrasound in September 2015, as Clinical Imaging Specialist, Kathryn worked at the award-winning Mission Hospital, North Carolina, USA as a Diagnostic Medical Sonographer. Katie now leads the development of Intelligent Ultrasound's simulation product portfolio.
Michael Harwood
National Sales Manager UK
Michael has several years of experience in ultrasound sales and is responsible for Intelligent Ultrasound's UK Business and Customer Relationships.
Our Advisory Group
Our team of clinical specialists and scientific advisors ensure our products offer customers high-quality outcomes in the training and practice of echocardiography and ultrasound.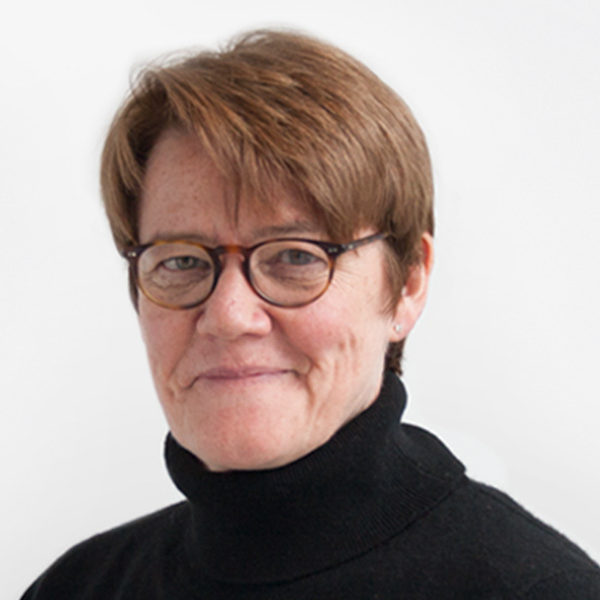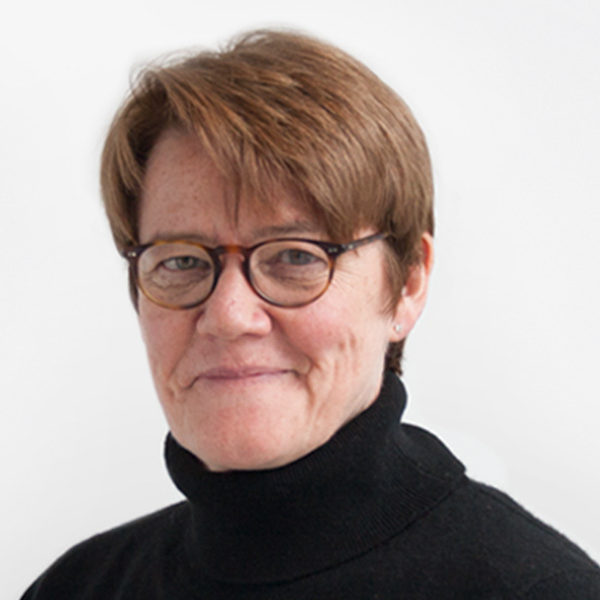 Dr. Sue Wright MBBS, FRCA
Consultant Cardiac Anaesthetist
Dr. Sue Wright MBBS FRCA was born and educated in Zimbabwe. She graduated in medicine from the University of London in 1984 and subsequently gained fellowship of the Royal College of Anaesthetists in 1991. From 1996 to 2015 she practised as a Consultant Anaesthetist at University College and the Heart Hospital, London, where she was the clinical lead for the peri-operative echocardiography service and established the UCLH course in peri-operative TOE in 1997. Dr. Wright currently practices at St. George's University Hospital, London, UK.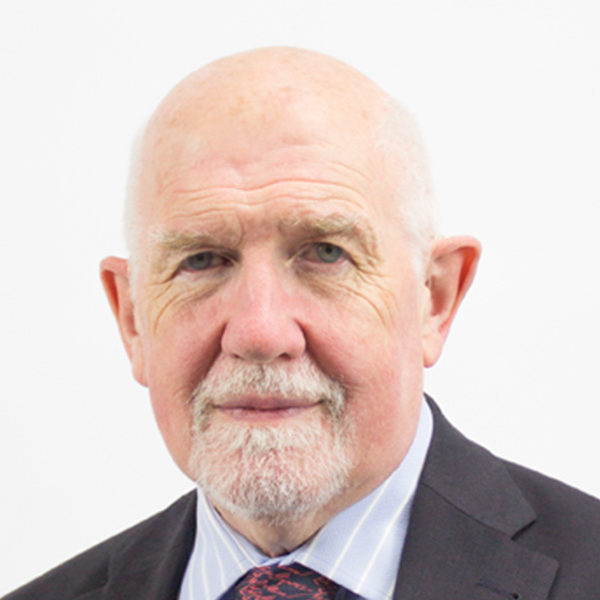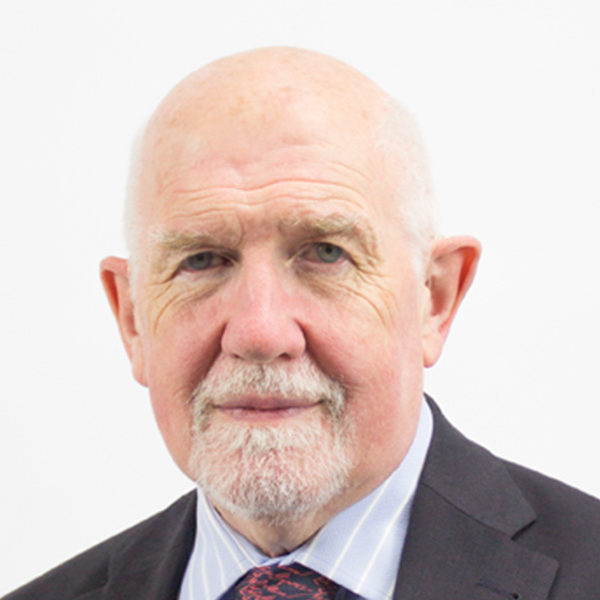 Dr. Dennis Cochlin, MB BCh FRCR
Consultant in General Ultrasound
Dennis has over 45 years' experience in diagnostic ultrasound. He currently holds a position as locum Lead Consultant in General Ultrasound at the University Hospital of Wales, Cardiff, where he began his medical career in 1970. Dennis' experience spans across medical imaging as a general Radiologist with specialisms in ultrasound and uroradiology. During his career, Dennis published over 80 papers he has also co-authored four ultrasound textbooks and written chapters within six textbooks. Dennis began working with Intelligent Ultrasound in 2012 and has been invaluable in the development of ScanTrainer's general medical educational content.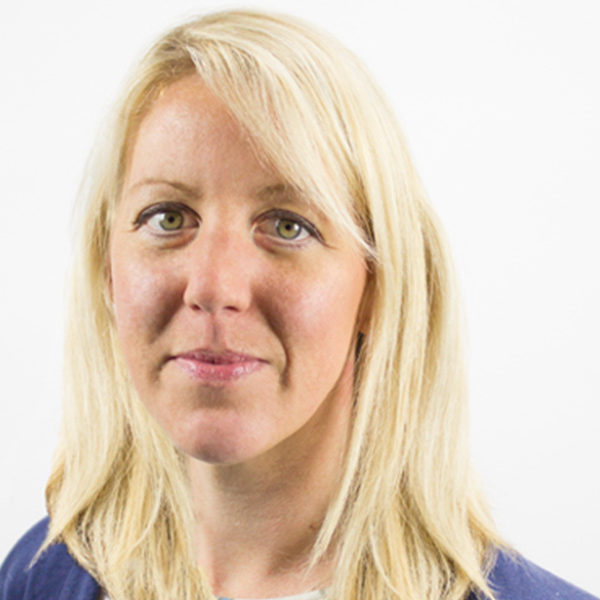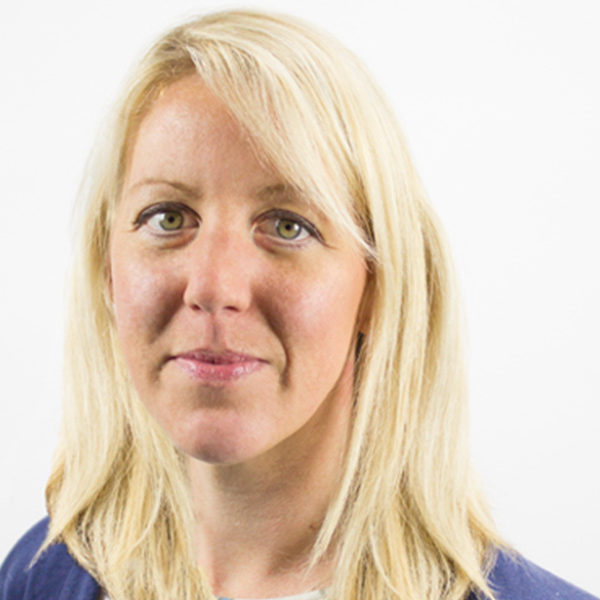 Vickie Kinsella, BSc (Hons), PGDip
Clinical Imaging Specialist
Vickie graduated from The University of Wales College of Medicine with a BSc (Hons) in Diagnostic Radiography and in 2006 received her Post Graduate Diploma in Medical Ultrasound from Cranfield University. Since 2009, Vickie has worked as a Sonographer at the University Hospital of Wales in Cardiff specialising in general medical, obstetric (including fetal medicine), gynaecological and infant hip ultrasound. She has actively taken part in the training of many radiography and ultrasound students and has taught on numerous ultrasound study courses. Vickie joined Intelligent Ultrasound in 2013 to work with the R&D team to ensure the quality and realism of ScanTrainer.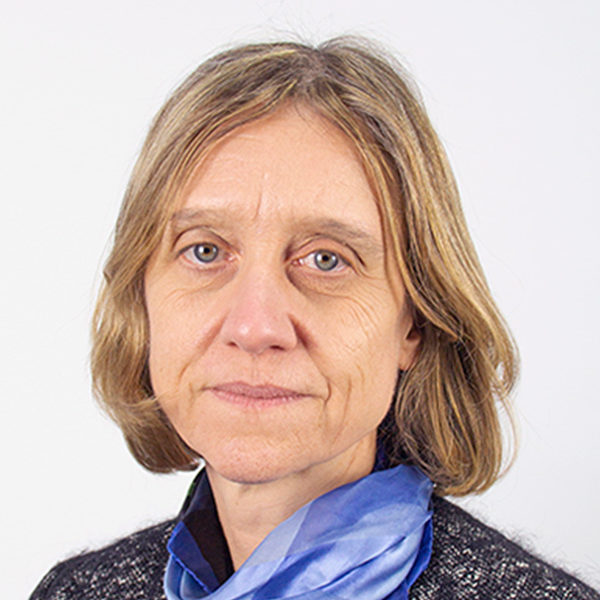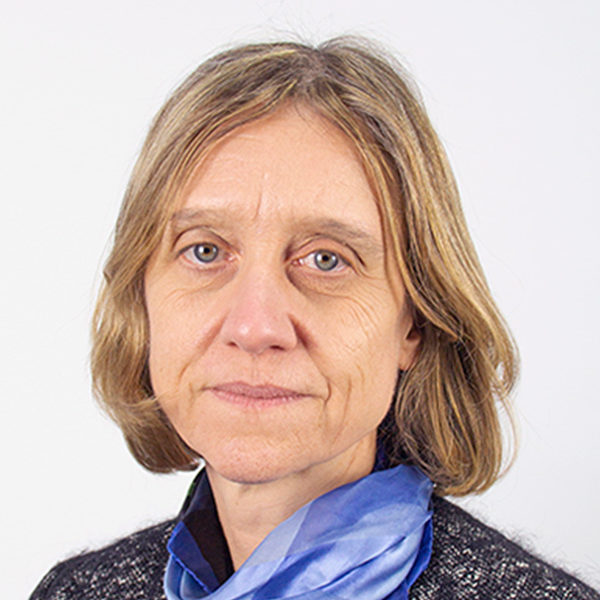 Prof. Alison Noble OBE FRS FREng FIET
Senior Scientific Advisor
Professor Alison Noble is a Co-founder of Intelligent Ultrasound. Alison is the Technikos Professor of Biomedical Engineering at the University of Oxford, UK, and a world-leading expert in ultrasound Professor Alison Noble is a Co-founder of Intelligent Ultrasound. Alison is the Technikos Professor of Biomedical Engineering at the University of Oxford, UK, and a world-leading expert in ultrasound image analysis. She is a Fellow of the Royal Society and of the Royal Academy of Engineering, and is a former President of the Medical Image Computer and Computer Assisted Interventions Society (MICCAI), the international society in her research field. Alison brings to the company a wealth of experiences in artificial intelligence (AI) applied to ultrasound image analysis, healthcare technology innovation and translational research.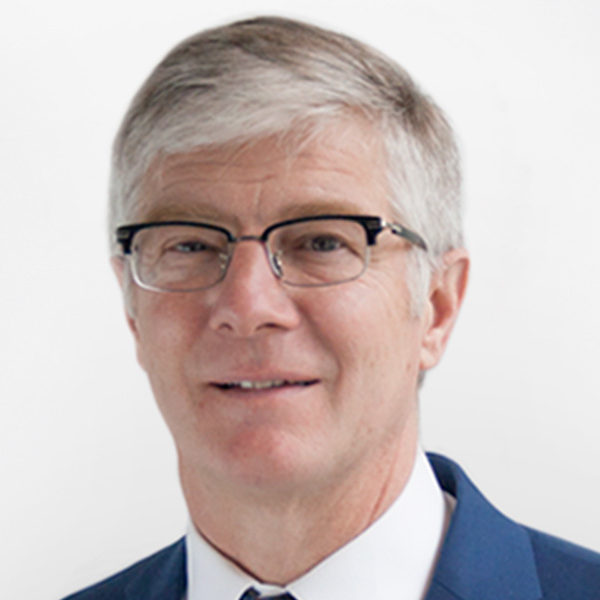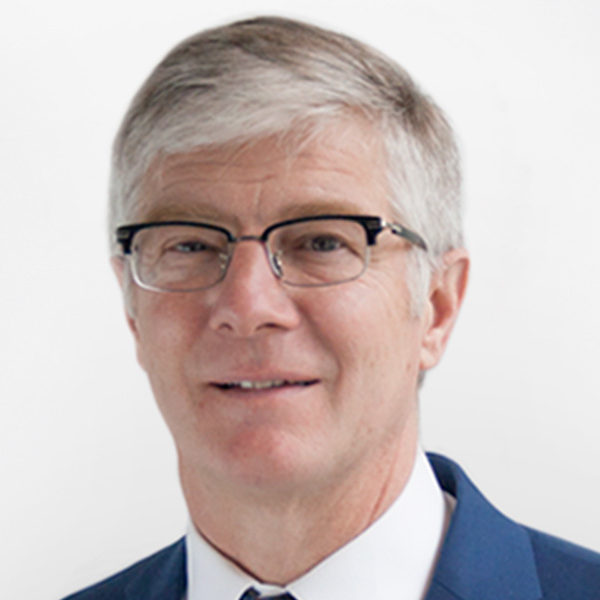 Dr. Bruce Martin MBBS, FRCA
Consultant Cardiac Anaesthetist
Dr Bruce Martin MBBS FRCA qualified in medicine from the Royal Free Hospital (University of London) in 1984. After working in South Africa, Australia and New Zealand he gained the fellowship of the Royal College of Anaesthetists in 1996. He was appointed Consultant in Anaesthesia & Intensive Care at the Heart Hospital (University College London Hospitals) in 2002, having previously spent two years as a Visiting Instructor (Consultant) at the University of Michigan, USA. He has wide experience in cardiothoracic anaesthesia and intensive care, and has a particular interest in the teaching of peri-operative transoesophageal echocardiography. Dr. Martin currently practises at the Barts Heart Centre, St. Bartholomew's Hospital, London, UK.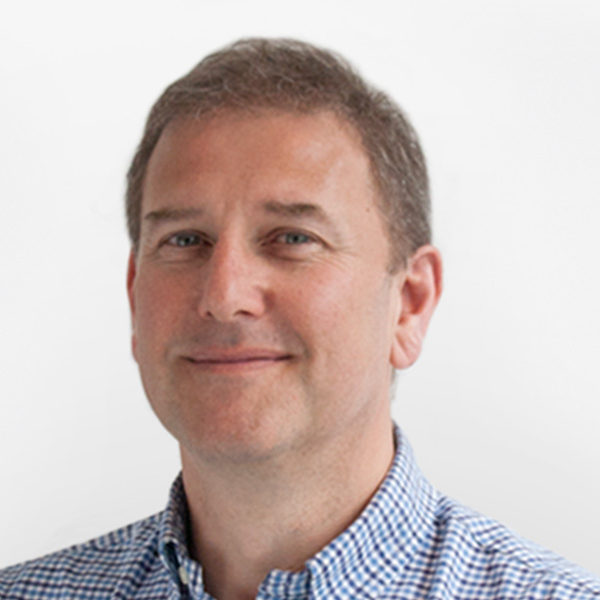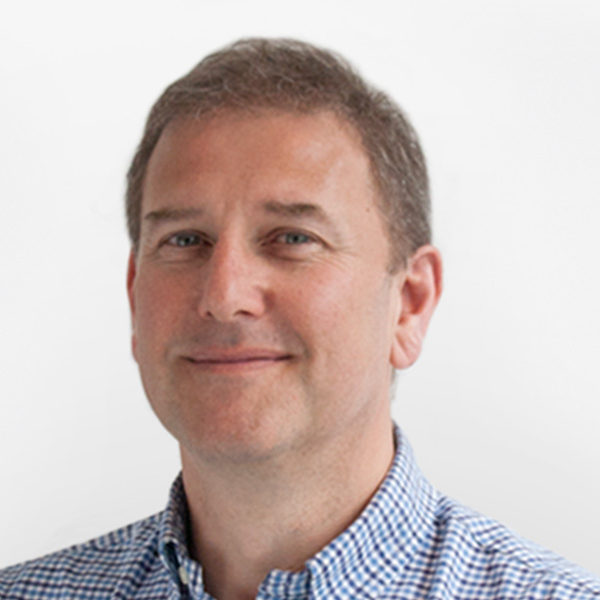 Dr. Andrew Smith MBBS, FRCA
Consultant Cardiac Anaesthetist
Dr Andrew Smith MBBS FRCA qualified in medicine from the Royal Free Hospital (University of London) in 1993. He gained fellowship of the Royal College of Anaesthetists in 1998 and was appointed as Consultant in Anaesthesia & Intensive Care at the Heart Hospital (University College London Hospitals) in 2001. He has wide experience in anaesthesia for cardiac and thoracic surgical procedures and has a particular interest in teaching and training skills in peri-operative transoesophageal echocardiography. Dr. Smith currently practises at the Barts Heart Centre, St. Bartholomew's Hospital, London, UK.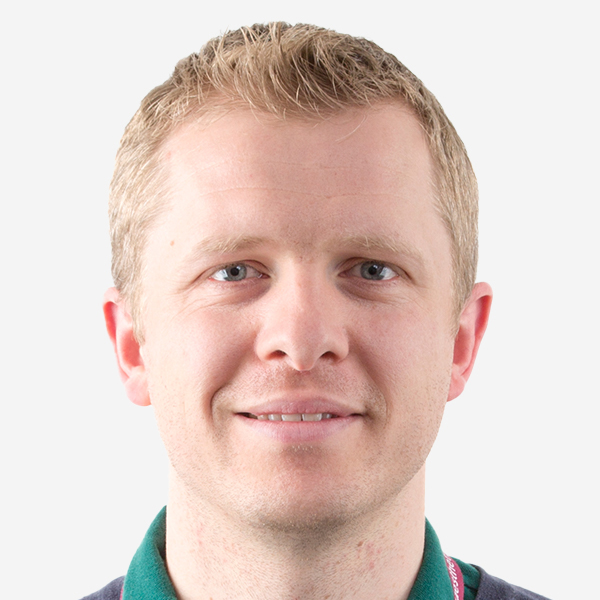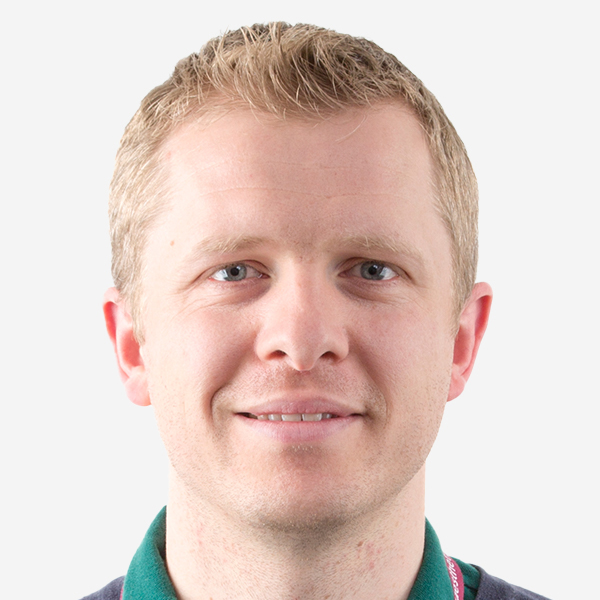 James Bowness, BSc (Hons), MB & BChir (Cantab), MRCS, FRCA
Consultant Anaesthetist
James is a Consultant Anaesthetist at Aneurin Bevan University Health Board. He completed his undergraduate training at the University of St Andrews and the University of Cambridge, then trained in Anaesthesia as an Academic Clinical Lecturer at the University of Dundee/East of Scotland Deanery. His research is now based at the University of Oxford, supported by Intelligent Ultrasound. He is evaluating the accuracy and impact of assistive AI on ultrasound image interpretation for ultrasound-guided regional anaesthesia.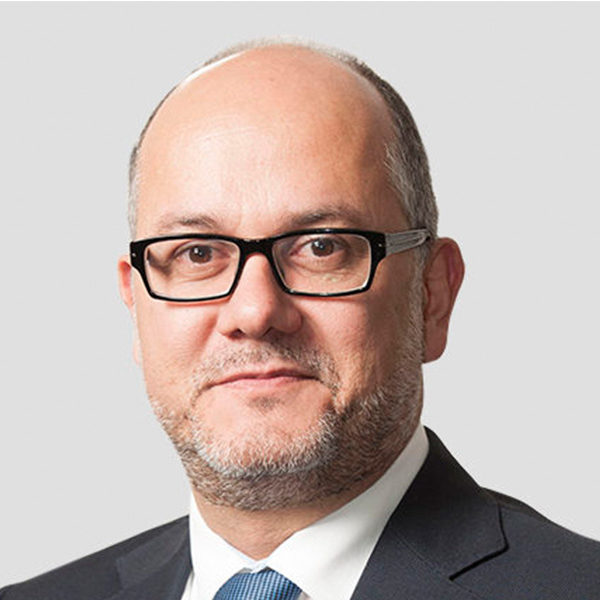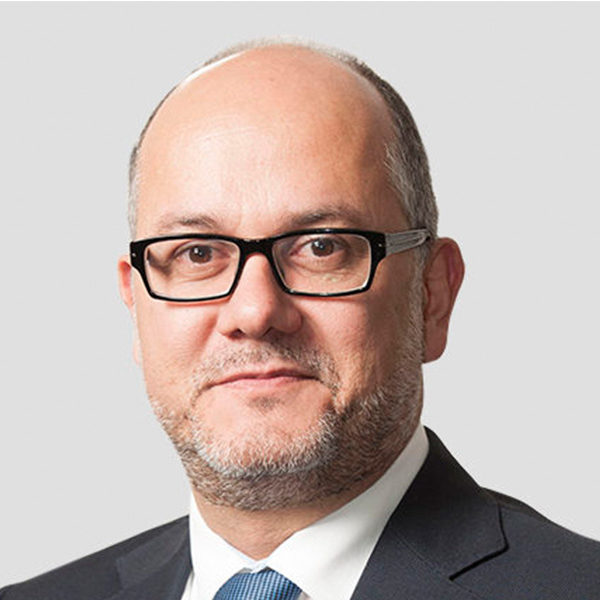 Prof. Aris Papageorghiou MbChB FAIUM
Professor in Obstetrics and Fetal Medicine
Aris was a co-founder of Intelligent Ultrasound Limited where he joined as Chief Medical Officer. He is a Professor of Fetal Medicine and leading expert in how ultrasound can improve pregnancy and newborn outcomes. One of his major research interests is the use of artificial intelligence (AI) in pregnancy imaging and screening. He is a Fellow of the RCOG and previously served ISUOG as a trustee, scientific committee chair and secretary. He is a Deputy Editor-in-Chief for BJOG; a visiting Professor at Capital Medical University, Beijing; and has received the prestigious Honorary Membership of the American Institute of Ultrasound in Medicine, and a Doctor Honoris Causa from the University of Athens. Aris brings to the company a wealth of experience in protocol-based image quality control in both the clinical and clinical trial setting.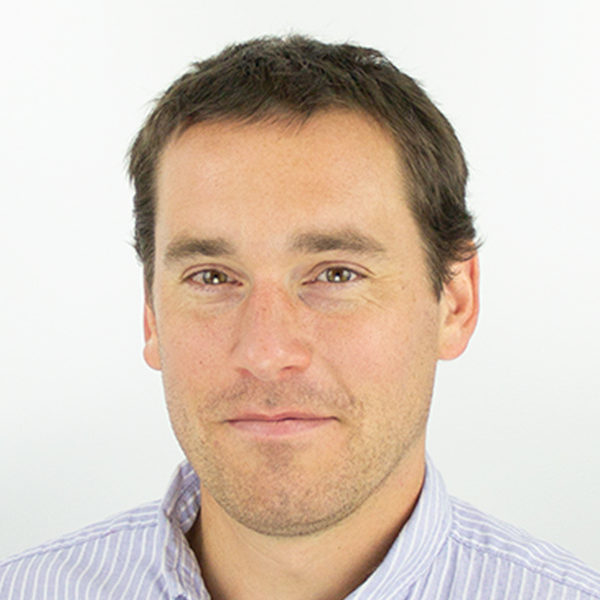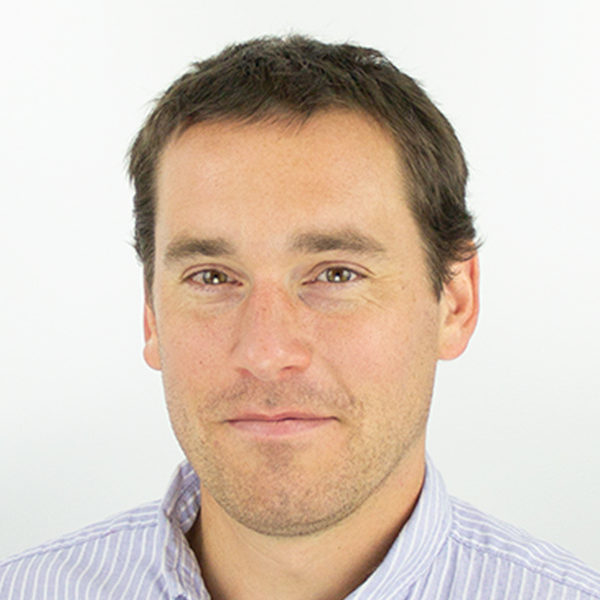 Dr. David Burckett-St. Laurent, FRCA, MBBS
Consultant Anaesthetist
David has over 15 years' experience in Anaesthetics since graduating from St. Bartholomew's and the Royal London School of Medicine in 2005. David completed a regional anaesthesia fellowship in Toronto Western Hospital and is currently Clinical Lead for Regional Anaesthesia at the Royal Cornwall Hospital Trust. He has publications in Regional Anaesthesia and simulation-based teaching. He works closely with Intelligent Ultrasound's Clinical Division to aid the research and development of its AnatomyGuide and NeedleGuide products.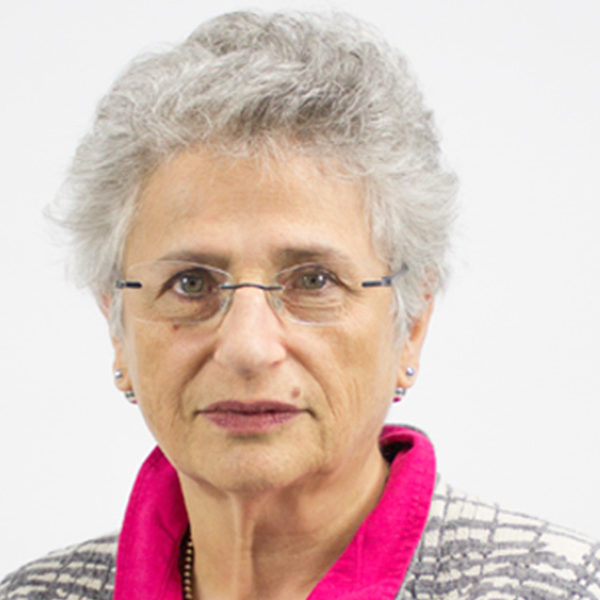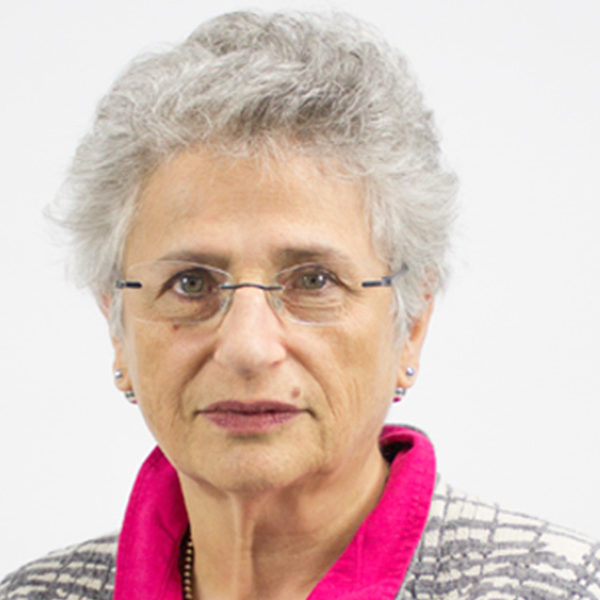 Mrs. J. Wiener, M.B.B.Ch, FRCOG
Consultant in Obstetrics & Gynaecology
A retired Consultant in Obstetrics and Gynaecology, Jo has over 45 years' teaching and clinical experience. Jo qualified at the Welsh National School of Medicine in 1971 and subsequently trained in Obstetrics and Gynaecology in South Wales where she has spent most of her career as a Consultant at Royal Gwent Hospital, Newport, and more recently at the University Hospital of Wales, Cardiff. Jo has held many teaching positions including the teaching of ultrasound across postgraduate medical training programmes and currently holds an Honorary Senior Lecturer position at Cardiff University's School of Medicine. She has over 30 articles published in leading peer-reviewed journals such as the BMJ, the British Journal of Obstetrics and Gynaecology, Obstetrics and Gynaecology and Journal of Clinical Ultrasound. Jo joined Intelligent Ultrasound in 2012 and has been instrumental in the company's development of ScanTrainer's obstetrics and gynaecological educational content. Her clinical knowledge and teaching experience make Jo and invaluable asset to the simulation research and development team.
Our Partners
We are pleased to work with some of the world's leading companies and institutions, a number of whom are listed below:
Global Representation
With headquarters in Cardiff (UK) and Alpharetta (USA), Intelligent Ultrasound products are available throughout the world, either through its direct sales teams or via our dedicated network of resellers.​
---
Join Our Team
We aim to change the potential of ultrasound around the world. If you think you can help us reach that goal, check careers page.