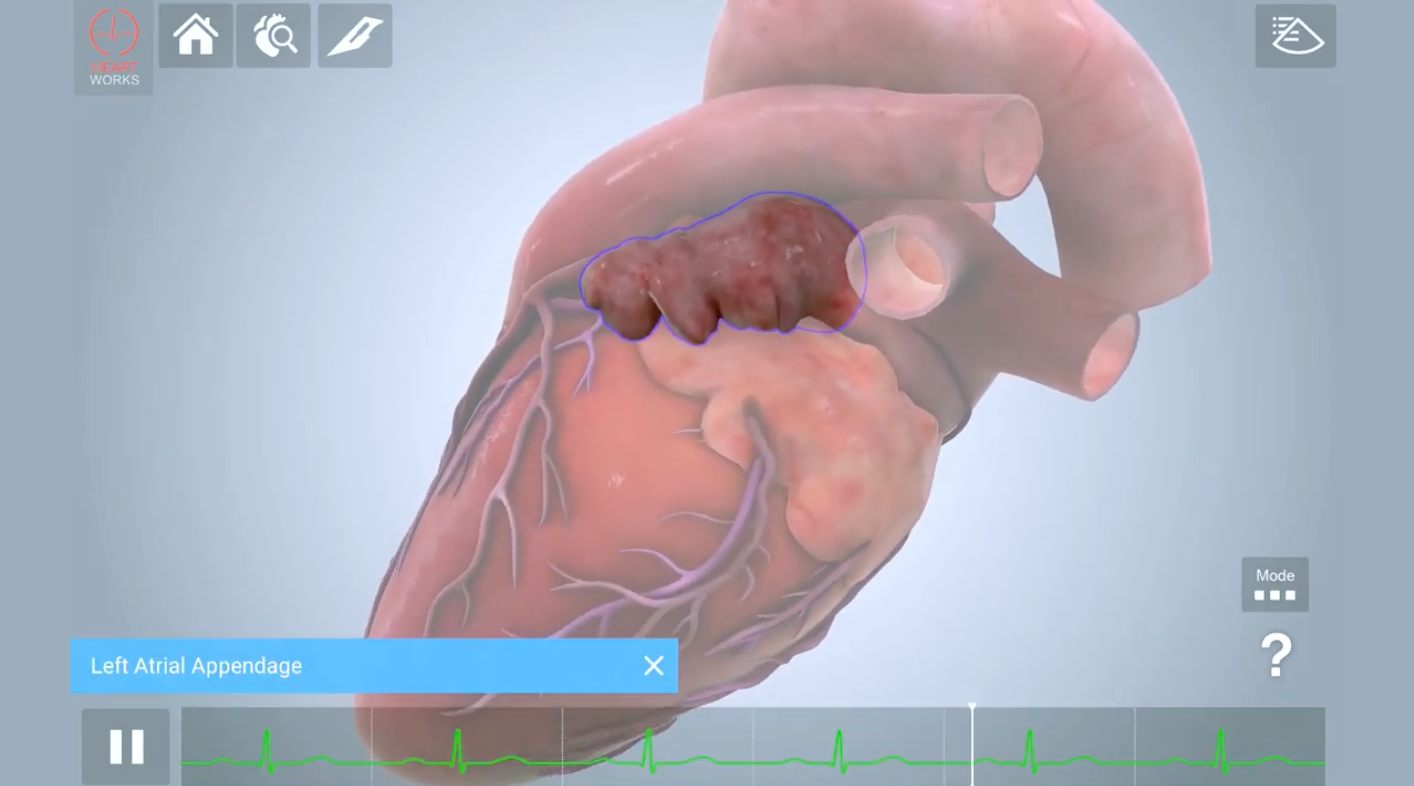 Surgical and Operating Room
Safe, realistic training in surgical ultrasound scenarios
From ultrasound-guided needling to advanced 3D echo investigations, ultrasound can provide vital information to advise surgical and operating room scenarios.
High-fidelity ultrasound simulation provides a risk-free training solution to learn early probe manipulation techniques away from the operating room, and run perioperative scenarios for surgical and anesthesia trainees in a supportive training environment.
Realistic surgical scenario training
Hands-on, Safe, Flexible Bronchoscopy Trainer. An innovative simulator designed to teach advanced bronchoscopy skills in a virtual environment.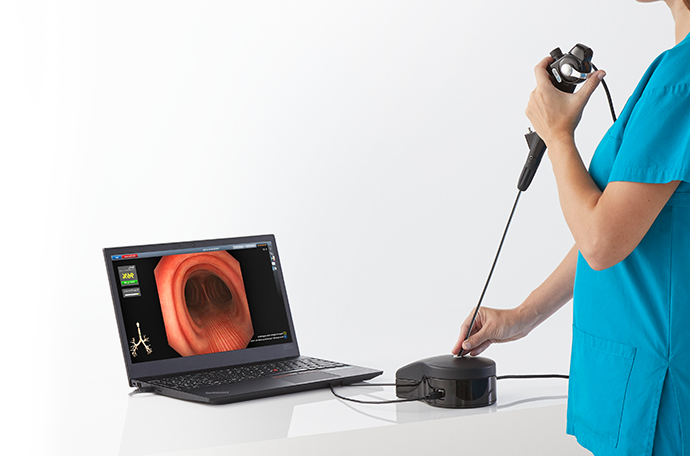 Simulation in Cardiac Anatomy, Echocardiography and Lung Ultrasound.
Realistic, Safe & Effective Training in Ultrasound-Guided Needling.
Study echo views or explain anatomy to patients with the HeartWorks® anatomically correct 3D heart on a portable tablet.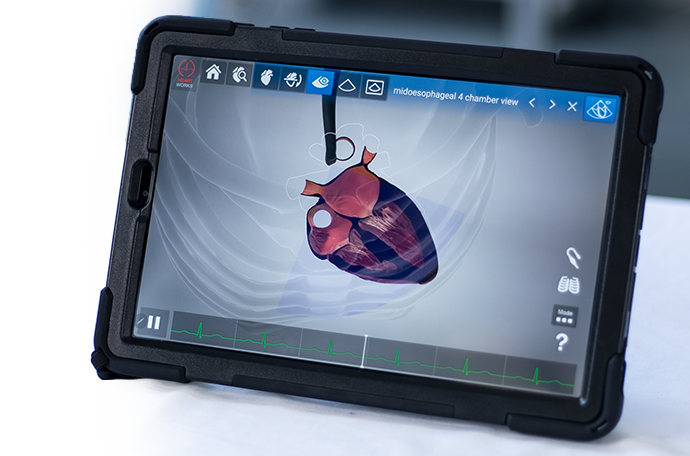 Clinical AI Assistance
AI-based real-time highlighting of anatomy for anesthetists carrying out peripheral nerve blocks.