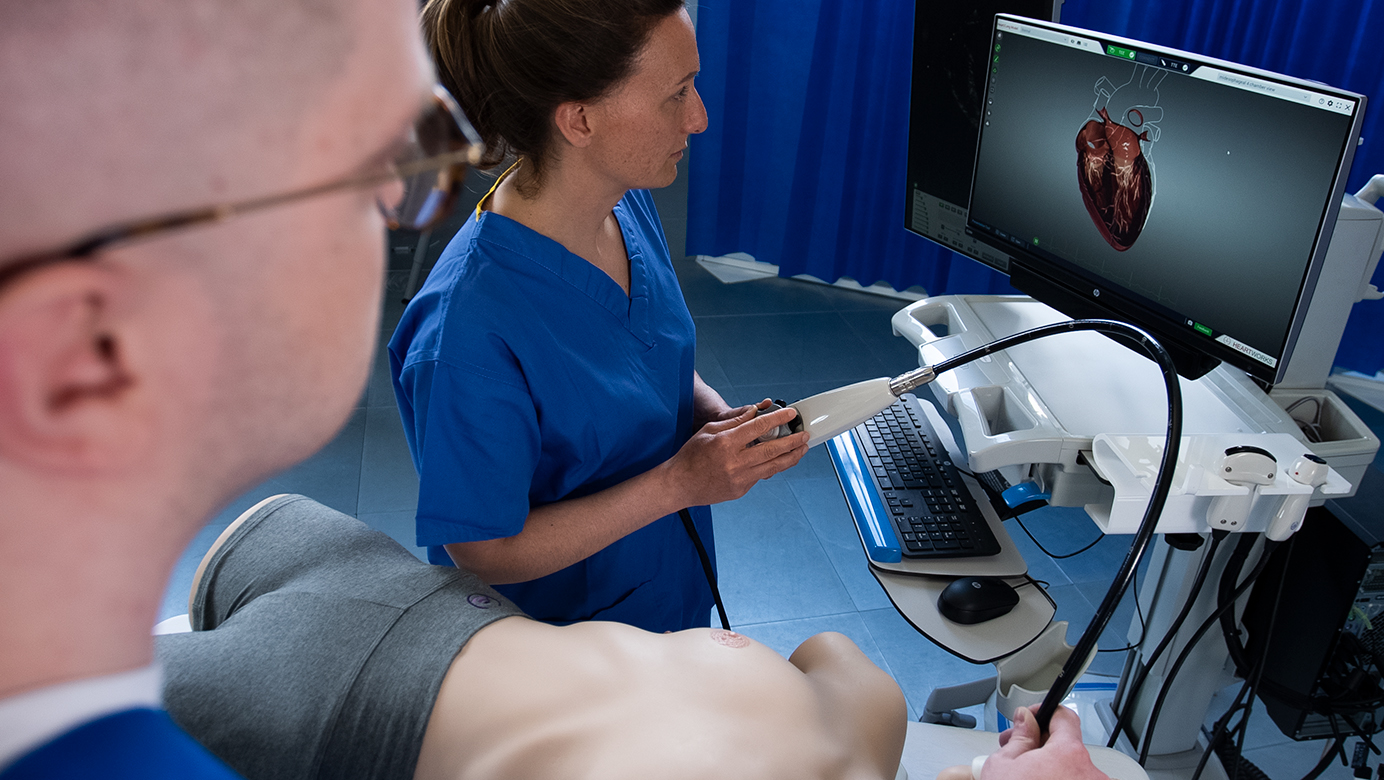 Michigan State University invested in BodyWorks and HeartWorks to further CRNA education
Michigan State University (MSU) College of Nursing has invested in a combined BodyWorks–HeartWorks simulator to provide students with access to realistic scenario training. Primarily for initial use by the Certified Registered Nurse Anesthetists (CRNA) program, the simulator will be used to mimic real-world practice in a safe, controlled environment for students.
The MSU College of Nursing provides undergraduate and graduate programs across nurse practitioners, nursing specialists, and nurse anesthesiology, and is committed to providing the best educational experience to the next generation of nurses. Emily McIntire, Simulation Lab Coordinator, explained "Part of my role is to be a faculty champion for the use of cutting-edge technology and innovative teaching solutions. I also have the responsibility to ensure the students and faculty have the most authentic environment available for training purposes which is critical to prepare them for clinical practice. We want to support them in getting the best educational experience possible, so they are prepared to meet the advanced care needs of the patients when they enter the clinical setting."
As the curriculum is adapting to encompass point-of-care ultrasound (PoCUS), which is now embedded in CRNA practice, the faculty recognized the need to invest in a simulator to teach PoCUS skills, which can be used in realistic CRNA training scenarios.
"Current practice trends in nursing anesthesia are changing, and PoCUS is becoming a common standard of practice" described Emily, "It's essential that we provide our students with the training resources they will use in the practice setting. Our CRNA faculty had prior exposure to the HeartWorks-BodyWorks system and were adamant that the system was the most appropriate training option to meet their needs."
The dual BodyWorks-HeartWorks system will allow the trainees to learn cardiac anatomy, PoCUS, and echocardiography skills in a risk-free, non-pressured environment, before moving on to realistic, simulated scenario training where the 'patient' status can be controlled by the overseeing trainer.
Emily added "The investment in cutting-edge simulation equipment shows prospective students that MSU's College of Nursing is invested in making sure they receive the best education solutions to prepare them for practice, and I think this commitment will draw in even more prospective students. We are showing them that we are committed to providing them with the educational experiences they need to excel and be great healthcare practitioners, and in turn, their patients will benefit."
Find out more about Bodyworks and HeartWorks:
Hi-fidelity ultrasound simulators for Point-of-Care Ultrasound (PoCUS) used in critical care, intensive care and emergency medicine.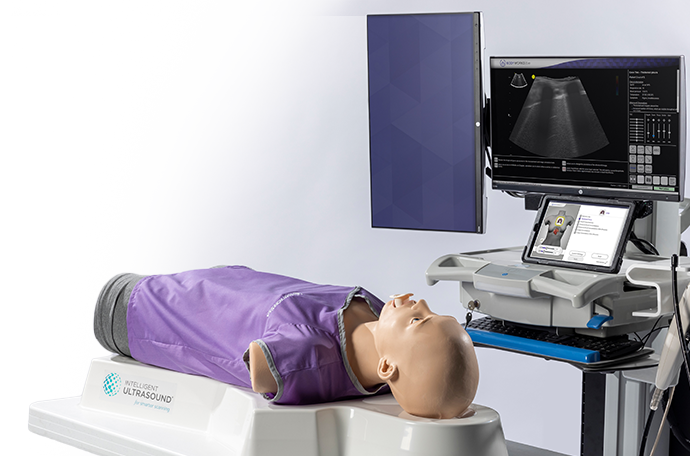 Hi-fidelity ultrasound simulators for Transesophageal and Transthoracic Echocardiography (TTE & TEE).