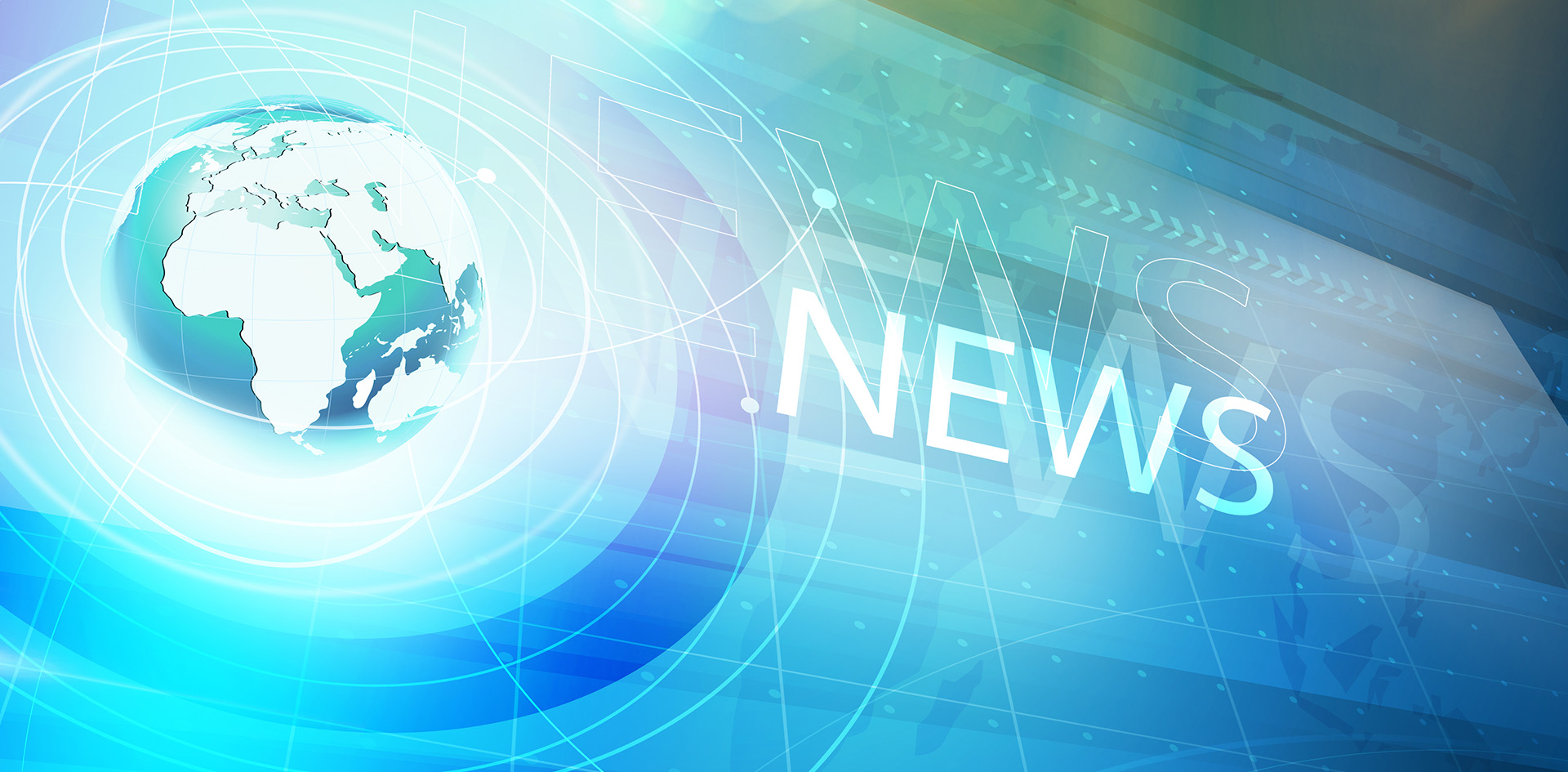 Intelligent Ultrasound signs research agreement with University of Dundee to develop AI-based diagnostic tools for liver disease
07 November 2023: Intelligent Ultrasound Group plc (AIM: IUG), the 'classroom to clinic' ultrasound company, specialising in artificial intelligence (AI) software and simulation, is pleased to announce that it has signed a research agreement with the University of Dundee to initiate the first phase of proof-of-concept work to develop AI-based tools for screening patients with liver disease.
Utilising the comprehensive archive comprising over one million ultrasound images from approximately 50,000 patients from the University of Dundee and NHS Tayside, the Intelligent Ultrasound team intends to create machine-learning models that make it easier to stage liver disease and monitor disease progression.
The agreement, which is mainly royalty-based, will allow Intelligent Ultrasound to develop ultrasound-based AI tools with the potential to support clinicians in the clinical management of metabolic dysfunction-associated steatotic liver disease (MASLD) and its advanced form, metabolic dysfunction-associated steatohepatitis (MASH). MASLD is the leading cause of liver disease and is closely related to obesity, the rates of which are rising.[1] Monitoring MASLD is important as patients in the early stages of the disease may be able to reduce the effects on their liver with dietary and lifestyle changes if caught in time.[2]
Around 30% of the world's population have MASLD, and by 2030 it is expected that healthcare systems will need to accurately stage the disease to allow them to target treatment.[3] As current methods for diagnosis are either invasive, costly, or inaccurate, it is hoped that AI-based ultrasound may prove to be a cost-effective point of care technique that can give clinicians the answers they need.
Nicholas Sleep, COO at Intelligent Ultrasound said:
"We are very pleased to be working with Prof. John Dillon at the University of Dundee on this exciting project. John is a world-renowned hepatologist, having played a major role in introducing Hepatitis C screening in Scotland. His team's clinical experience, combined with the richness of the Dundee dataset, create a strong pairing with Intelligent Ultrasound's expertise in creating healthcare AI solutions. This is a key longer-term step for us as we look to build our fourth AI ultrasound platform and we have high hopes for this proof-of-concept work."
Professor John Dillon, Professor of Hepatology and Gastroenterology, Clinical Professor (Teaching and Research) of Hepatology and Gastroenterology, Molecular and Clinical Medicine at the University of Dundee said:
"One of the largest challenges facing us in medicine today is how to stratify a disease – MASLD – that affects 30% of the global population and find the much smaller group with MASH who are at high risk of complications. I am optimistic that by working with the AI specialists at Intelligent Ultrasound, we may be able to make the widely available ultrasound scanning facilities much more useful by adding the ability to differentiate MASH from MASLD patients."
[1] Fatty Liver Disease (liverfoundation.org)
[2] NAFLD, NASH and fatty liver disease – British Liver Trust
[3] "The global epidemiology of nonalcoholic fatty liver disease (NAFLD) and nonalcoholic steatohepatitis (NASH): a systematic review". Heptaology, April 2023, 77(4), 1335-1347