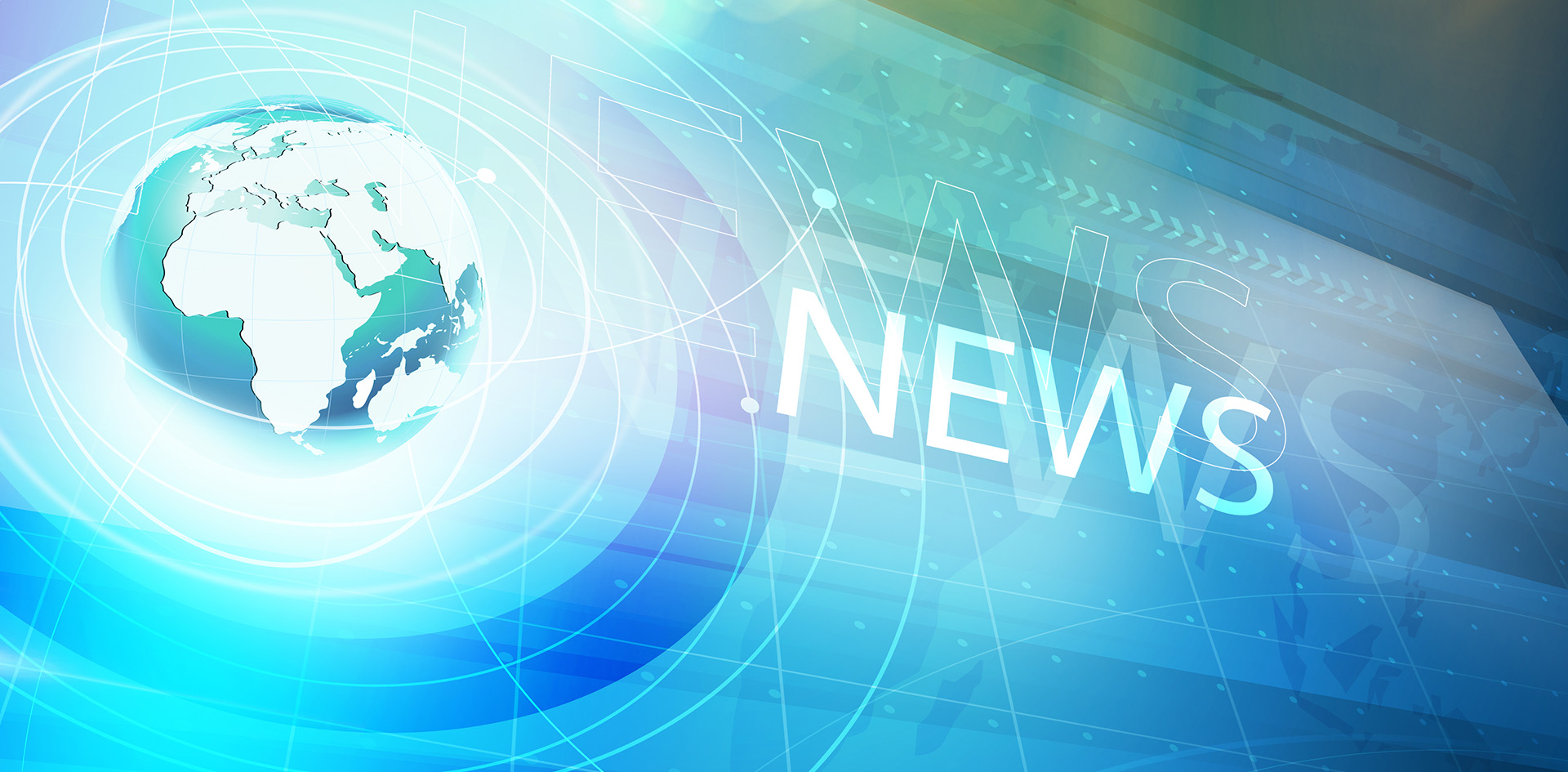 Intelligent Ultrasound Strengthens European Presence through New Reseller Partnerships
19th May 2022, Cardiff, UK – Intelligent Ultrasound (IU) today announced that it has further strengthened its presence in mainland Europe through two new reseller partnerships. The partnerships with SimulKare Italy and Skills Meducation France will allow IU to deliver its vision of 'making ultrasound more accessible to all medical professionals' via local experts.
With headquarters in Cardiff in the UK, Alpharetta in the USA and Beijing in China, IU has a truly global presence – through its direct sales teams and its network of regional resellers. Today the company boasts over 1,350 simulation systems within 650 plus medical institutions.
SimulKare and Skills Meducation join an existing group of 28 regional representatives responsible for reselling IU classroom platforms including ScanTrainer, BodyWorks, HeartWorks and BabyWorks and clinical platforms including NeedleTrainer into mainland European countries where their local knowledge, teams and client bases are helping IU to realise its overall objective to make 'ultrasound more accessible to medical professionals'.
Based in Cesena, Italy, SimulKare was formed by 2 biomedical engineers specialising in the field of medical simulation. Their mission – to improve training for healthcare professionals through the latest innovative and reliable solutions. Working with IU since the start of 2022, SimulKare has been actively demonstrating IU products at key medical simulation conferences and workshops. BabyWorks and NeedleTrainer have been of particular interest to teaching centres as the need for neonatal and regional anaesthesia procedures and techniques increase across most Italian hospitals.
Founded in 1995, Skills Meducation started its journey in Amsterdam, the Netherlands. Its partnership with IU grew in January as the company further matured into the French market. Through their dedicated team based in Paris, Skills Meducation are helping to launch new products including BabyWorks and NeedleTrainer into the region, while continuing to support IU's existing network of 30 ScanTrainer sites along with centres providing the Diploma in Gynaecological and Obstetric Ultrasound.
Craig Henshaw, Vice President of Global Channel Sales at IU commented "We are delighted to be partnering with SimulKare and Skills Meducation. As an organisation we strive to be the best in our field and our regional partners are an extension of this. I look forward to expanding our partnerships with the Italian and French teams as IU's portfolio of platforms continue to grow in their respective regions."
For more information on our network of resellers, click here.