Resuscitative TEE Workshop
On 25th & 26th June 2021, The Resuscitive TEE Project held their flagship resuscitative TEE workshop in New York, featuring the HeartWorks and HeartWorks AR Simulators.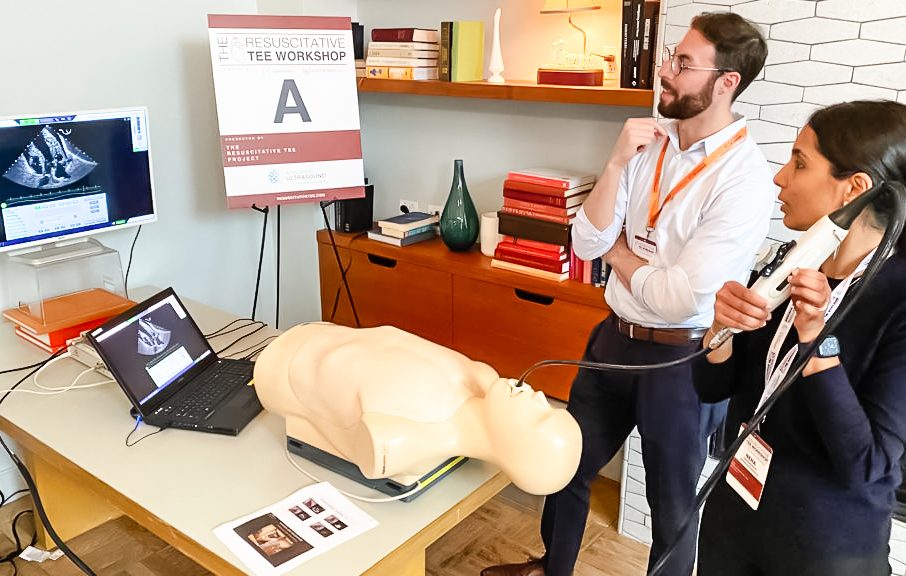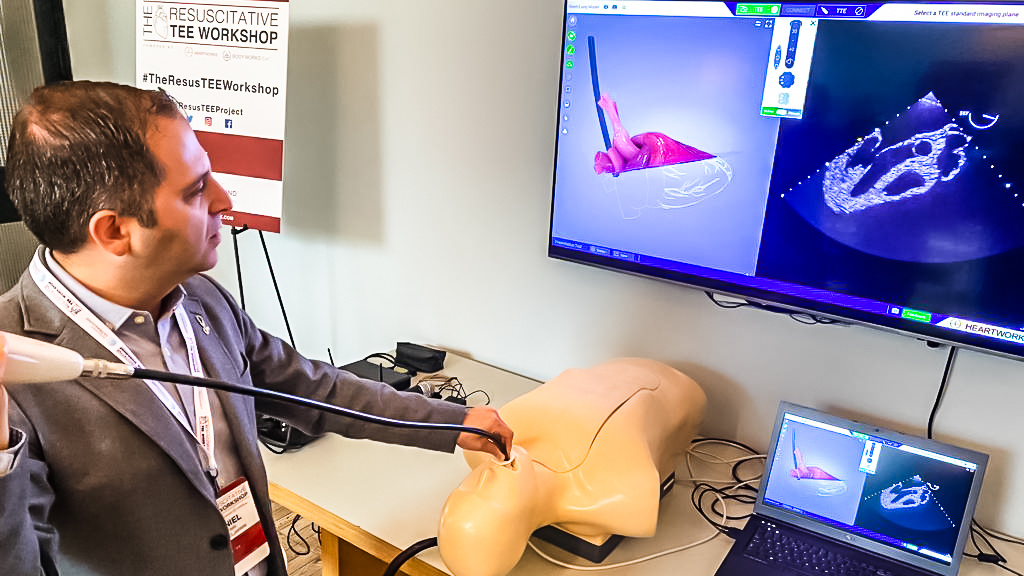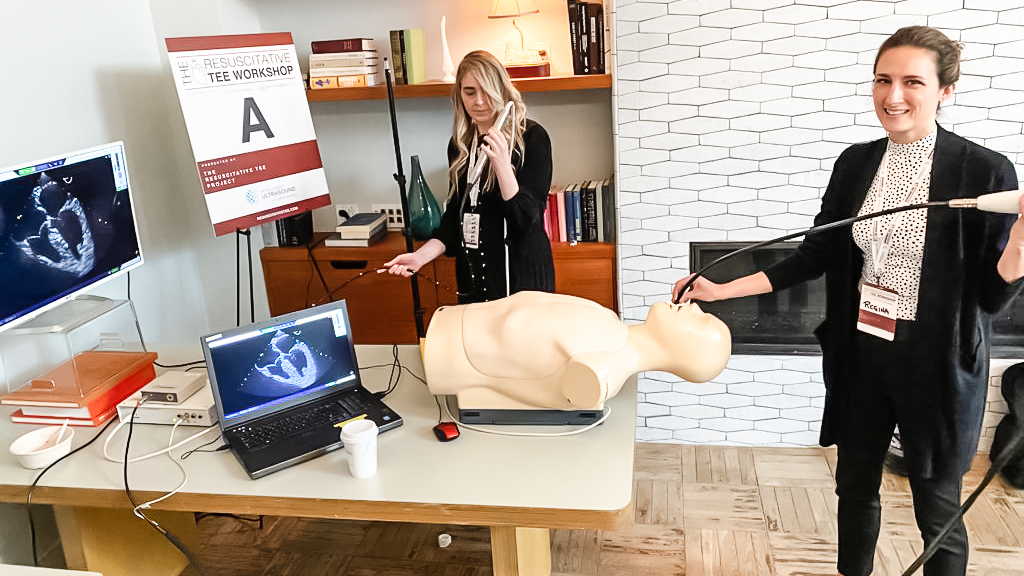 Participants from emergency medicine, intensive care, and anesthesiology completed the 8-hour course, learning the fundamentals of resuscitative transesophageal echocardiography (TEE).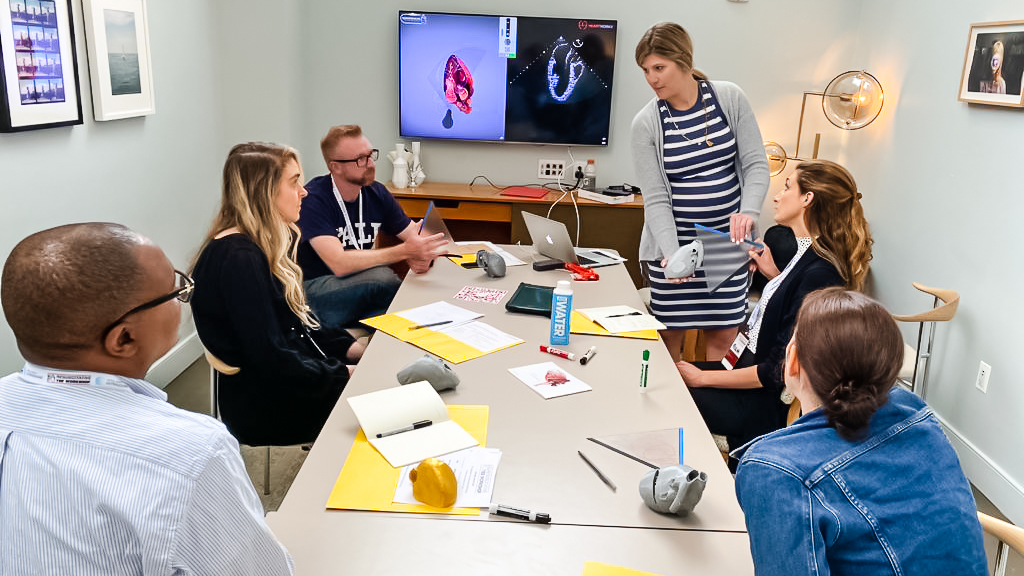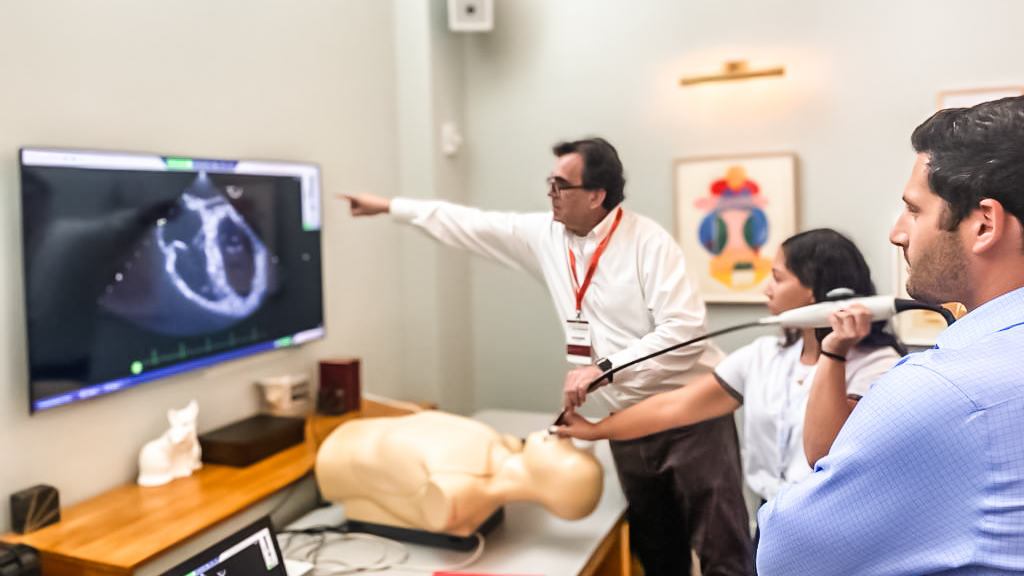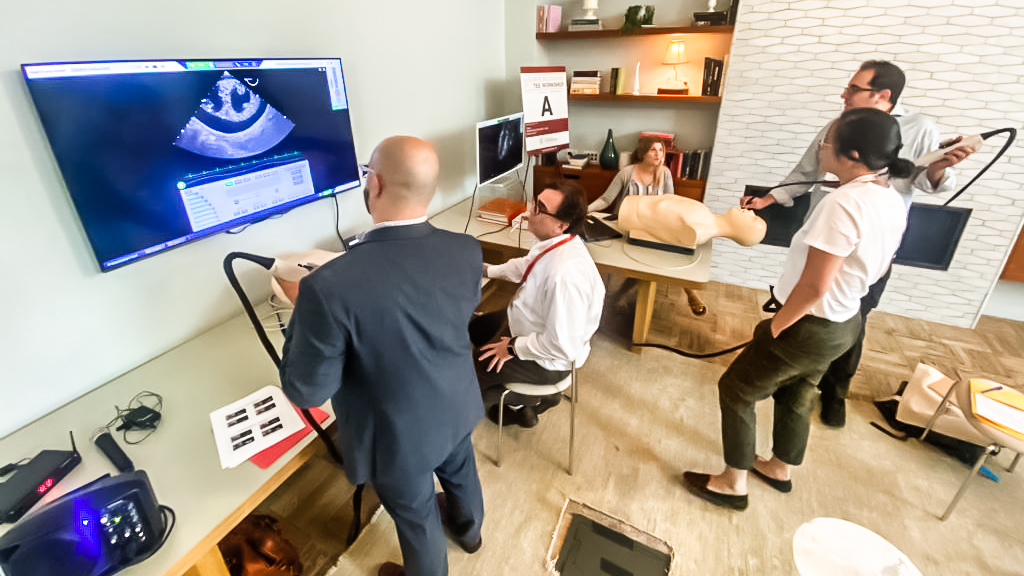 Course faculty included field experts marc stone (ct anesthesiology), muhamed saric (cardiology), adam dalia (ct anesthesiology), rohan panchamia (anesthesiology – intensive care), mae west (pulmonary critical care), brandon menachem (pulmonary critical care), phillip andrus, and felipe teran (emergency medicine).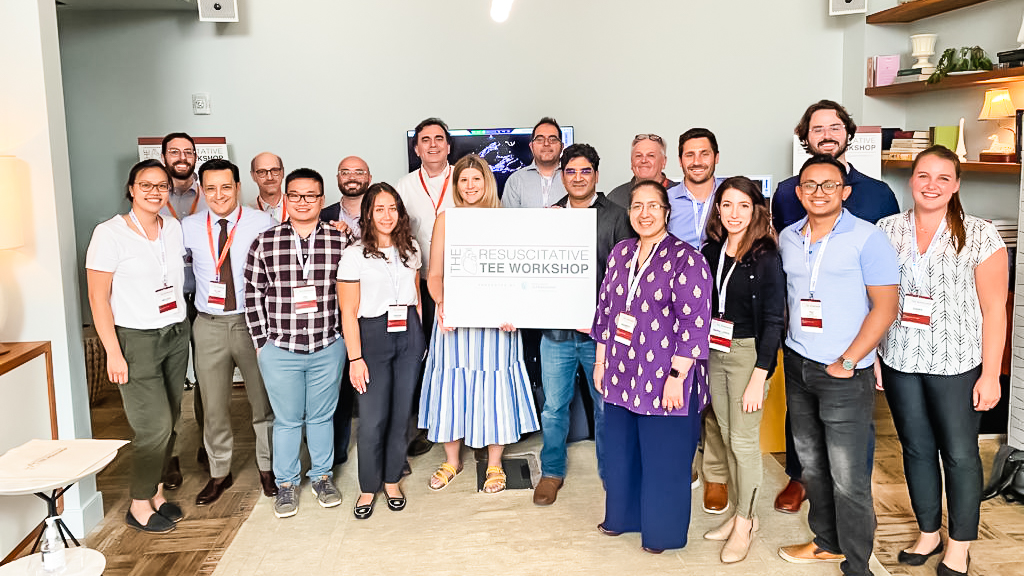 The next edition of the workshop will be in Miami on September 10 & 11, visit the Resuscitative TEE Project website to find out more.
Images provided by the Resuscitative TEE Project.