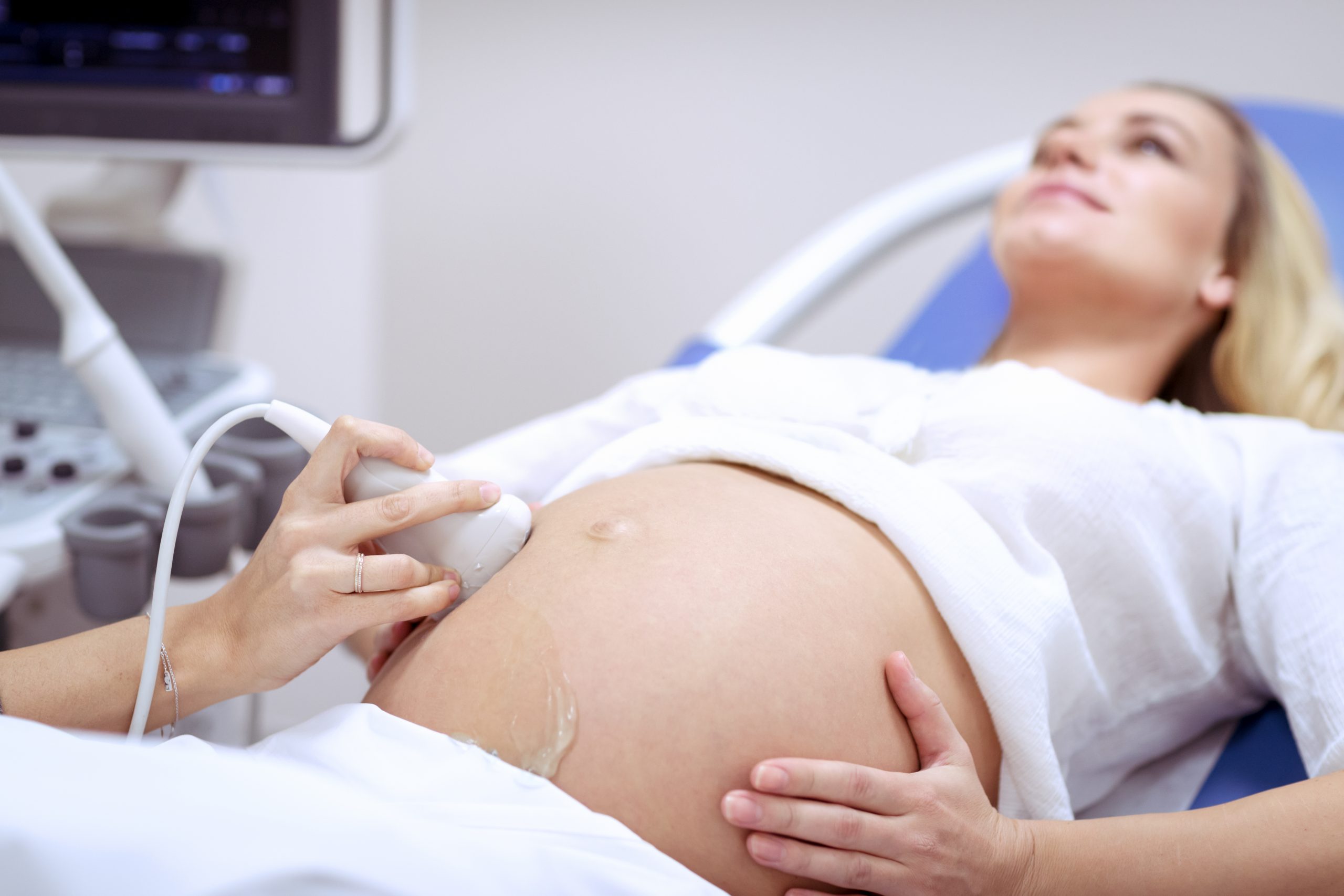 Empower your team to save lives
According to Tommy's*, a UK charity funding research into miscarriage, stillbirth and premature birth, in 2018 one in every 250 pregnancies ended in a stillbirth in the UK, equating to eight babies every day, just under 3,000 stillbirths a year. Studies have shown that the second-highest cause of stillbirth involves placenta abruption and Pre-eclampsia, with Fetal Growth Restriction the joint fourth cause.
We recently launched a new training module within our ScanTrainer simulation system which will support education in transvaginal and transabdominal ultrasound, with the potential to cut the number of stillbirths globally. The Complete Obstetrics upgrade could add a powerful new tool to NHS England's 'Saving Babies' Lives' campaign, an initiative which aims to reduce the number of stillbirths across the UK. Ultrasonography can help to prevent stillbirths by spotting issues such as Fetal Growth Restriction, meaning ScanTrainer will have an important part to play in ensuring medical practitioners are as equipped as possible at saving babies' lives.
NHS England's Version two of the Saving Babies Lives Care Bundle (SBLCBv2), has been produced to build on the achievements of version one and address the issues identified in the SPiRE evaluation. It aims to provide detailed information for providers and commissioners of maternity care on how to reduce perinatal mortality across England including risk assessment, prevention and surveillance of pregnancies at risk of fetal growth restriction (FGR).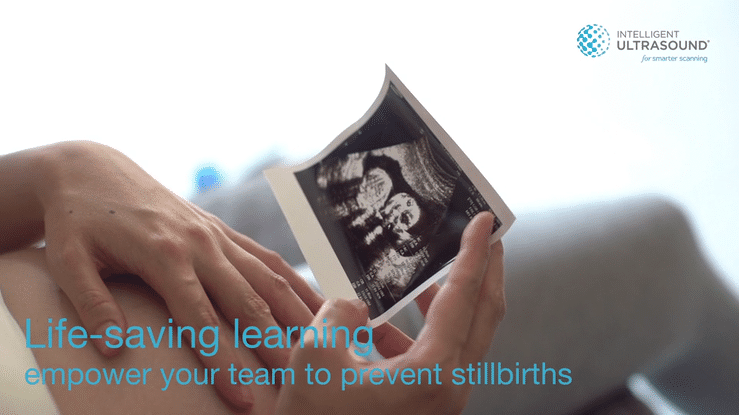 Effective fetal monitoring during pregnancy can reduce preterm birth. The ScanTrainer Complete Obstetrics update includes the only Spectral Doppler for obstetrics programme on the market. It's specifically designed to train practitioners on how to perform Obstetrics Doppler Ultrasonography, which is a technique used to save babies' lives by recognising issues with fetal and placental circulation. The simulation training utilises real patient scans with haptic touch feedback, detailed learning resources, and comprehensive assessment to train medical staff at all levels to perform Doppler safely.
Find out more about ScanTrainer or Book a Demo today.
*Tommy's. Stillbirth statistics. https://www.tommys.org/our-organisation/charity-research/pregnancy-statistics/stillbirth [accessed July 2021]