Point of Care ultrasound scenario trainer installed at Ohio State University College of Medicine
Intelligent Ultrasound Group plc (AIM: IUG), the ultrasound artificial intelligence (AI) software and simulation company, announces that they have recently installed their 1000th ultrasound simulation system, a Bodyworks™ Eve PoCUS and Covid-19 training simulator, into one of the leading medical institutions in North America.
The installation, at the Clinical Skills Education and Assessment Center of the Ohio State University College of Medicine ("OSUCM"), will allow them to expand their education reach beyond echocardiography and into point of care ultrasound and reduce their reliance on live models.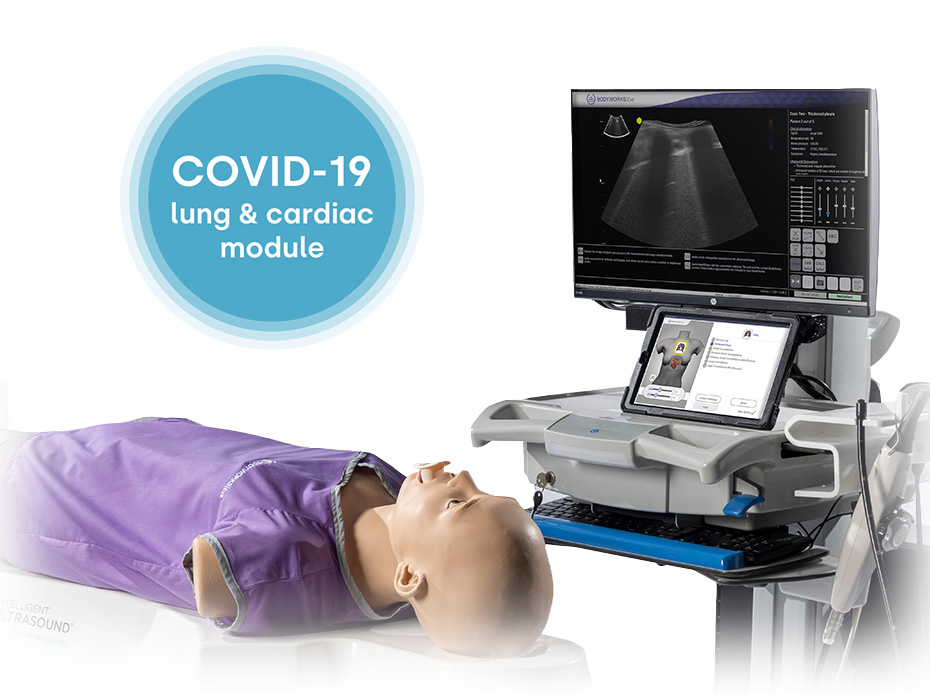 Bodyworks™ Eve is the Company's ultra-realistic female patient simulator designed for interactive Point of Care Ultrasound (PoCUS) scenario training, as well as Covid-19 training for frontline clinicians.
The addition of the Bodyworks™ Eve simulator to OSUCM's existing HeartWorks™ simulation system will allow the medical school to expand their existing ultrasound training for medical students to include full chest, abdominal, pelvic, and early OB (obstetric) critical care.