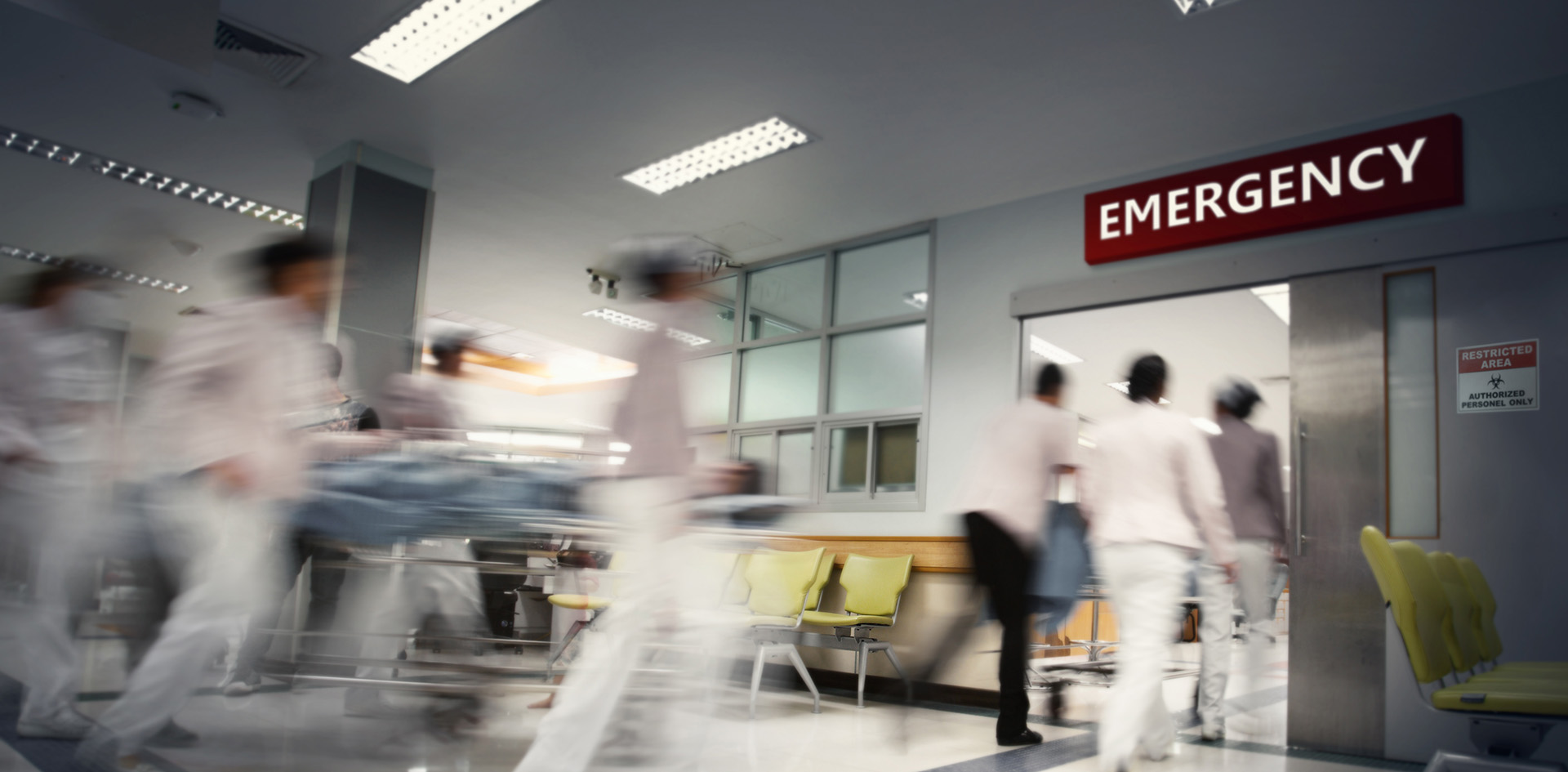 ScanNav Detect aims to facilitate the automatic recognition of abnormalities within a general medical ultrasound scan, confirming that a clinician has correctly scanned the anatomical area of interest, and then flagging any areas of potential abnormality, so the patient can be triaged to a specialist.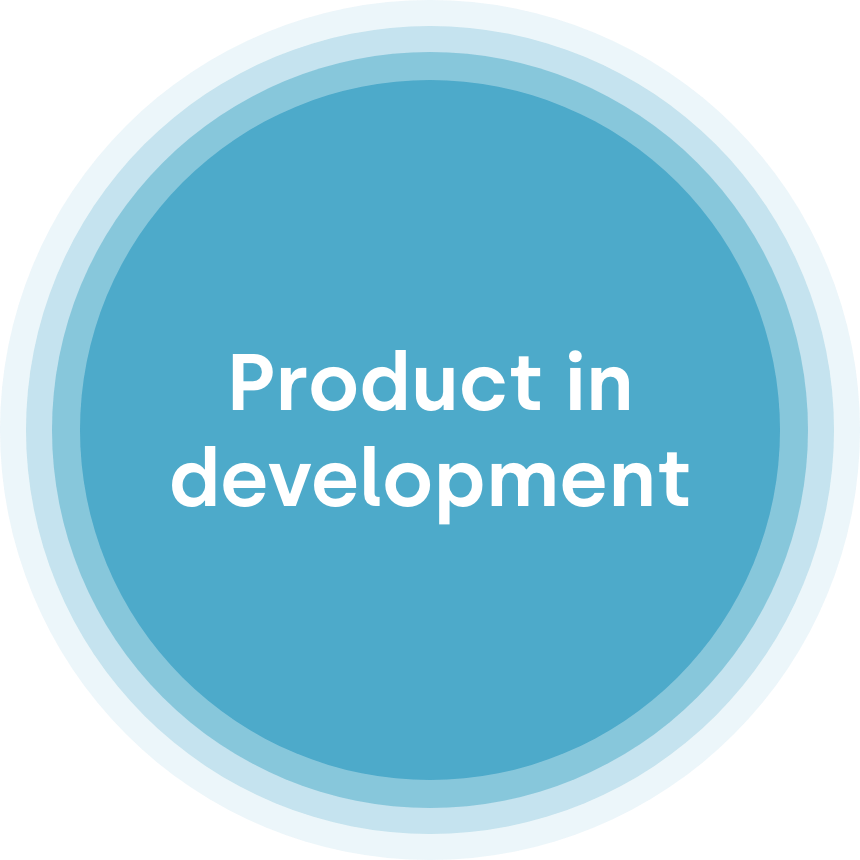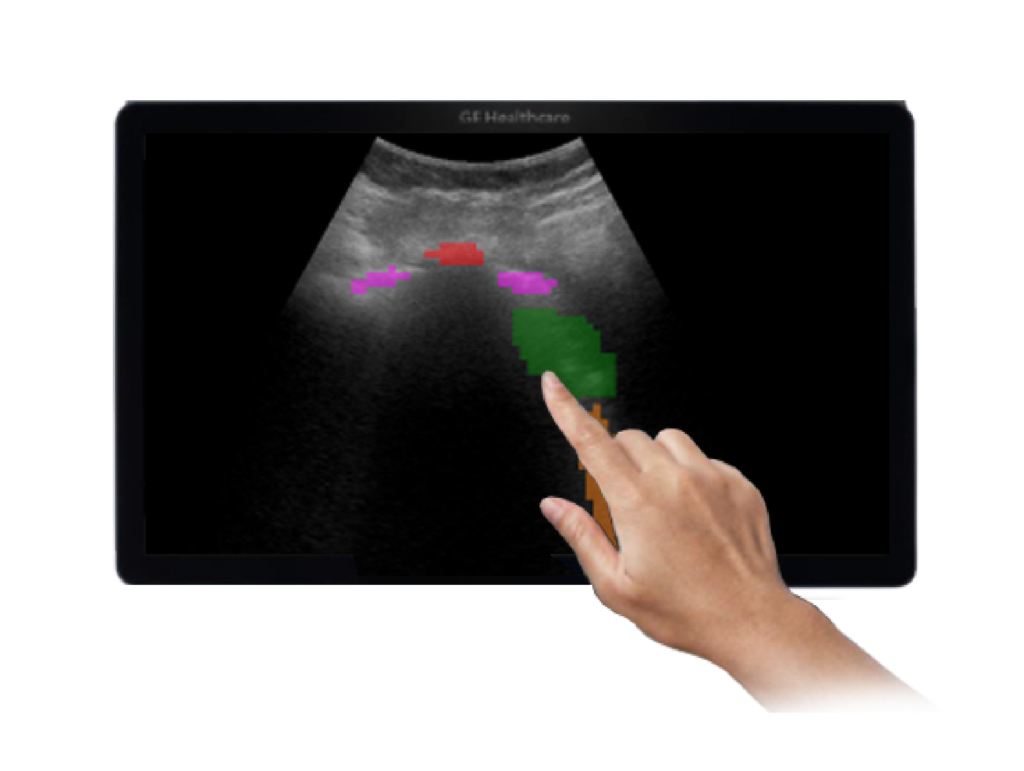 ---
We expect ScanNav Detect to allow more point-of-care medical practitioners to use ultrasound imaging for frontline medical diagnostic sonography.
Once developed, such a device would be likely to support a broad range of medical professionals including GPs, midwives, paramedics and doctors working in Emergency Rooms.
Lung/Covid19
Prostate
Liver
ScanNav Detect is a product in development and may require US FDA or other regulatory approval, as such this material should be considered informational only and does not constitute an offer to sell or infer claims or benefits.
---

Automated anatomy highlighting
for ultrasound guided needling.