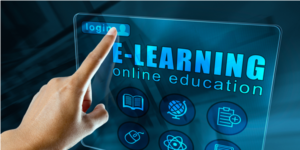 e-learning
In addition to our range of hi-fidelity ultrasound simulation solutions, we now have your distance learning covered also
The expectation to maintain quality outcomes and build confidence in healthcare is higher than ever. Continuing with education and training means that institutions, hospitals and individuals must seek out alternative solutions.
While the world is on hold, your education doesn't have to be.
Our courses
Transthoracic Echocardiography (TTE) for the Sonographer
14 modules taking the student through critical subject areas that every cardiac sonographer should know
Introduction to TTE
This course will provide an in-depth introduction to Transthoracic Echocardiography.
Coming soon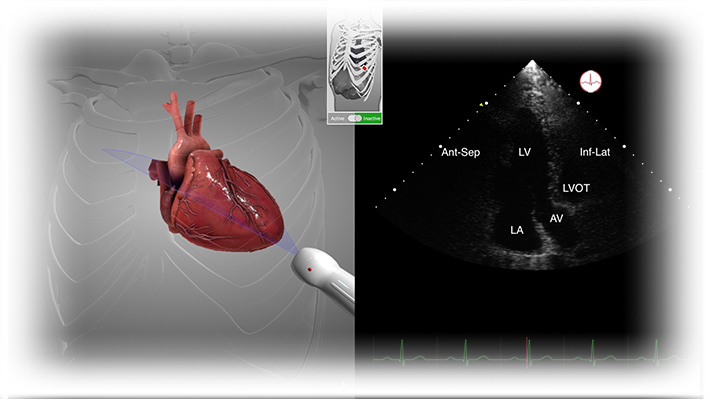 Introduction to TEE
This course will cover the core knowledge of Transesophageal Echocardiography.
Coming soon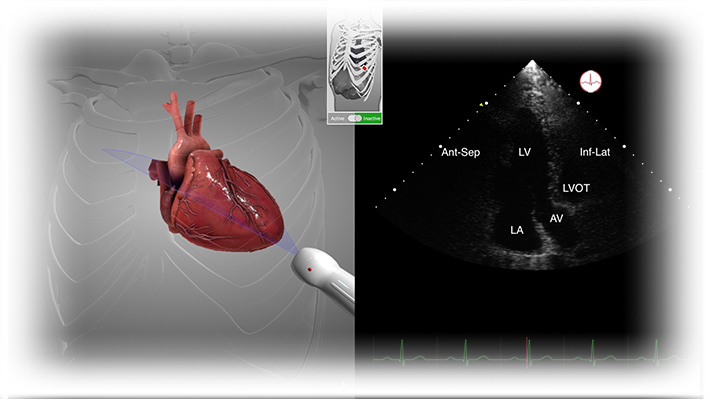 ---
How you will learn
Video, images, diagrams, and self-tests to help you learn
In your own time, online, from anywhere
Realistic heart alongside simulated ultrasound images
Up-to-date with current practice